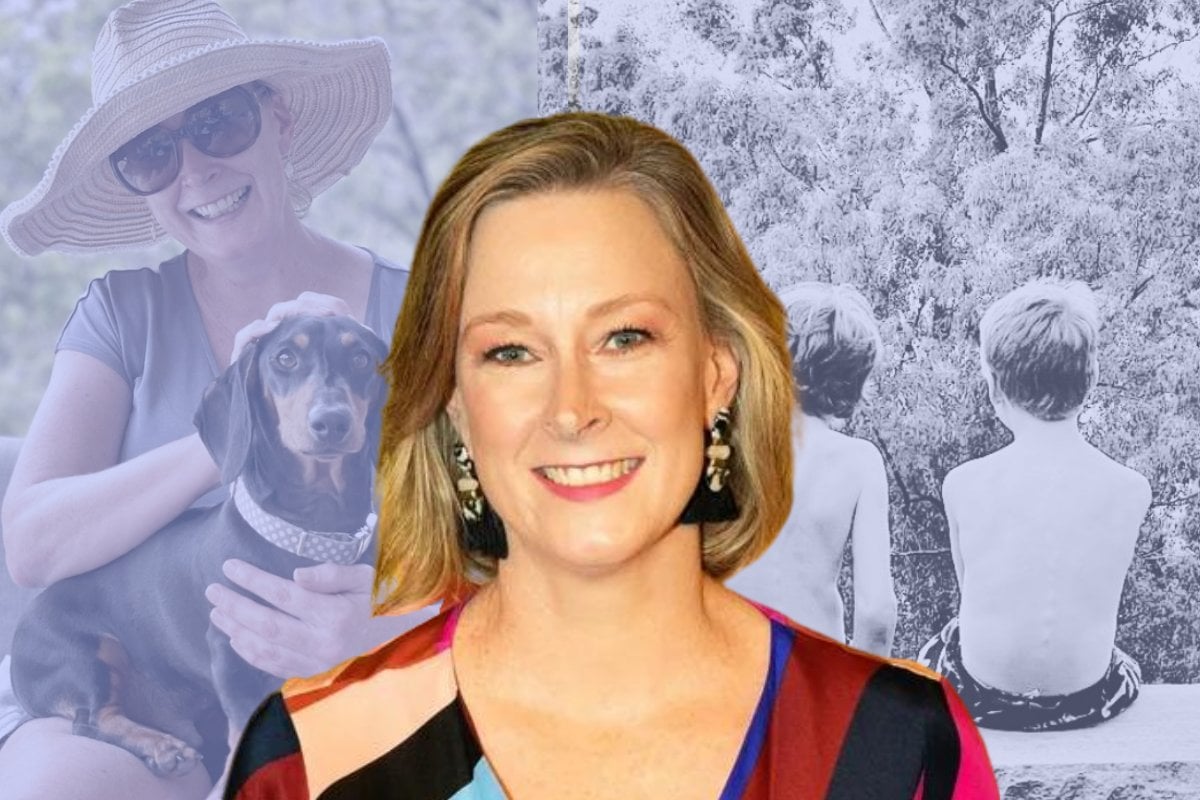 When people recognise Leigh Sales in public, she thinks nothing of it. If anything she finds it lovely. But when people recognise her in moments and situations where she's vulnerable, that's when her discomfort levels rise.
In February 2014, the journalist was pregnant with her second child when she suffered a uterine rupture – a tear the size of a cricket ball – in the upper left side of her uterus. The condition is rare and often fatal, with Sales given three blood transfusions during surgery. 
"We both nearly died," Sales previously said on No Filter back in 2018. "Five weeks later, the baby had viral meningitis, and we were back in the hospital."
With this context front of mind, Sales was once stopped by a woman on the street, who said: "I was a nurse when you were in intensive care. I remember you were asleep, and I said to another nurse 'that's Leigh Sales'."
Reflecting on it, Sales said to Mia Freedman on No Filter this week: "I actually felt like that was kind of gigantically inappropriate."
Watch when Leigh Sales announced she's stepping down from 7.30. Post continues below.
But with every troubling experience, there have been multiple positive ones, Sales explains. 
"99 times out of 100, people are just really awesome to me and they are very respectful and it's fine."
Another time that Sales was in hospital with one of her sons, there was a family in the bed next to them with a little boy who had a tumour.
"The mother of the little boy recognised me, but she didn't raise it with me. She raised it with my son's father. Initially, it kind of made me feel a little bit awkward, but it also made me feel good because she was a fan of Chat 10 Looks 3 [Sales' podcast with Annabel Crabb]. I got on the phone to our person who does merchandise and said 'can you just quickly bang together a merchandise pack that I can give to the mum?" Sales explained.