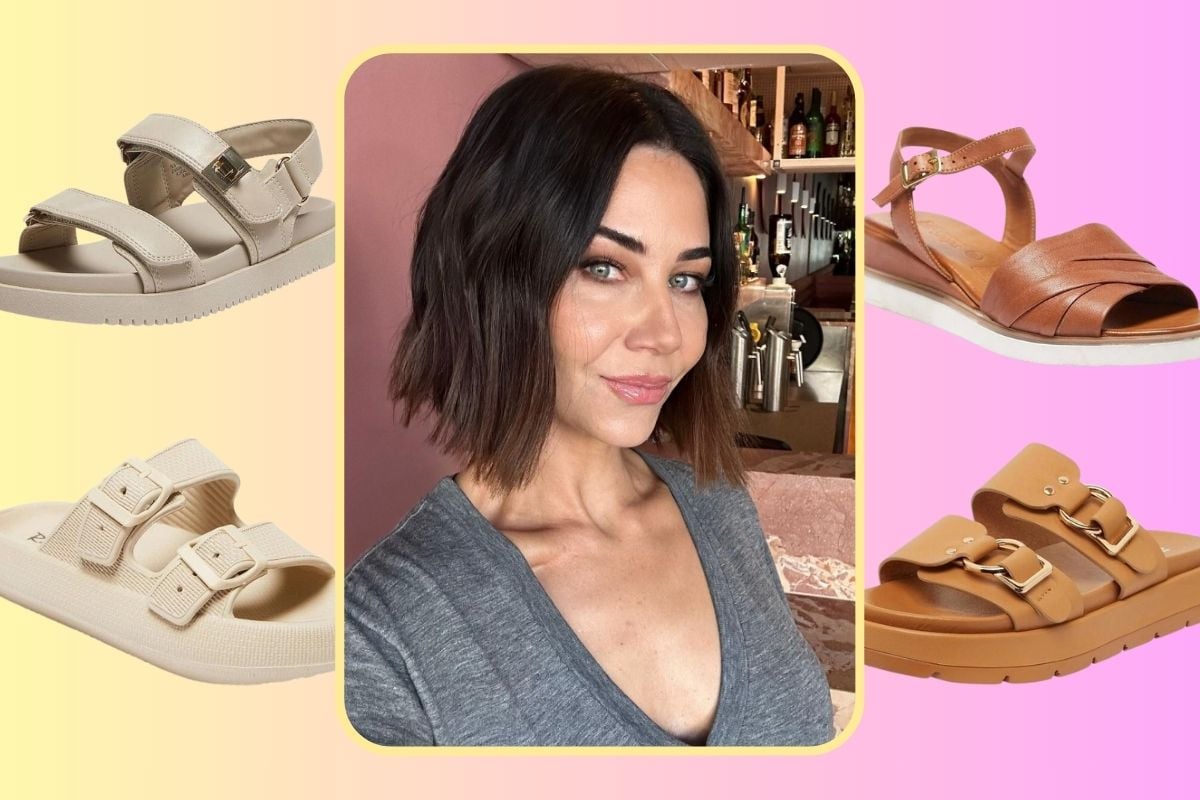 When the warmer weather arrives and the new-season fashion hits stores, it can feel like you suddenly have nothing to wear and need to invest in a whole new wardrobe.
The good news is, there's so many gems hiding in there. Buying a few key trend pieces to mix back with your quality basics can make your whole closet feel fresh again.
The key to pulling it all together is a pair of trusty, classic sandals that will mix and match with everything you want to wear. The right style will go just as well with shorts and a shirt as they will a maxi or midi dress. Once you find them, you will barely take them off.
The go-to sandal style for this season is still chunky, slightly athletic-looking, and inspired by the Birkenstock. I prefer a tan or nude shade, as it's a hue that won't clash with any colour and even looks stylish with black and darker clothing, such as indigo denim.
Shoe HQ at Myer is the perfect place to shop for footwear. They have over 400 sandals to choose from this season. Pop into your closest store to try them on, or browse the full range online.
Their range of shoes caters to everything from shoes for a special occasion or casual outing and, of course, up-to-the-minute trends at accessible prices, so you don't have to blow your entire spring wardrobe budget on one pair of shoes.
So, if you're reaching for those unicorn sandals, I have good news. I've found eight pairs to choose from.