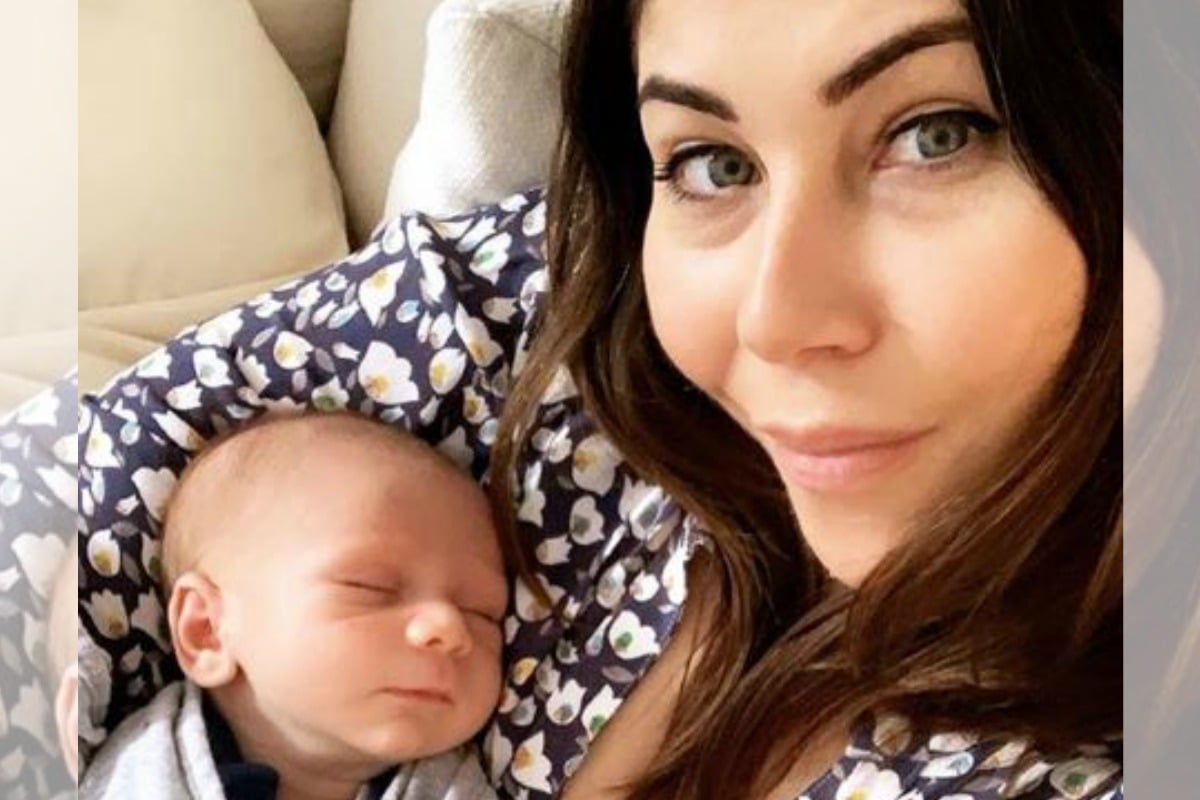 At the end of every year and the beginning of the next the hosts of Mamamia's podcast, Mamamia Out Loud, choose a word. They select a single word that represents them – their goals – for that new year. For 2019 Mia's was Impact. Holly chose Change, and Jessie picked Humour.
I didn't pick a word. Not for any reason in particular other than there wasn't one that resonated with me.
A few months back I saw the members of the Mamamia Out Loud Facebook group were sharing updates on their words and how they were honouring them, considering we were about half way through the year. But still I didn't have a one.
But now I have a word.
'Light the 'good' candle'.
For those playing at home, that's four words. I know it's breaking the rules but I've never been one for rules much anyway.
'Light the 'good' candle'.
This year gave me my first born child. After a three year fertility journey he was born in June and he's the sweetest thing I've ever known. I dreamed about him and what motherhood would be like more times than I can count. I wished for it. I wished as hard as I could wish and I promised the universe that if ever it happened I'd never ever ask for anything more.
My baby's name is Alexander Ross.
Ross is my dad's name.
My dad who is sick.

First my dad was diagnosed with melanoma. Then lung cancer. It then spread to his brain. Now his stomach.
And so my dad is dying when I just started living my dream.
I know the world works in mysterious ways and the fact that I'm on maternity leave affords me time with him I otherwise would have struggled to navigate if I was working full time. But I also feel so monumentally ripped off by the cruel coincidence because I've waited for so long for this baby and this time and this happiness.
I paid my dues and I waited for my perfect life to start.
Today I wandered around the apartment, looking for towels to refold or pictures to straighten while I waited for my happy distraction to wake from his nap.