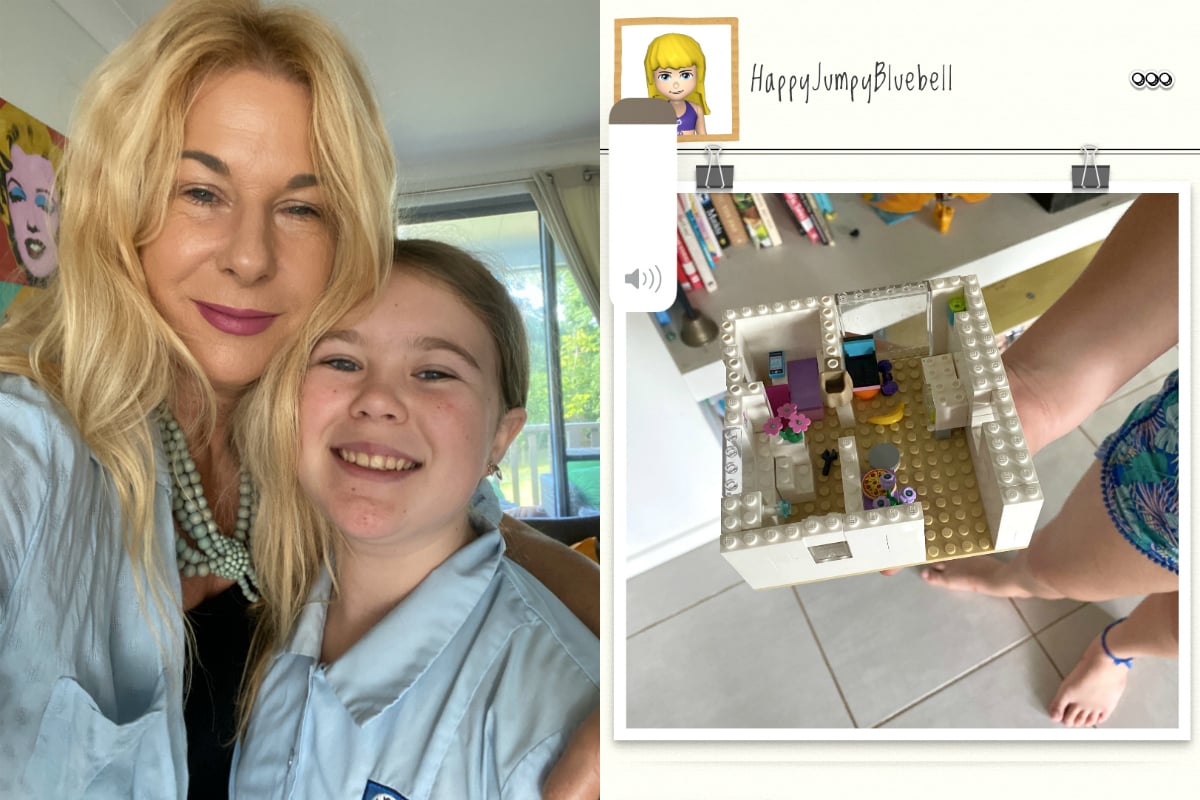 The box of LEGO has been a feature in our play room for 20 years now.
My eldest daughter is nearly 25, my youngest is 11 and for two decades I've watched them sit legs folded on the carpet in quiet contemplation mid construction – either reading instructions or innovating their own bespoke creation.
Five children and many hours of building later, our collection has grown from a tiny shoebox to three or four plastic containers.
In fact, if you were to choose just one toy to take anywhere anytime for any gender of child, you'd choose LEGO.
I know because LEGO has saved me on many rainy weeks shut inside with kids climbing the walls, eventually distracted and calmed by the worlds they can create with dragon, fire trucks, giant invading robots and other masterpieces.
So, I was excited when my youngest had a play with the app for LEGO lovers, called LEGO Life.
Watching LEGO Masters on TV last year, it occurred to me that part of the thrill of making anything is the thrill of showing it to others. That's the nature of making art – it's about the thrill of creation AND the thrill of sharing.
LEGO Life captures that thrill. It's a free, safe social network for kids and families to share their creations, and get ideas from kids just like them.