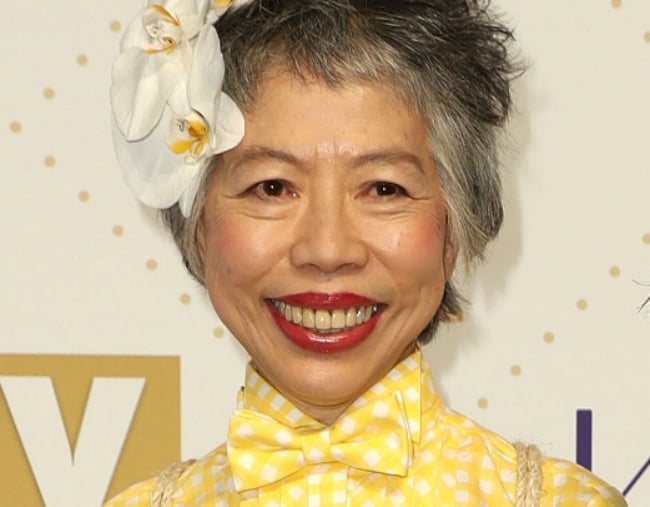 As the news sinks in that Lee Lin Chin will read her final news bulletin for SBS News on Sunday night, we've been reminiscing about her 40-odd glorious years on TV.
From that time she was caught perving on a reporter to her hilarious entry into celebrity news presenting, here are just a few of Lee Lin Chin's best moments:
Her 2016 Logies campaign.
It all started with a simple tweet, just after the 2015 Gold Logie nominees were announced. They were all very, very white.
Just decided to win the gold next year, I deserve it #TVWEEKLogies

— Lee Lin Chin (@LeeLinChinSBS) May 3, 2015
It was a simple, bold statement and it started a year-long campaign to take home the trophy. Chin used her straight-faced humour to push for recognition and entertain us in the process, with some memorable tweets and some hilarious videos, including this one with Rove. Unfortunately, she was pipped by Waleed Aly, but at least we all got to see her walk the red carpet in this ensemble (with her 10-year-old date).