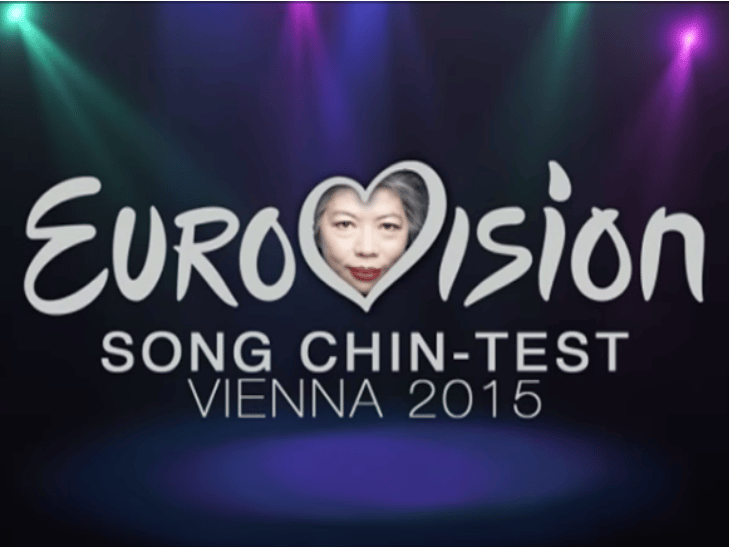 Drum roll, please.
As Australia prepares to send a representative to the Eurovision Song Contest for the first time this week, one question has remained unanswered.
Who will be our ambassador? Who will be the real voice of Australia in Europe (not you, Guy Sebastian), the spokesperson that will hand over our votes and hand down our judgement across the globe?
Finally, we have our answer. Lee Lin Chin.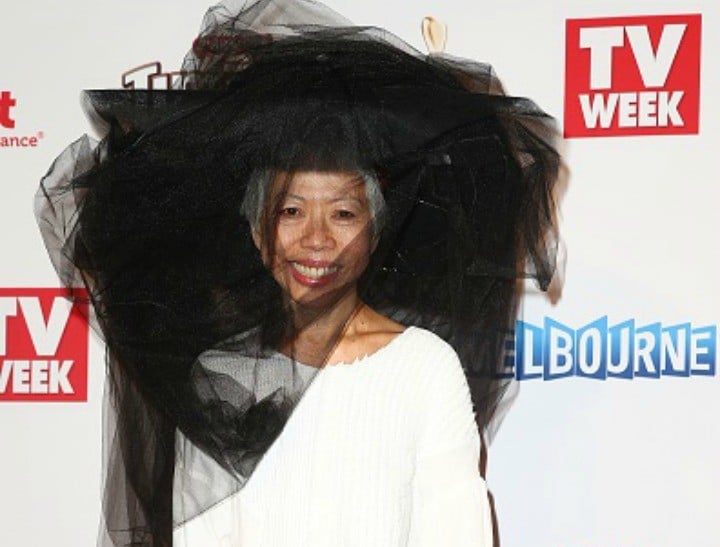 Many were considered for the role and many failed to make the cut (*cough* Marcia Hines, Kamahl and Christine Anu).