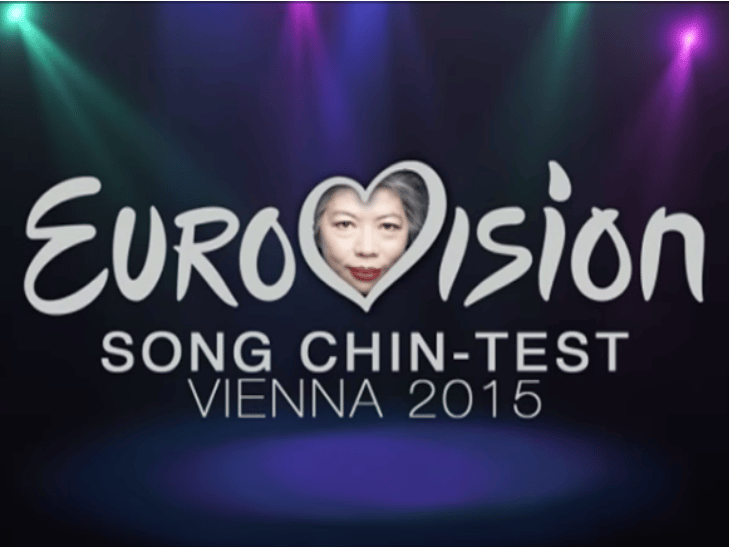 Drum roll, please.
As Australia prepares to send a representative to the Eurovision Song Contest for the first time this week, one question has remained unanswered.
Who will be our ambassador? Who will be the real voice of Australia in Europe (not you, Guy Sebastian), the spokesperson that will hand over our votes and hand down our judgement across the globe?
Finally, we have our answer. Lee Lin Chin.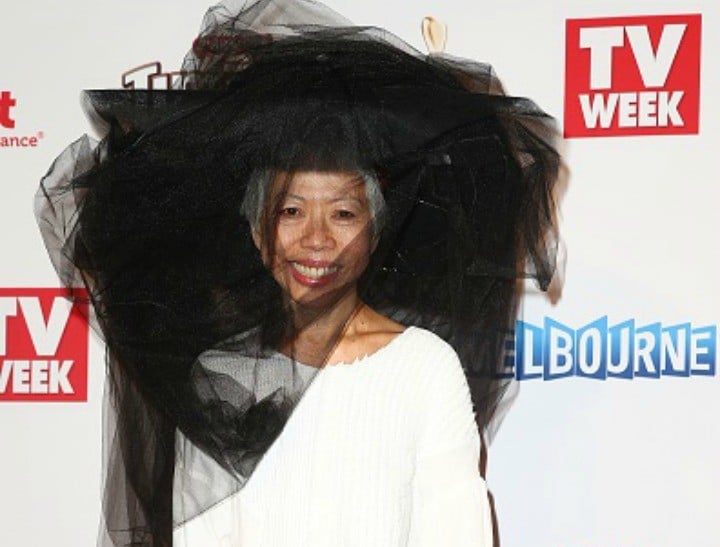 Many were considered for the role and many failed to make the cut (*cough* Marcia Hines, Kamahl and Christine Anu).
It needed to be someone high profile. Someone with a multi-cultural background. Someone known for being judgmental and stylish.
There was only ever one choice.
This is the song Guy Sebastian will sing at Eurovision 2015.
When asked how she would feel presenting so early given the time difference, the SBS newsreader and soon to be Gold Logie nominee responded: "I'm not worried about being up early, I'll just have to take a break from the clubs for 20 minutes."
She also released the following statement to the media:
"Since I'm announcing my candidacy for the 2016 Gold Logie, I'm very excited. 195 million people watch Eurovision every year and if even just 10 million of those buy TV Week I'll have it in the bag. As SBS's most recognisable personality I couldn't say no to such an opportunity. I'm the obvious choice – not only have I been to Europe but I also listen to music from time to time."
You've got my vote, Lee Lin.
No word yet on what she will be wearing for the broadcast, but it certainly won't be thongs.
The Eurovision 2015 finals kick off tomorrow and will be broadcast live on SBS. You can watch Semi-Final 1 from 5am on Wednesday, Semi-Final 2 at 5am Friday and the Grand Final at the same time on Sunday morning.
For those who prefer a sleep in, repeats will be aired from 7.30pm on Friday, Saturday and Sunday, respectively.
Will you be watching?