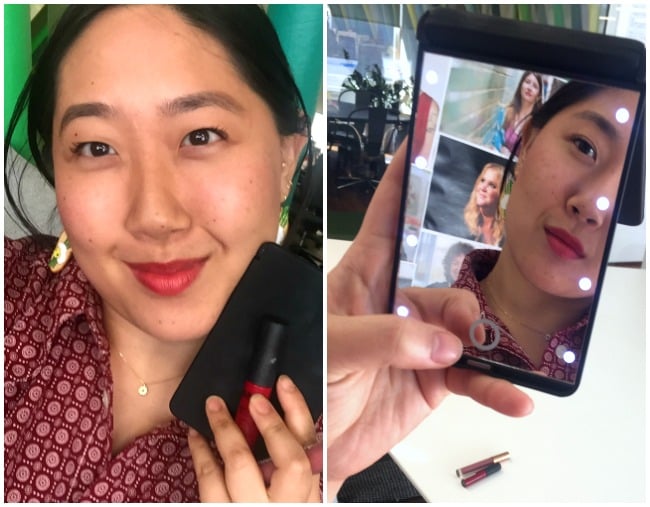 A lipstick check.
A speedy hair zhush.
A quick once over to make sure there's nothing stuck in your teeth after eating a bowl of tabbouleh.
When it comes to beauty appreciation, the humble handbag mirror is often overlooked – and it's finally time it gets the praise it deserves.
Especially if said mirror was to come with its own illuminating light source that doubles as optimal selfie lighting.
In the name of a good ol' beauty road test, I've been toting around the Illimate Me Makeup Compact Mirror ($9.99) and have been blessed by its fabulous glowy LED lighting.
Roughly the size of an iphone 6 with a touch-screen button (so fancy) there is no amount of mood lighting too moody to match its eight LED lights.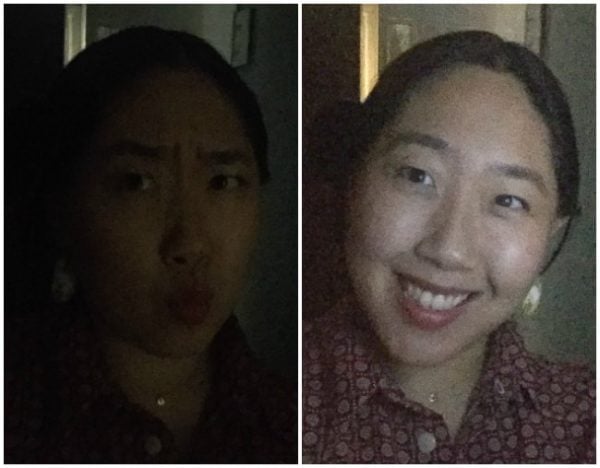 The compact mirror features two sides - one normal panel, and the other giving you extra magnification when you need the precision.
As an added smart feature, you can also turn the compact into a little standing mirror for hand-free touch ups - tres handy if your abode is lacking in the natural lighting department and you want to pluck that pesky chin hair from existence.
Observe: