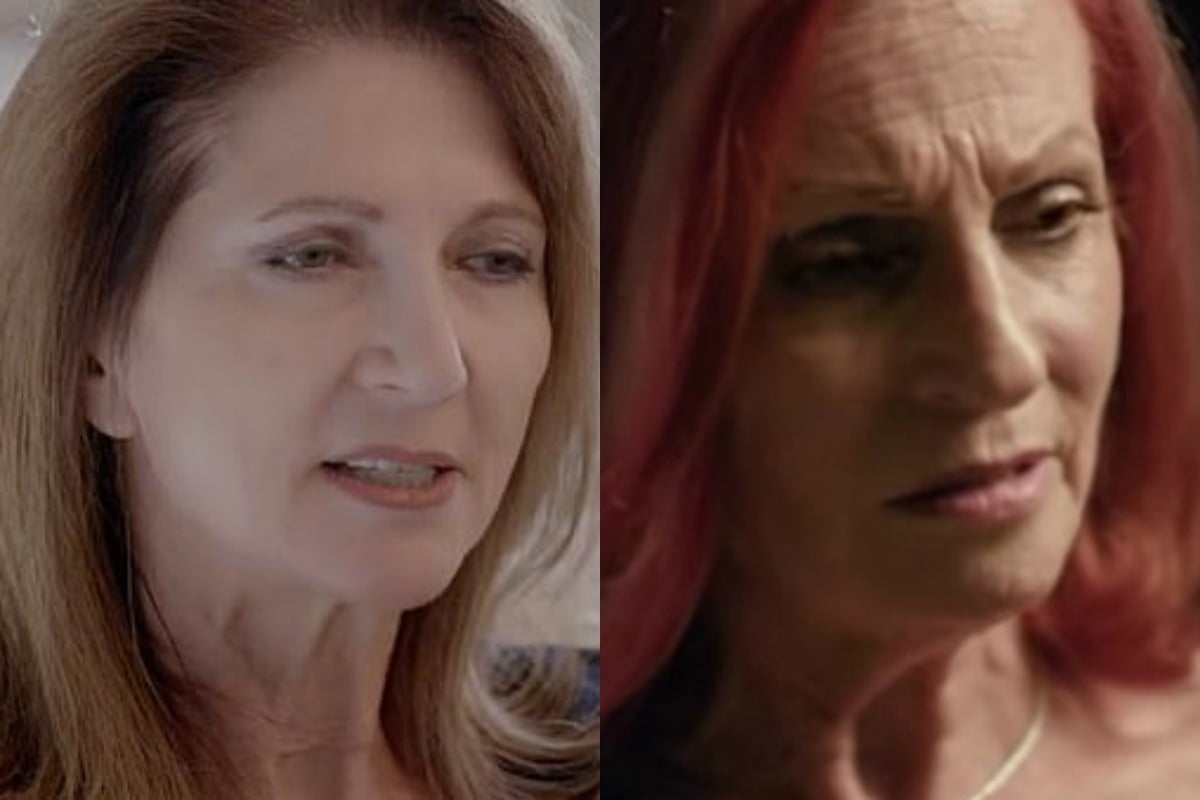 Joy Robson's phone rang in the middle of the night.
On the other end of the line was Michael Jackson. The King of Pop asked Joy to bring her prepubescent son, Wade, to Neverland immediately.
At 1am, Joy dropped Wade at the King of Pop's estate. She then drove away without giving it a second thought.
Wade went straight to Jackson's bed.
Watch the new trailer for Leaving Neverland below.

Now, almost 30 years later, Joy appears almost smitten with the late pop star.
"I remember getting this glow that sort of started in my heart and went to all my extremities," she says in Leaving Neverland.
"It was an amazing feeling, when something magical was going to happen."
In the documentary Joy, and James Safechuck's mother Stephanie, recall the giddy days when Jackson first noticed their boys.
First came the phone calls, the letters, the faxes, then came the international holidays, the private jets, the limousines. Neither mother could believe Jackson chose their sons, their families, them.
"You go from your normal lifestyle day after day – everything is the same – to this big star calling your house, wanting to come to your home and have dinner in your home, wanting to spend the night in your little house," Stephanie says.
"He could be anywhere with anybody in the world and Michael wanted to be with our family. This was all so overwhelming and like a fairytale and I got lost in it."
In November 1987, five-year-old Wade Robson got a chance to meet his hero, when he won an Australia-wide dance competition in which contestants tried to mimic Jackson's signature moves. The performer invited him to share the stage at his Brisbane concert and a few years later, when the boy and his family went on holiday to California, they were invited to stay at Neverland in Santa Barbara.