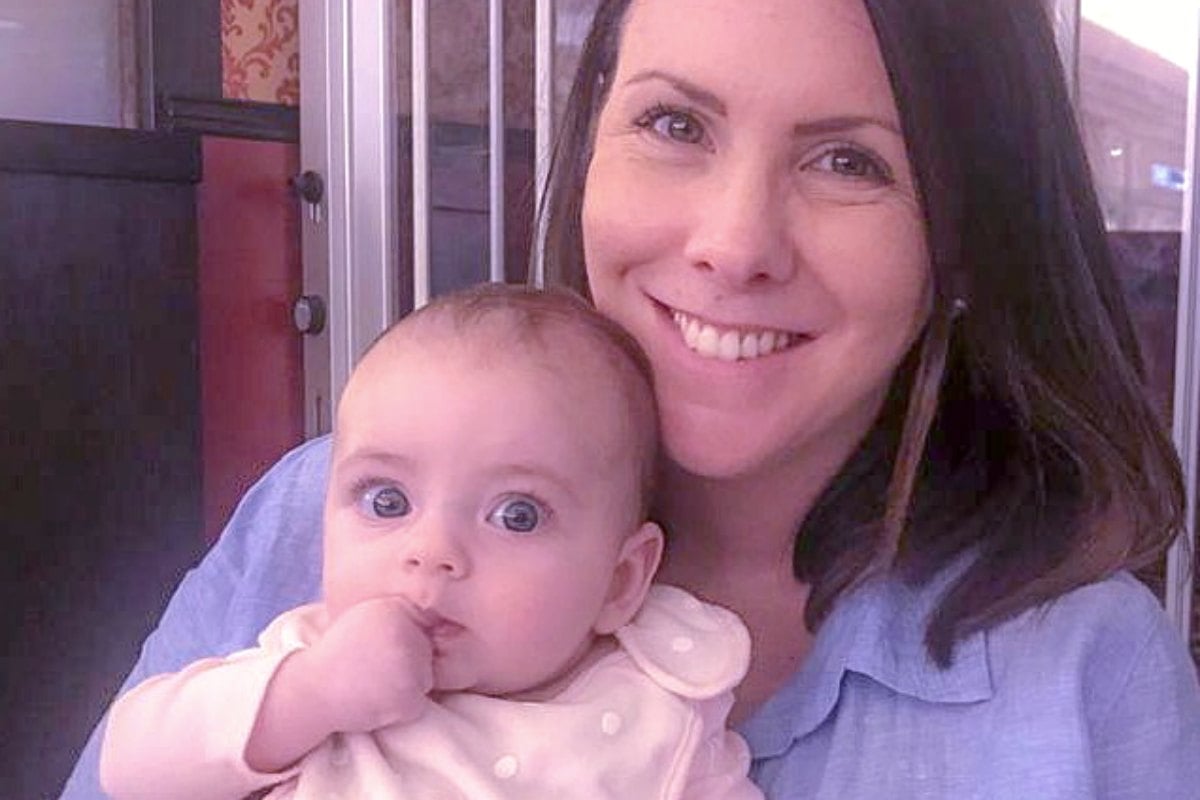 It was 3pm when I realised I was going to be 'that' mum. The mum that we all say we never will be. The mum that we love to lampoon in the media for being irresponsible.
I'd met a friend earlier that day for lunch at a cafe where I indulged in a hearty beef burger, coffee and a fresh pressed juice. I'd then set out on a stroll down a favourite shopping street before I decided to get back into my car and make the thirty minute journey home through peak hour traffic.
In my haste to transition my baby from stroller to car seat without waking her up, I ignored the rumbles of my tummy. My indulgent lunch was starting to make its move on me.
Starting the ignition, I felt a slight cramp but shrugged it off as I entered the afternoon traffic. "I'll be fine," I assured myself. Not much more than five minutes later, I was well aware my assurances were not going to hold up and needed to find myself a toilet before I had a serious issue.
I briefly lamented on the fact that I too, could not let it all out in a nappy like my daughter when the urge called. I eyed a petrol station up ahead.
Team Mamamia confess: The time I felt like a terrible mother.