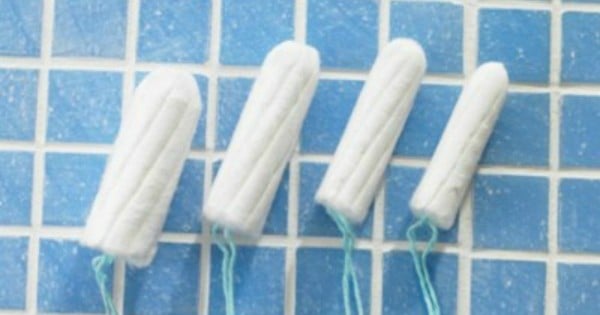 It's common knowledge that tampons should be changed roughly every four hours, if not more frequently.
That said, there probably isn't a menstruating woman alive who hasn't experienced that moment of cold-sweat horror upon realising her current tampon's been in for… well, longer than that. Maybe even overnight.
It's not great, but there are understandable reasons why this happens sometimes — it might be a lack of access to a toilet, or just being crazy busy and distracted (or just plain forgetful).
However, a story out of the UK this week is a reminder that it's important to ensure your tampon doesn't overstay its welcome, because there can be serious health consequences.
University student Emily Pankhurst almost lost her life after inadvertently leaving a tampon inside her for at least nine days.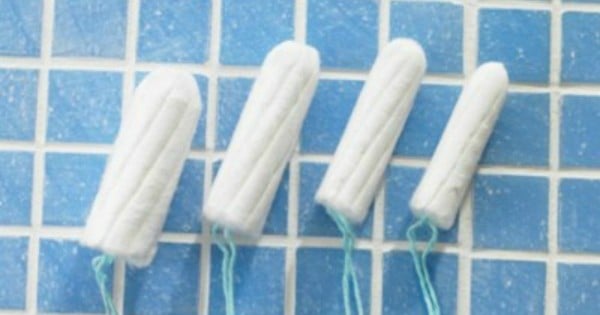 She'd been feeling fatigued with a high temperature and headaches, along with unusual discharge between periods, but put these symptoms down to the stress of her final year studies.
Eventually, Emily's mum suggested she check to see if she'd possibly left a tampon in, which turned out to be the case. Emily was horrified to discover the tampon had turned black and foul-smelling, and had "gotten so far up" she couldn't feel it.
"It was obviously coated in bacteria. I wouldn't have known what it was apart from the string. It was horrible. I immediately chucked it in the loo, I felt sick," the 20-year-old recalls in an interview with Metro.