It's your worst nightmare – planning your wedding day with the love of your life, only to have them leave you at the altar.
The humiliation. The pain. The wasted cake. It's a tragedy no one should ever have to experience.
But when one Reddit user asked, "Redditors who have left your fiance at the altar, why did you do it and what happened?" almost 2,000 people joined the conversation.
That's 2,000 too many. Here are some of the standout stories:
It just wasn't meant to be.
"I left a man at the altar. I was in my dress and getting ready to go to the chapel, when I realised I couldn't. I froze. I didn't love him as much as I craved the safety and security that being married would bring. I was fairly recently divorced and very young and scared. 
"He eventually found a lovely woman and they are very happy together. I don't think either of us would have had that with each other."
It wasn't for the right reasons.
"Not at the altar, but I bailed just two days before we were headed to city hall.
"It was a green card marriage. On our second date she mentioned that her visa was expiring in six months, and I jokingly proposed to her.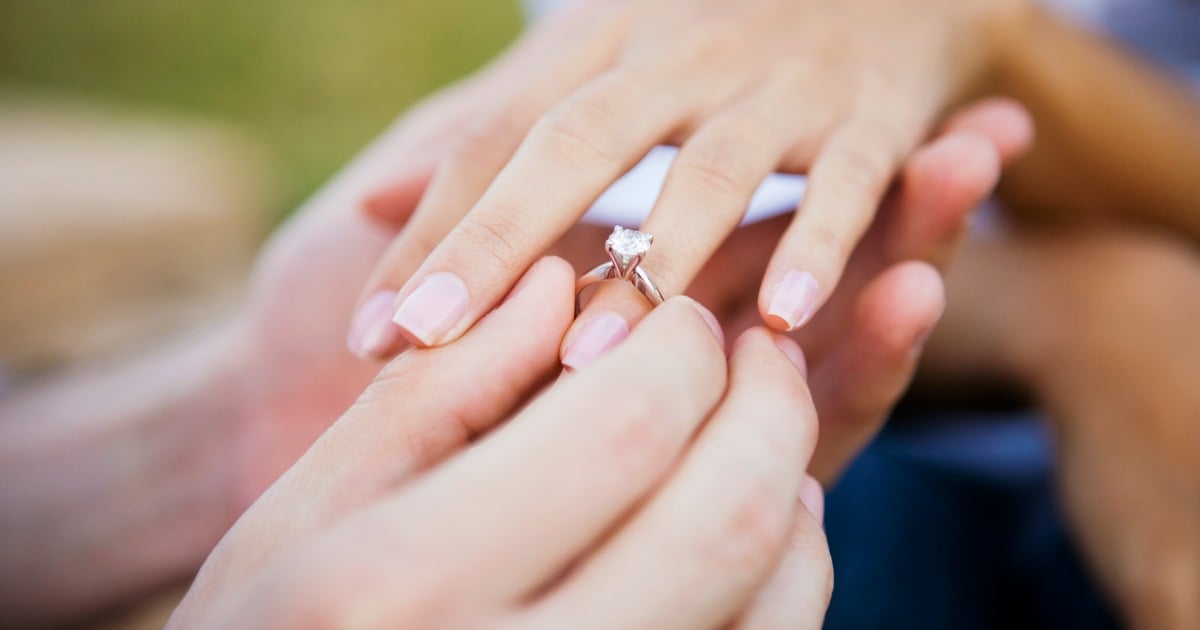 "We continued dating, were falling for each other, and that proposal became much more real as the deadline approached. I backed out at the last minute because we just didn't agree on a few details. Living arrangements and finances were easy. What couldn't be negotiated was how seriously either of us wanted to take those vows.