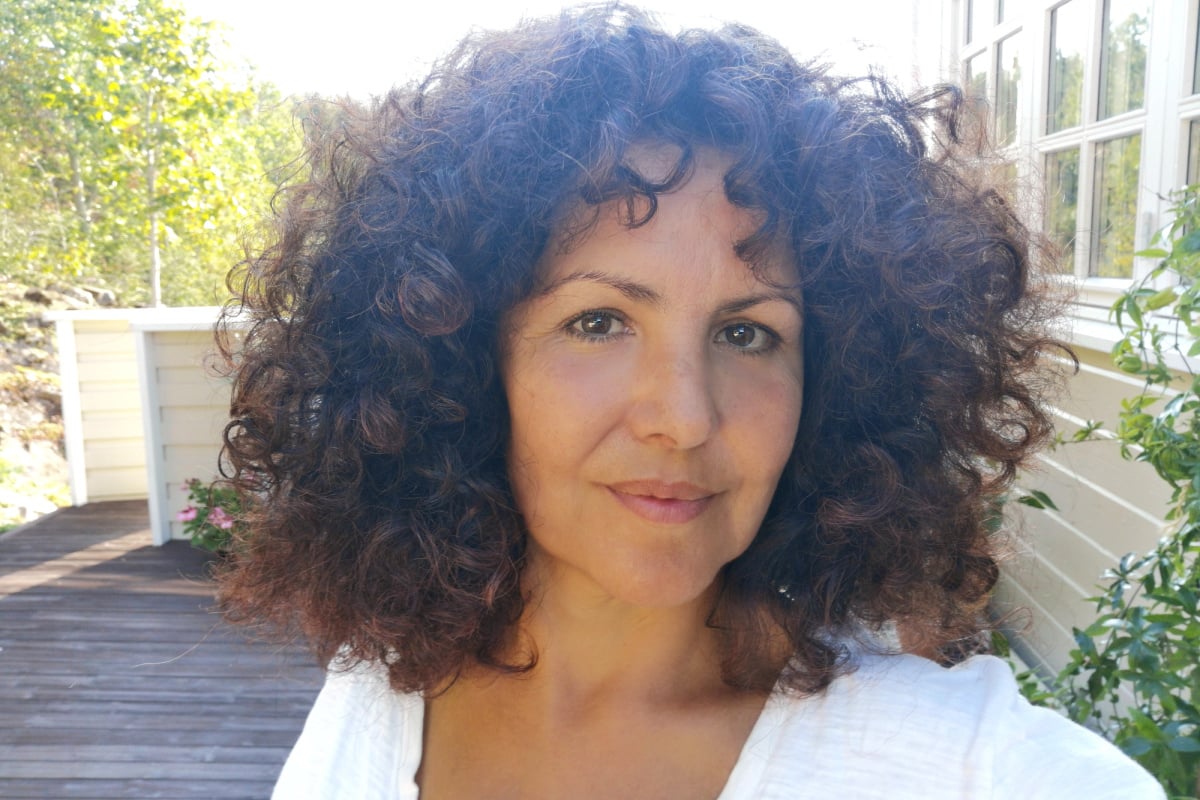 As an enabler, I could be labelled an overachiever. My marriage counsellor put it into much nicer words.
He said I am overly caring.
That sounds so nice, doesn't it?
The caring part?
I mean, who doesn't want to be told they are caring, let alone overly caring?
WATCH: Celebrities who broke up and then had to work together. Post continues below.

Until this moment, it had been a positive in my life. A cup is half-full, rose-coloured glasses, see the best in anyone kinda girl — I loved everyone.
I cared about everyone.
It worked for me.
Of course, the 'overly' part had made itself known from time to time.
The day my friend said, "Colleen, most people care about those closest to them. But you care about everybody, even strangers."
Still, it kinda went over my head.
I attributed it to being from a family of first responders. I grew up around firefighters, cops, and a priest. People who cared about everyone. People I was incredibly proud of. People who made a difference and saved lives because they cared so much. But here's a secret my marriage counsellor told me.
"Our greatest strength can become our greatest weakness."
Oopsy.
This tidbit was arriving a bit too late.
Who knew the girl who cared enough to get involved — who would raise money for schools and charity, who would bring people food, loan them money, make the impossible happen…
Was living a relationship liability because of it.
You see, enablers are individuals who care so much they will tolerate repeated bad behaviour.
They often see the best in people even when the person does not deserve it. This means the enabler will remain in unhealthy situations for too long.
I should have left my relationship, but I didn't.
Despite the red flags waving feverishly at me.
Despite the facts and even worse, the pivotal moments. The kind of moments where 'normally caring people' with boundaries choose to leave.
But I repeatedly chose to see something good in something bad.
I continually ignored the words of even those who loved me — who truly loved me. Who wanted better for me.
The type of impactful words that should slap you in the face.