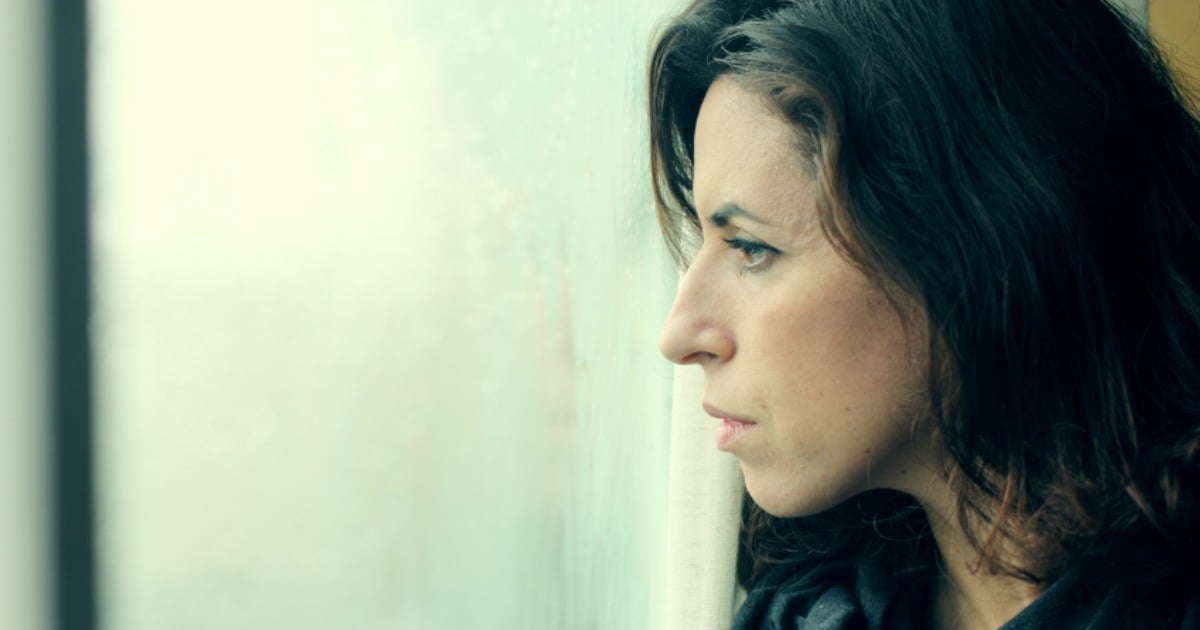 Trigger warning: Story contains content regarding suicide. 
Being the oldest child gave me a few privileges growing up.
One I remember clearly was being able to stay up later than my brother. It was probably only 15 to 20 minutes later, but being eight or nine years old at the time, it seemed like I was up until midnight!
I remember laying on my Mum's lap watching M*A*S*H with her. Not only did I have my parents to myself, but my Mum was different. She laughed, she smiled, she was relaxed… and best of all, she seemed to actually like cuddling with me.
Looking back, I'm not sure M*A*S*H was the most appropriate show for me, but I have held on to two memories over the past 46 years. Alan Alda was a good actor because he made my Mum laugh out loud. My preference was Radar, because he kept everything together behind the scenes (my kind of person!).
The other thing I remember was the theme song Suicide is Painless. I used to sing it all the time not knowing what it was saying… it just sounded pretty.
Fast-forward 37 years, and I'm no longer the oldest child, I am the only child. I am the one keeping everything together behind the scenes. Ironically, my Mum seems to laugh more now than she ever did.
And, I don't sing or hum the M*A*S*H theme song anymore. In fact, it makes me cringe.
Suicide affects different people in different ways. Watch Robyn Bailey speak to Mia Freedman about her husband's suicide:
My brother, Sean, killed himself in 2012. If it seems like I am coming across as cold and detached, trust me, saying my brother killed himself is the most painful phrase in the world for me.
It may seem matter-of-fact, but the truth is, I became tired of being "polite" and saying either, a) my brother passed away and then I get tons of questions followed by blank looks as I explain he committed suicide, or b) my brother died tragically and then everyone assumes he was killed in a car accident, during an avalanche, or while helping someone rescue their cat from a burning house (all of which were possible for Sean).
This only brings about more questions and more awkwardness as I try to explain what happened, and then get the head tilt, the polite, "I'm so sorry for your loss," and an awkward change of subject.
Suicide is not painless, contrary to what the M*A*S*H theme song states. Suicide SUCKS at first (and still does), but the results of Sean's death have been fascinating as they continue to unfold:
1) My brother was tortured for various reasons, which I will share in another post. From my view it was clear he actually died a slow death as a neurological disease (CTE) took his mind and heart from him and us. My brother just finished the process as he was tired of losing himself and hurting those he loved.
How could something positive come out of his suicide? We started a non-profit organization that focused on providing information and resources about CTE, also known as the football players' disease.