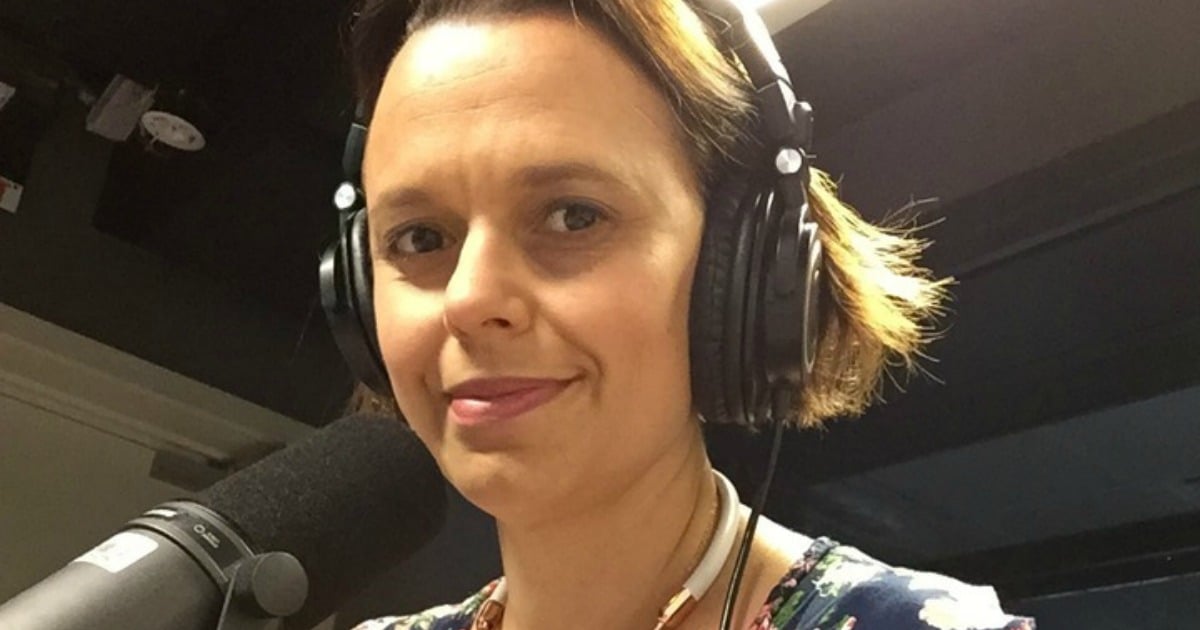 I lean in all the time. Into my coffee. Into my pillow at about 10:30pm.  And at work with my best mate Lucy.  Check the angle on this shit. That is some fierce leaning.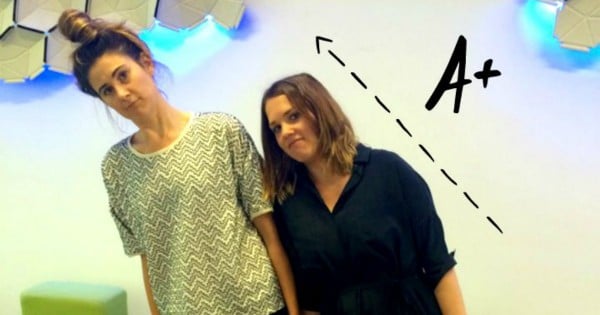 Ever since Sheryl Sandberg coined the phrase, meaning we need to keep our foot on the accelerator, women everywhere have put their noses to the grindstone.
But in a world where leaning in at work has come to mean just doing more work, more hours, more often, is it counterproductive?
This week Mia Freedman wrote an incredible piece that said we badly need to have another conversation.  About leaning BACK. Not out, just back.
But when you scale back your career to raise a family, why is that considered "leaning out"? It's certainly not any easier.
This week on the Mamamia Out Loud Podcast, Susan Carland, Mia Freedman and Monique Bowley discuss the one big mistake that women make:

Or, you can listen to the full episode here:
Download the audio to my computer.
Podcasts are free and they're the best way to catch up on what everyone's talking about while you get on with the rest of your day.
If you're still new to the idea, here's the best way to get them on your phone. Have a listen, leave a review, and come over to the Facebook page and tell us what you think!
Do you agree that women should never lean out?