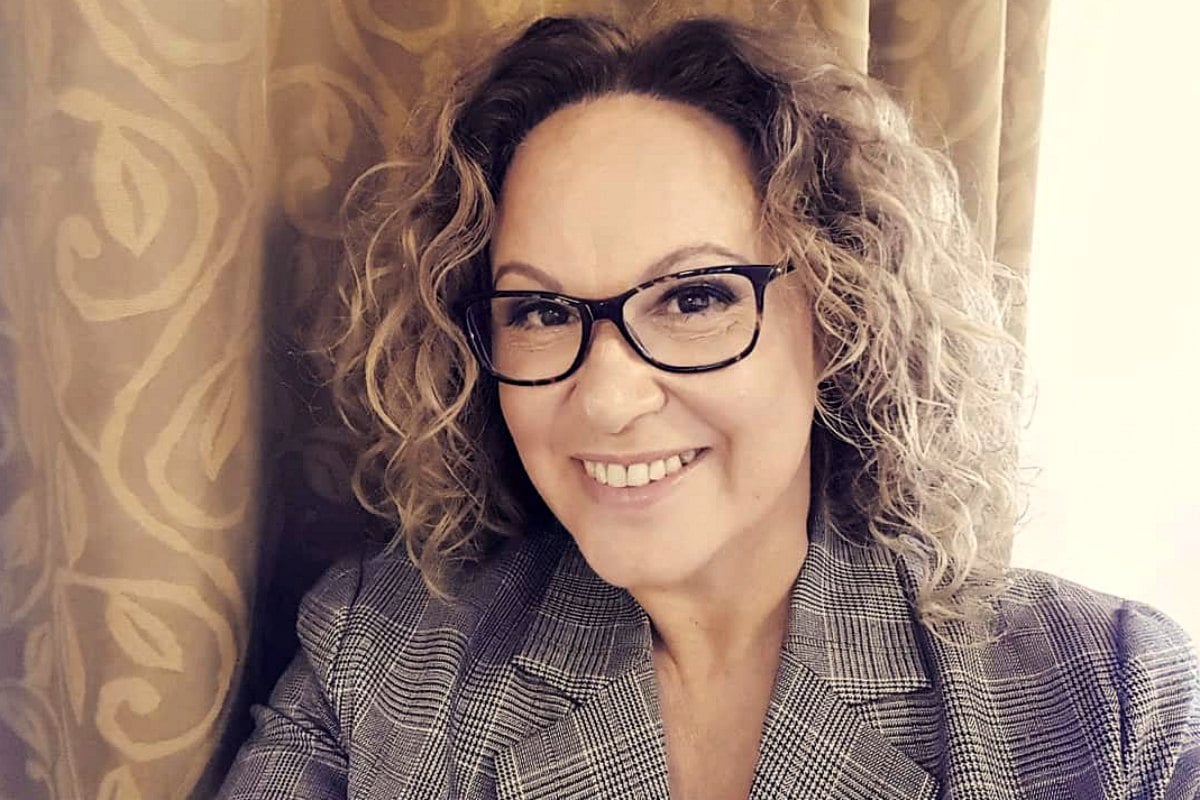 Before Goa-Gunggari-Wakka Wakka Murri woman Leah Purcell was a Logie-nominated actress and a four-time NSW Premier's Literary Award-winning writer, she was a teenager growing up in Murgon, a rural Queensland town 270 kilometres north-west of Brisbane.
Escaping her abusive relationship at 19, she threw her belongings into her "little yellow Datsun Sunny", pushed the car down the driveway and left the town she had grown up in. The year prior, Purcell had given birth to her daughter at 18, and her mum had passed away a month later.
"I fell pregnant when I was 17, turned 18 in August, my daughter was born in September and my mother died in October," she explained to Marlee Silva on Mamamia's Tiddas 4 Tiddas podcast.
"I had to grow up pretty quick."
Listen to Leah Purcell's conversation with Marlee Silva on our Tiddas 4 Tiddas podcast here. She talks about her experience with domestic violence, how she got her start in acting and the mantra that got her through everything:

Having dealt with domestic violence from the age of 14 to 19, Purcell said her mother's death was the catalyst for her to leave.
"I believe that her death was a blessing. It set me free and made me look at myself," she said.
"My relationship with my daughter's father was deteriorating, I couldn't take anymore.
"If my mum was still alive today, I don't know if I'd be here. It was my job as the youngest of seven to look after her. I was influenced by her because she looked after her mother for 27 years… That's just what you do, the Blackfella way."
 

View this post on Instagram