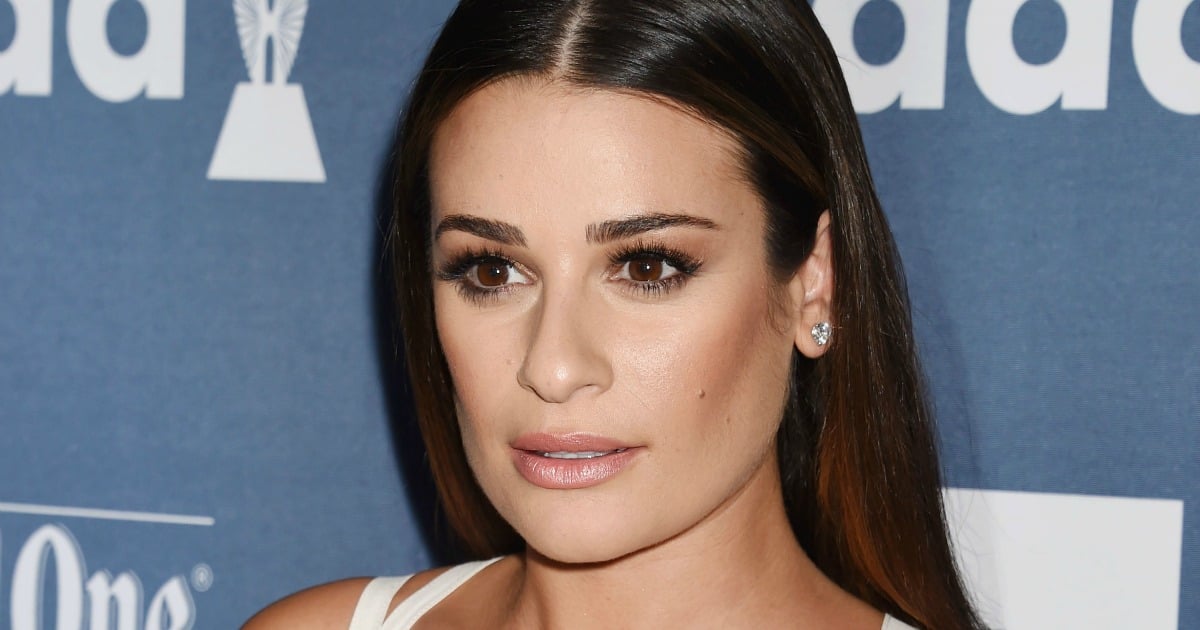 After passing away recently, actress Lea Michele is now coming to grips with the loss of her grandma.
The 29-year-old decided to honour her gran's memory with a new tattoo, choosing a unique symbol to represent her nontraditional grandmother.
The design? A tiny little steaming coffee cup on the inside of her finger.
Michele explained the reason for her choice on Instagram.
"I lost my beautiful grandma this week. She wasn't your typical grandma. She gave me my first cup of coffee when I was eight years old. She said something inappropriate to every boyfriend I've ever had. She never made pie or knit me a sweater. But she was my grandma and I loved her… More than anything… I love you Grandma," she wrote.
(Watch: The surprising health benefit of tattoos. Post continues after video.)
Michele already has over 15 tattoos including one dedicated to her late boyfriend and co-star Cory Monteith, who passed away in 2013 from an overdose of heroin and alcohol.
After his death, Michele got the words "If you say so" tattooed on her rib-cage, later telling Elle that they were the last words Monteith said to her.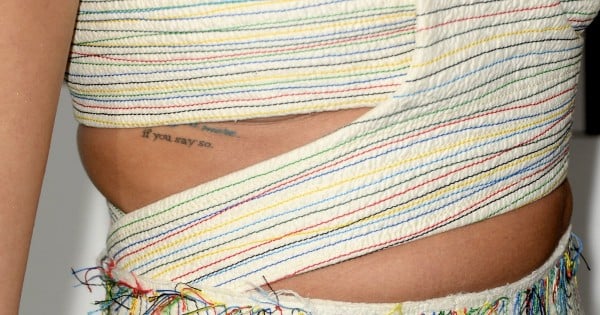 Michele's tattoo tribute to Corey Monteith. Image: Getty
According to Star magazine, she also reportedly has a black heart with his initials tattooed on a "private" part of her body.