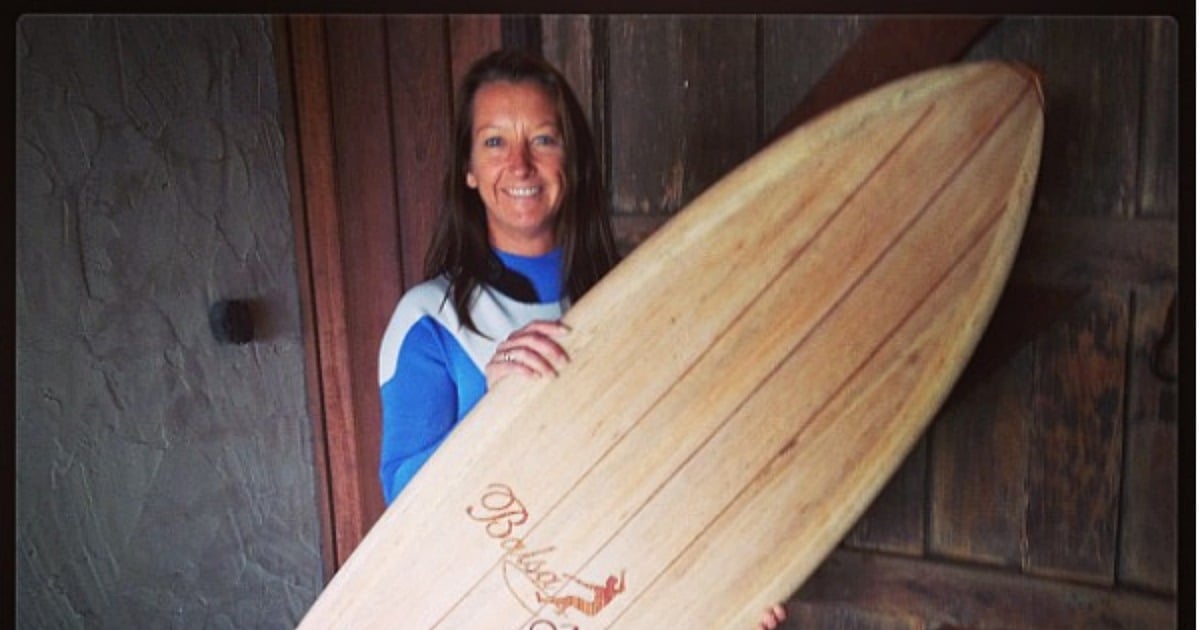 Seven time world surfing champion Layne Beachley has opened up about her crippling battle with depression.
The Sydney Morning Herald reported Beachley struggled through a six-month period where she woke up "every day thinking of different ways to kill" herself.
Beachley revealed her struggles in an intimate speech given at a One Wave Is All It Takes event on Wednesday.
"Everyone would have perceived my life to be fantastic – I had it all. I was dating a rock star, I was living in my dream home, I was travelling the world … my office was out there [the ocean], my bikini was my uniform, sunscreen was my makeup – it doesn't get any better, right?" Beachley said.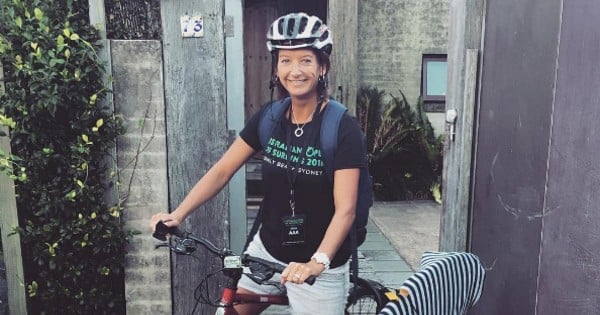 One Wave Is All It Takes is a non-profit organisation that works to relieve mental health issues within the surfing community.
The champion's reluctance to reach out stemmed from her own feelings of not wanting to burden others with her pain.
"When I've been in the deepest, darkest moments in my life ... I don't want to be a burden to someone else," she said.
"I don't want to have to share my pain with anyone because I don't want them to feel the suffering that I'm experiencing."
The surfing pro spoke about how tactics of self-isolation only cause further harm to those struggling.
"When you're in a state of pain and suffering and restless the worst thing you can do is ostracise yourself," she said.
Beachley said sufferers must recognise their dissatisfaction with their own feelings before they are able to make that crucial turning point towards better health.
"The sooner you get dissatisfied with your current state of being, the sooner you'll start taking proactive action towards doing something different," she said.
Taking a moment to collect your thoughts can do wonders for your overall health. Post continues after video.
The champion ended on a message for those who wanted to help sufferers but mistakenly believed that help rests in grand gestures.
"A lot of us think that to do something meaningful it has to change the world, but it doesn't – it's a word of encouragement, an offer of financial support, a shoulder to cry on, someone to listen to you – that's all it takes... it doesn't have to change the world to be important...we all have the power to change someone's life," she said.
"It's totally OK to not be OK."
The speech Beachley made at Wednesday's event is just one instance of her giving back  after many years of dedicated charity work.
Beachley was awarded an Order of Australia in 2015 for her distinguished service to the community.
The surfing champion has also been married to INXS member Kirk Pengilly for six years.