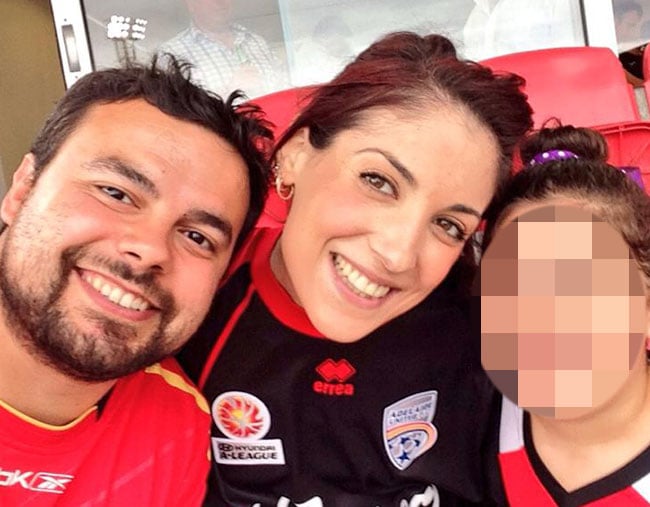 Warning: This article deals with an extreme eating disorder.
Claudia La Bella weighed no more than an average 10-year-old when she was admitted to the Royal Adelaide Hospital in June 2014 dangerously dehydrated and with severe abdominal pain.
The following day the South Australian mum-of-one was able to discharge herself despite doctors' "serious concerns" and their "strong" advice against it. Ten days later she died, but it was only after her death that her family learned what truly killed her.
For two years the 28-year-old had pretended to have terminal ovarian cancer. The truth was she was suffering from anorexia nervosa, taking up to 800 laxative tablets a day in an effort to stay skeletally thin.
It's for this reason, a coroner has called for tighter controls on the sale of laxatives.