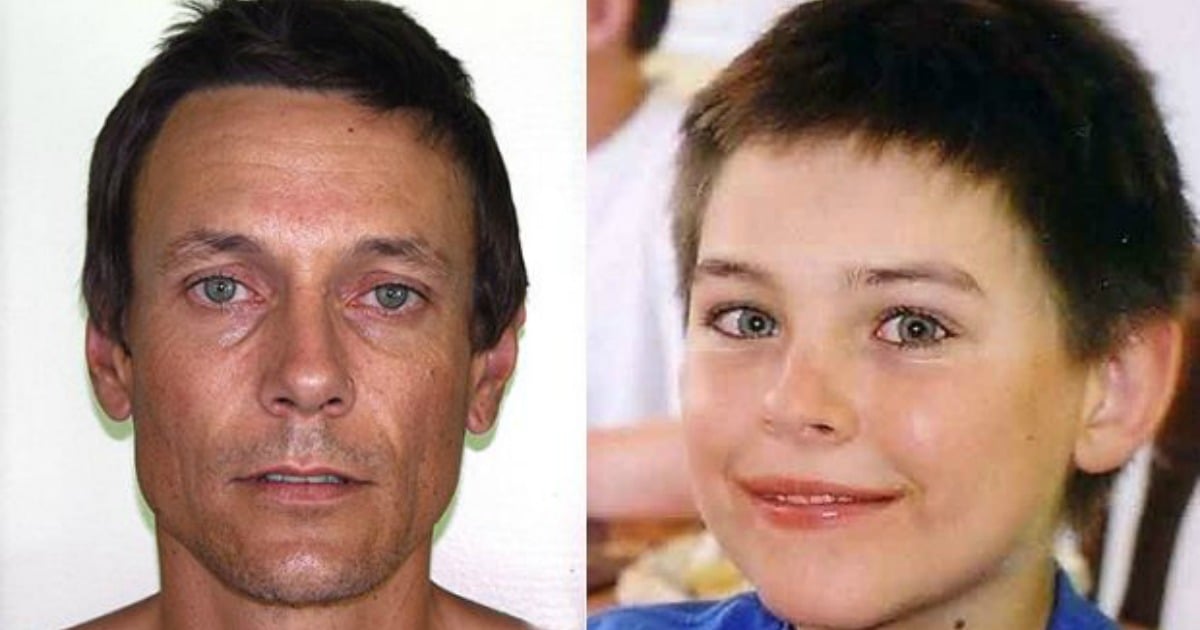 A high-profile Brisbane solicitor will likely spend more than a year behind bars after pleading guilty to taking hundreds of thousands of dollars in cash payments from clients.
Tim Meehan is believed to have personally pocketed up to half a million over four years as part of a scheme that allowed him to avoid his tax, bankruptcy and reporting obligations.
Meehan confessed to the Crime and Corruption Commission a month after he was sacked from his job in August 2016.
He also alleged two other people, known to the court as S1 and S2, were involved in the scheme.
The Brisbane Supreme Court heard on Friday that Meehan personally received cash payments from 19 clients, with the funds allegedly partially paid into a bank account and the remainder split between the trio.
S1 and S2 have denied the allegations against them.
Prosecutor Michael Byrne QC said it was not possible to put an accurate figure on the total amount netted during the scheme because of the lack of official records.
Many of the estimated figures involved are from Meehan's recollection and are believed to have been the proceeds of crime.
"It was not a case where funds were used to finance addiction or prop up an ailing business," Mr Byrne said.
"It was simply for personal enrichment."
Mr Byrne said Meehan also created and provided false documents to the CCC to cover up his fraudulent dealings.
Meehan has alleged S1 told him how to manufacture the fake documents, but that is also denied.
The court heard Meehan, best known for representing Daniel Morcombe's killer Brett Peter Cowan, is remorseful for his behaviour that has "cast a shadow" over the criminal justice system.
"As a legal practitioner, (Meehan) had either sworn or affirmed that he would, amongst other things, obey and uphold the laws of this state," Mr Byrne said.
"His conduct over a four-year period has grossly breached this solemn promise."
Mr Byrne called for Meehan to be sentenced to between six and seven years with parole eligibility after at least 18 months in custody.
But defence barrister Tony Glynn QC said Meehan's early guilty plea and cooperation called for a total of no more than five years, suspended after 12 to 18 months.
Mr Glynn also noted Meehan would leave prison with no relevant qualifications or experience other than for a job he is no longer allowed to do.
"His prospects of ever practising as a lawyer again are non-existent," Mr Glynn said.
Justice Roslyn Atkinson will hand down her decision on Friday.