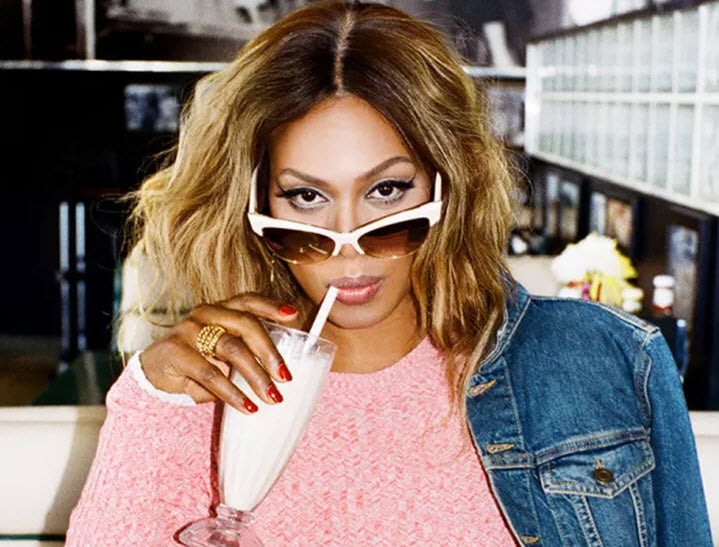 She now loves and accepts herself for who she is: a trans person. 
Laverne Cox says she's grateful that she never had facial feminisation surgery when she transitioned.
The trans actress, who plays Sophia Burset on the insanely popular Netflix series Orange is the New Black, spent most of her life financially struggling before finding fame with the show.
She was unable to afford the surgery that would make her appear more feminine — the kind that Caitlyn Jenner has had — and says that it's taught her to love and accept herself for the trans person she is.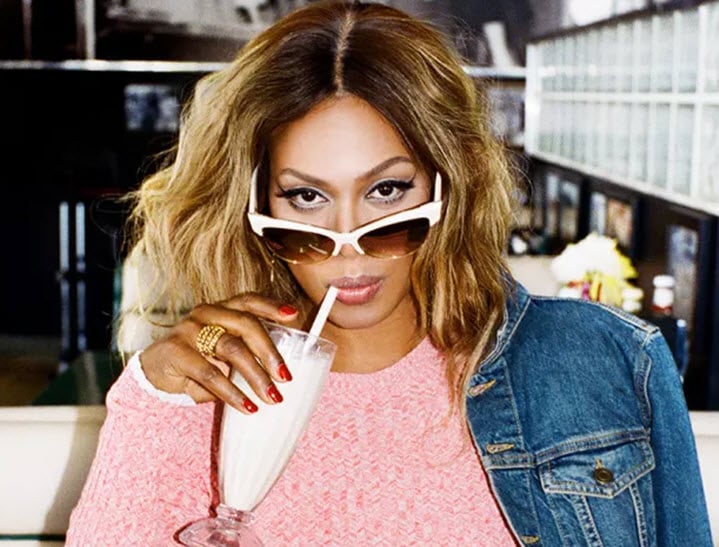 "Years ago I wanted to have the kind of cosmetic facial feminization surgery that Caitlyn [Jenner] has made popular in terms of people's understanding. But I didn't have the money to do it," she told Nylon.
"I'm so blessed and grateful that I didn't because I would look completely different. I've had to learn to love and accept all those things about me that make me distinctly trans: my broad shoulders, my big hands and feet, my deep voice."
Many people view Jenner's transition to female as successful because she appears attractive in a conventional way.
Cox says the appraisal of a woman's worth according to whether or not she possesses very specific "feminine" features is troubling.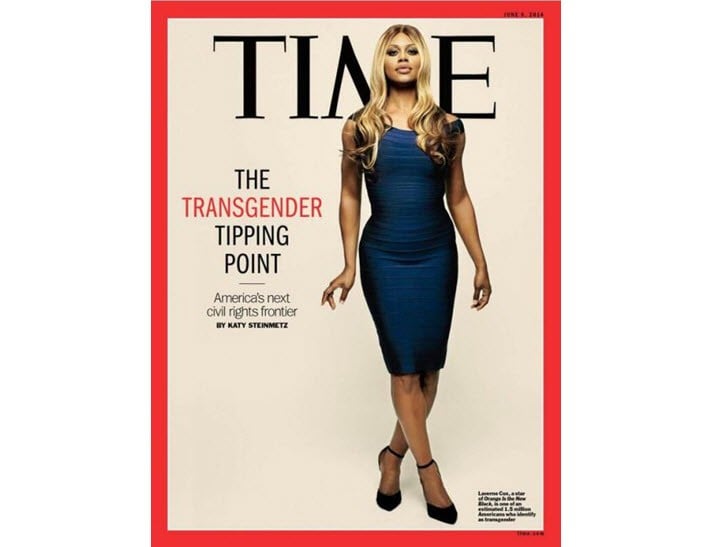 "It's so deeply ingrained in this culture, though. When Caitlyn's Vanity Fair cover came out, the language that people were using was deeply misogynist — she looked beautiful according to very specific standards, and that's deeply problematic," she said.
"So many people on my social media pages say, 'You're gorgeous,' and who doesn't like hearing that? But it made me think: Are people saying I'm beautiful for a trans person? Are they saying I'm beautiful because they couldn't tell I'm trans? I mean, you can find blogs where people are like, 'Laverne Cox is drop-dead gorgeous,' and there are other blogs saying I have 'linebacker proportions.'"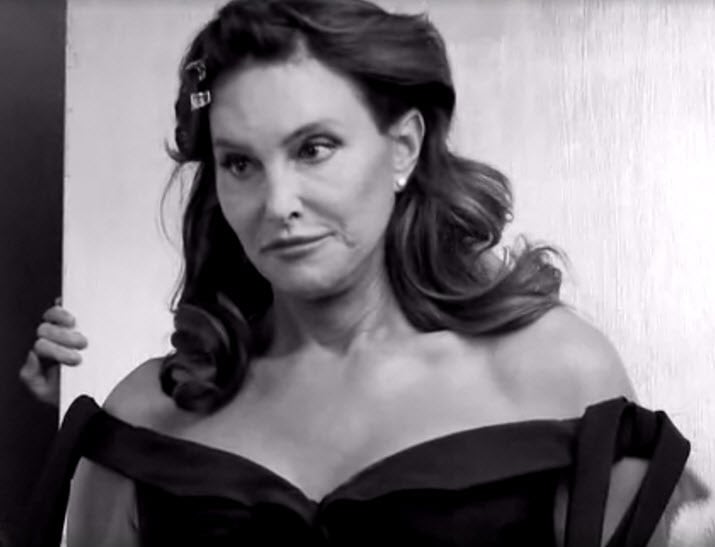 Jenner underwent a 10-hour facial feminisation surgery during which a surgeon reshaped her jaw and gave her a brow-lift among other things. It cost $70,000.
Despite widespread praise for her courage in coming out as transgender, Caitlyn Jenner's experiences are far removed from most trans people.
In the US, trans people are twice as likely to be unemployed and four times as likely to live in poverty.
Watch Cox as Sophia Burset on Orange is the New Black…Post continues after video.
Those stats are a lot worse for black and Hispanic trans people.
"Her celebrity status is great for visibility, but it can and will be used as a distraction from the lived experiences of trans folk who continue to battle discrimination when accessing basic needs such as housing, employment, education and health care," Kylar W. Broadus, director of the Transgender Civil Rights Project told CNN.
Celebrities who identify as LGBT…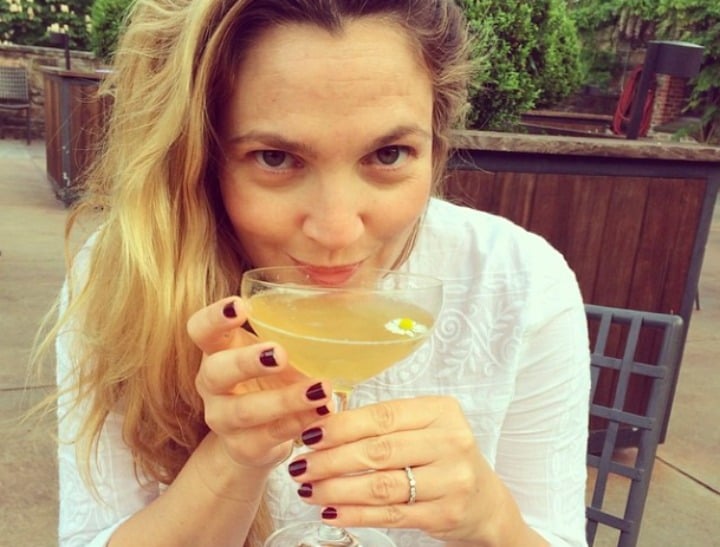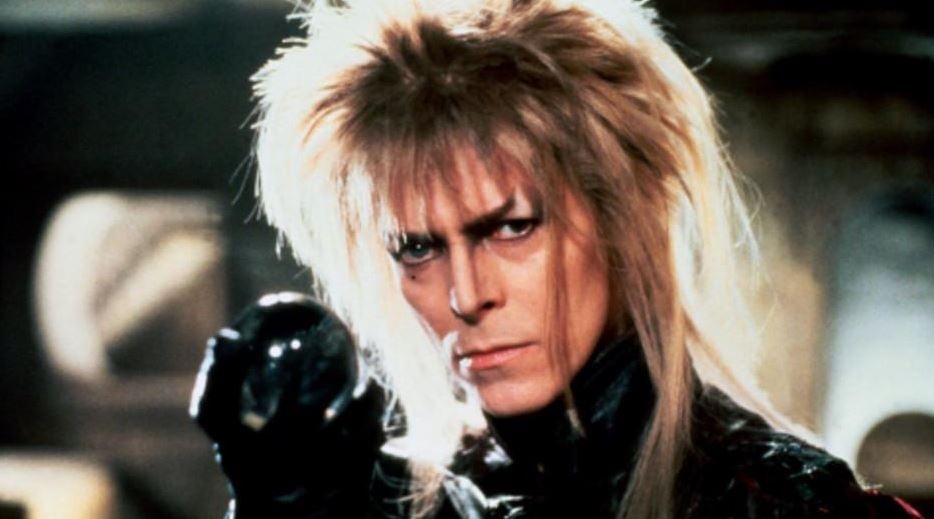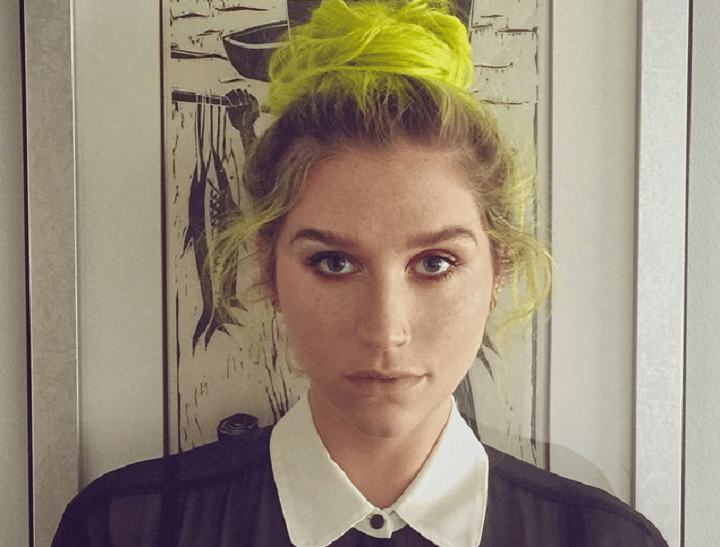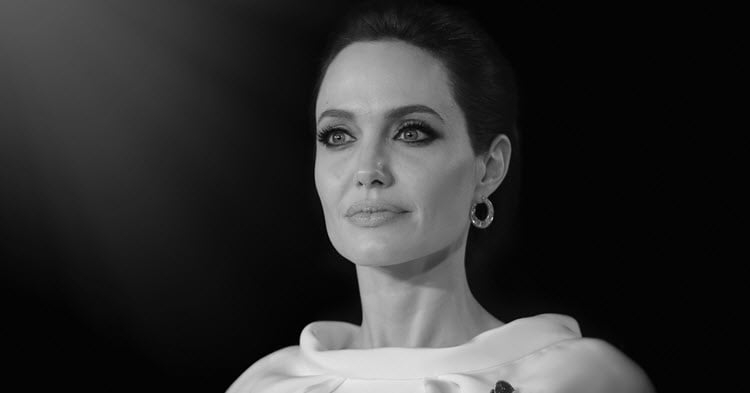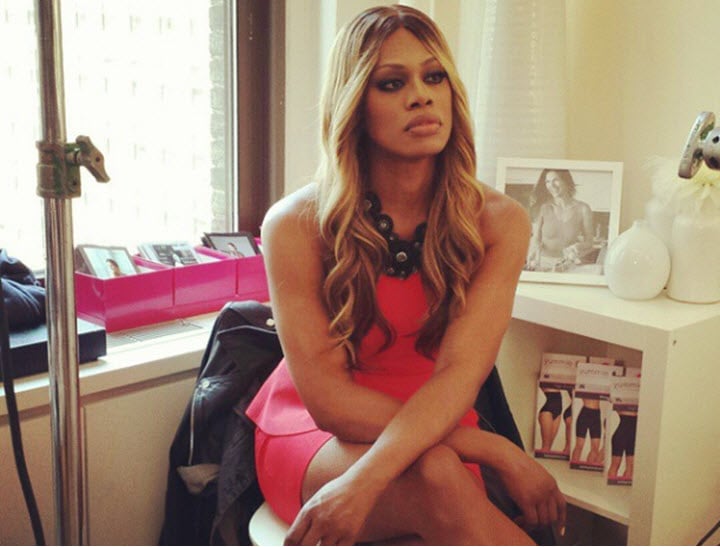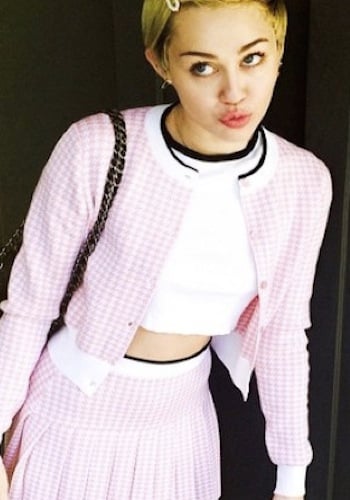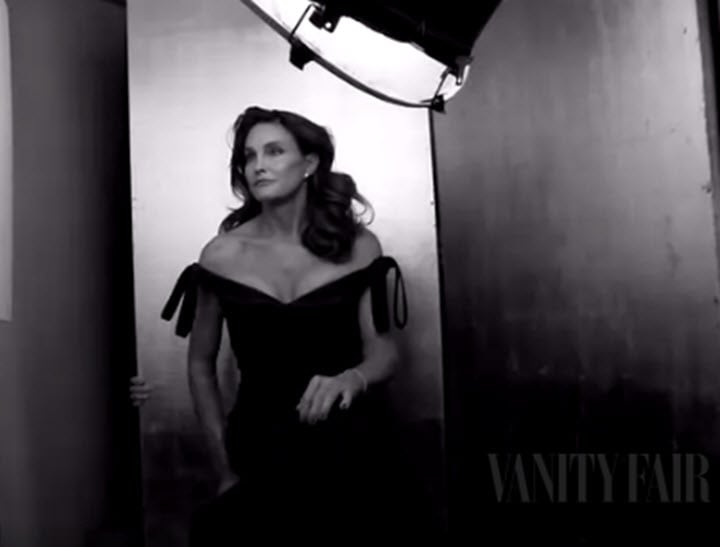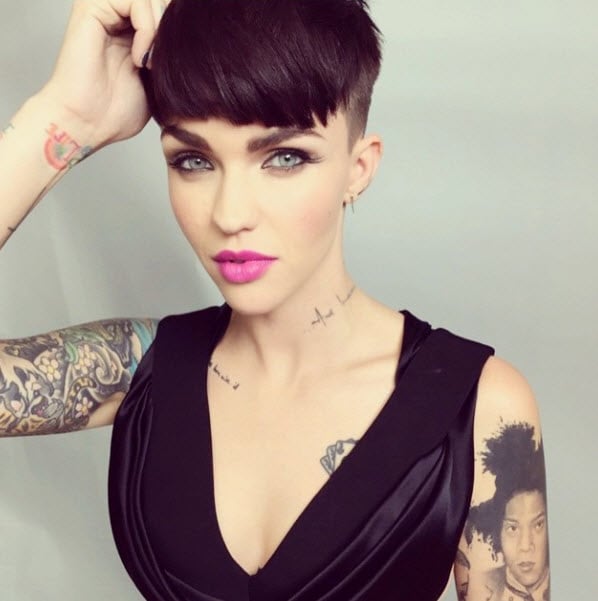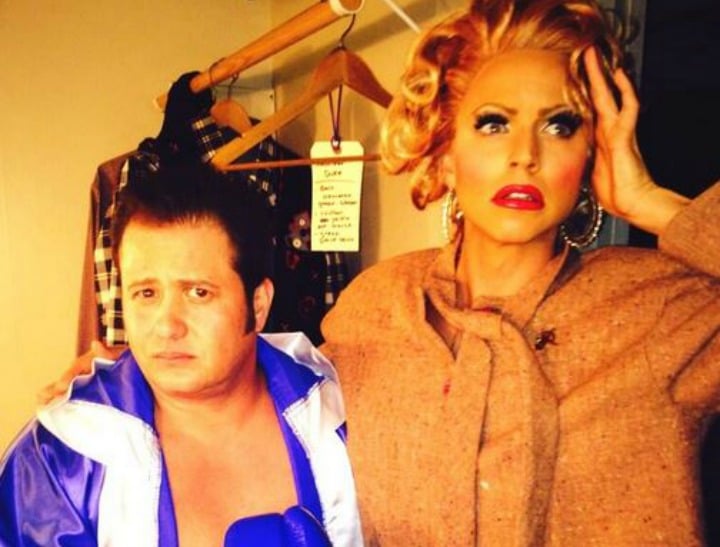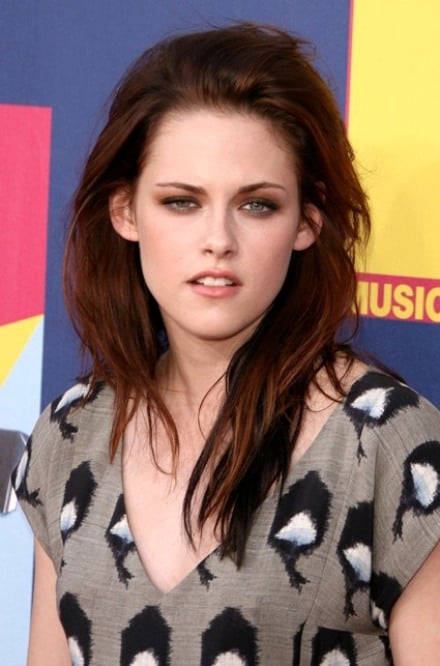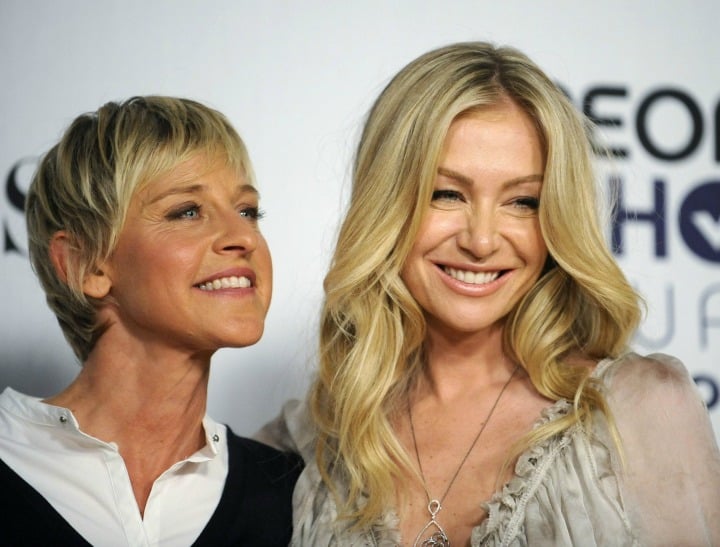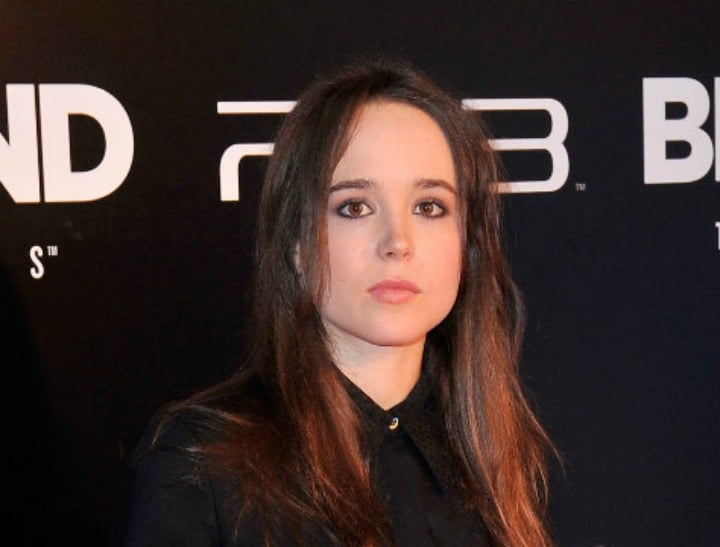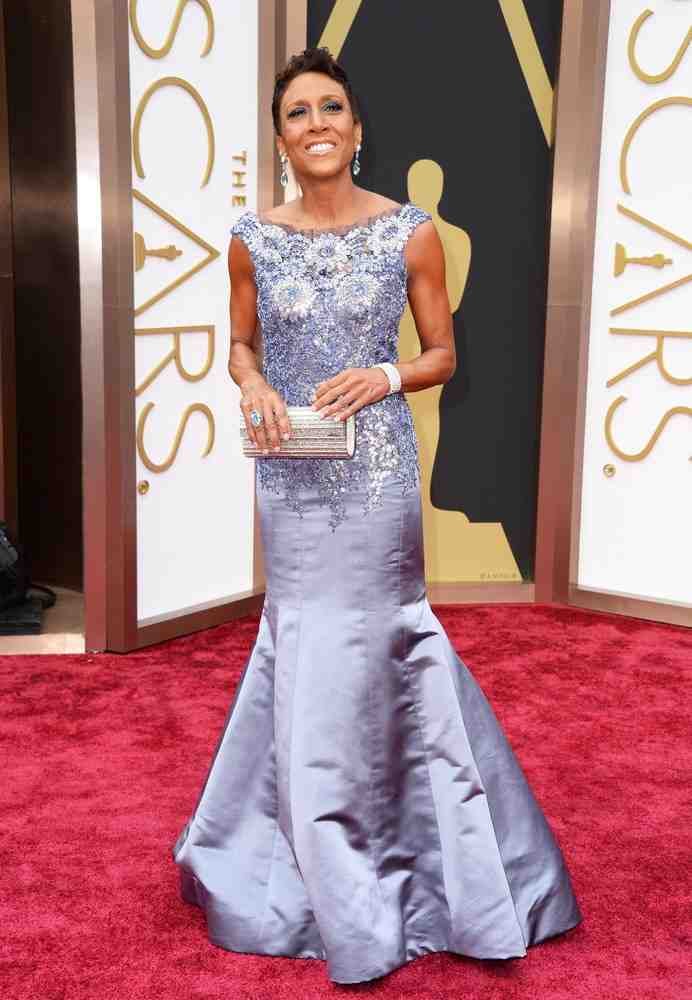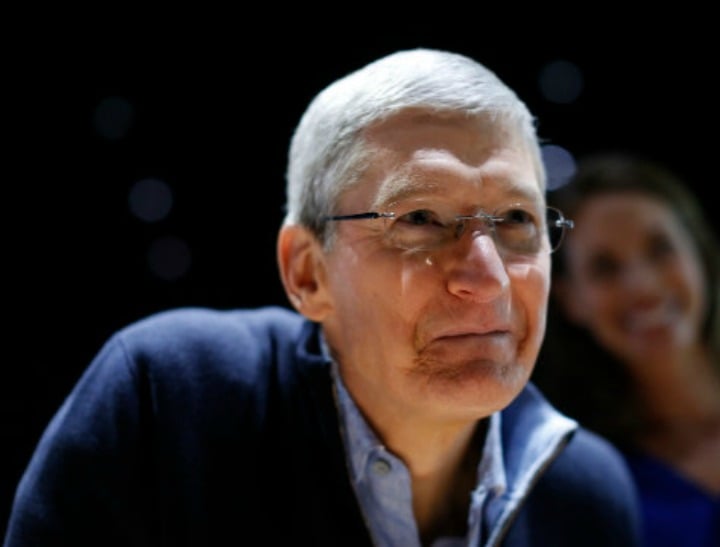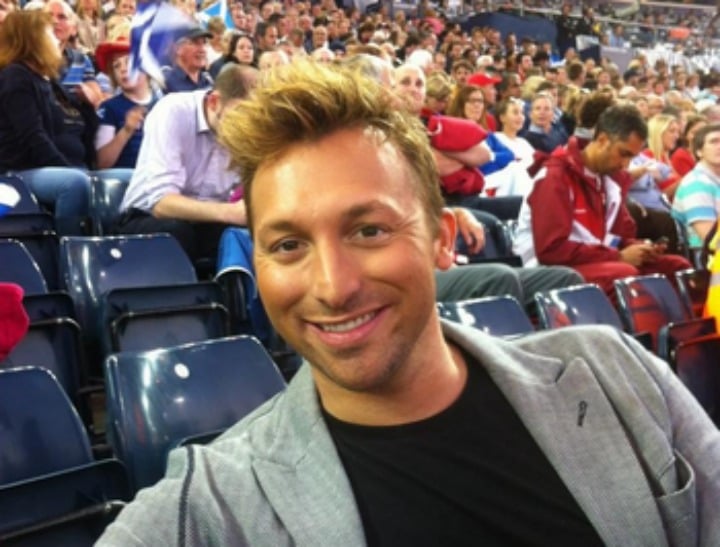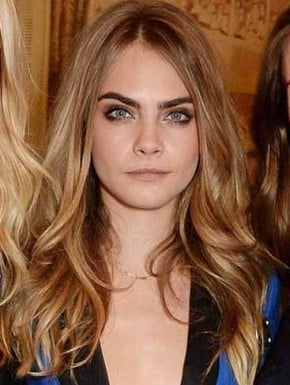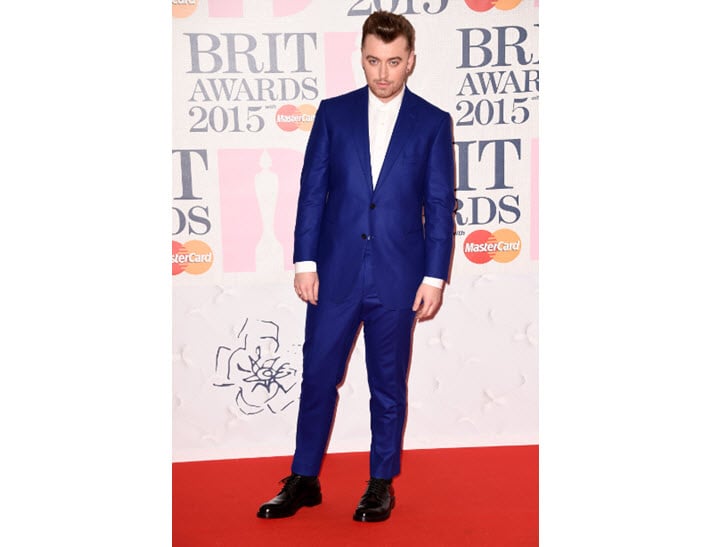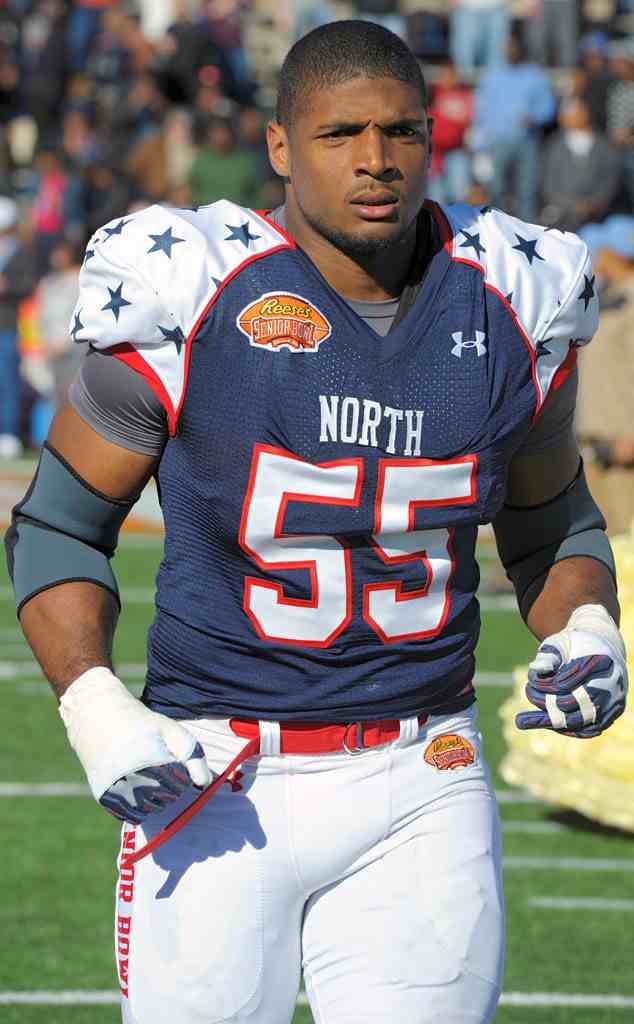 More on Laverne Cox?

The powerful reason Laverne Cox posed nude for Allure magazine.

Awesome actress nails something about Caitlyn Jenner that no one else is saying.

The first-ever transgender person to be nominated for an Emmy.