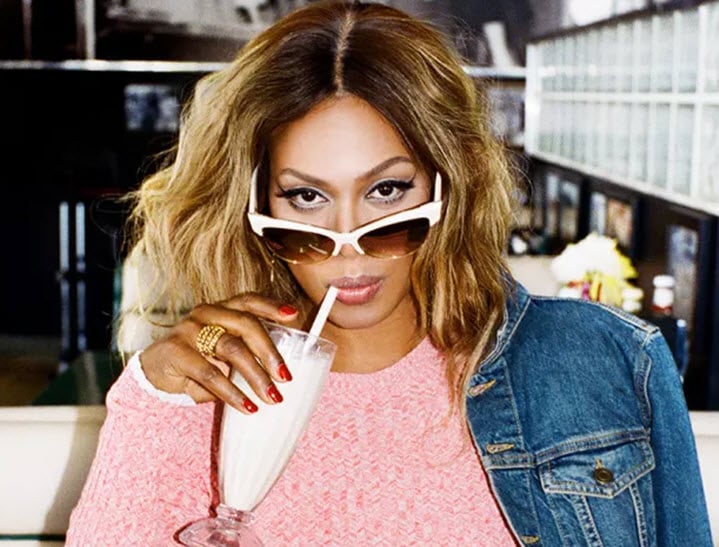 She now loves and accepts herself for who she is: a trans person. 
Laverne Cox says she's grateful that she never had facial feminisation surgery when she transitioned.
The trans actress, who plays Sophia Burset on the insanely popular Netflix series Orange is the New Black, spent most of her life financially struggling before finding fame with the show.
She was unable to afford the surgery that would make her appear more feminine — the kind that Caitlyn Jenner has had — and says that it's taught her to love and accept herself for the trans person she is.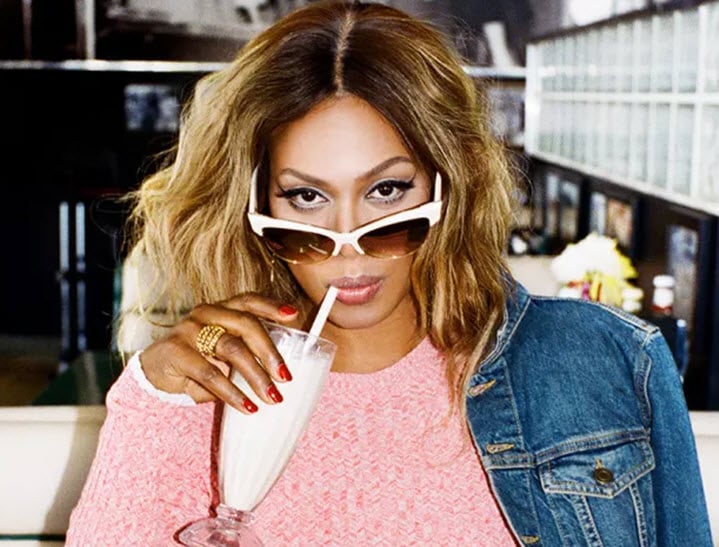 "Years ago I wanted to have the kind of cosmetic facial feminization surgery that Caitlyn [Jenner] has made popular in terms of people's understanding. But I didn't have the money to do it," she told Nylon.
"I'm so blessed and grateful that I didn't because I would look completely different. I've had to learn to love and accept all those things about me that make me distinctly trans: my broad shoulders, my big hands and feet, my deep voice."
Many people view Jenner's transition to female as successful because she appears attractive in a conventional way.
Cox says the appraisal of a woman's worth according to whether or not she possesses very specific "feminine" features is troubling.