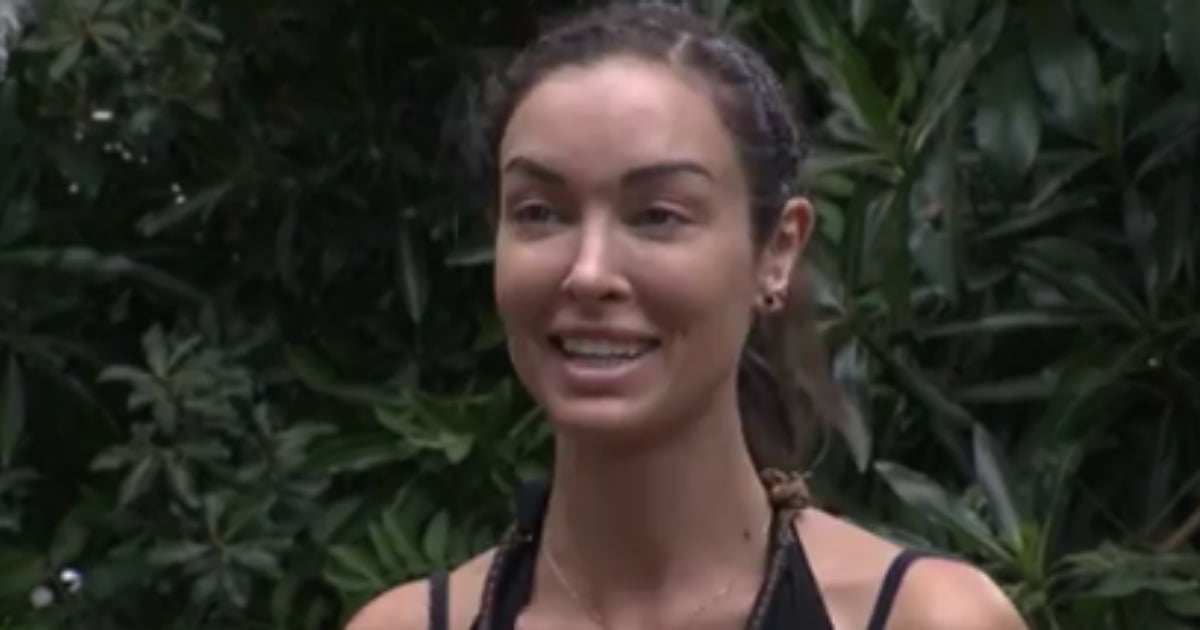 Our collective hearts broke tonight and our smiles diminished as our self-appointed Queen of the Jungle, Laurina Fleure, was booted out of the I'm A Celebrity jungle.
And it was, in the most cliched sense of the phrase, an absolute roller coaster ride for the former-Bachelor contestant.
From admitting to stripper-club days to having "former best friends" come out and dish dirt on you, Laurina proved to be one of the most polarising figures in the game and dominated a whole lot of our air time.
But upon leaving the jungle, Fleure has told the show she "loved" the experience and that it was "incredible".
In a rare a rare insight into the lessons she learned, Fleure acknowedged it wasn't all smooth sailing but that she made sure she took something from every down she hit.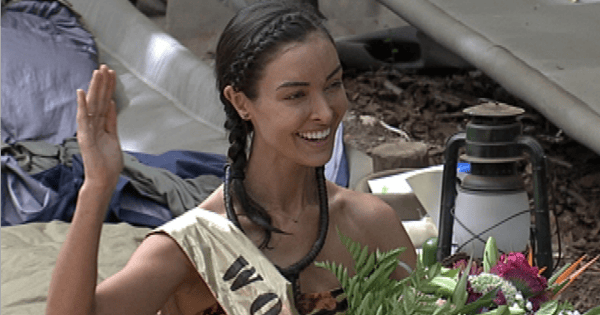 "There were so many ups and downs but by the end of it I really felt like from every down I took a lesson from it. I polished up some things about myself and I took something good from everything bad that happened."