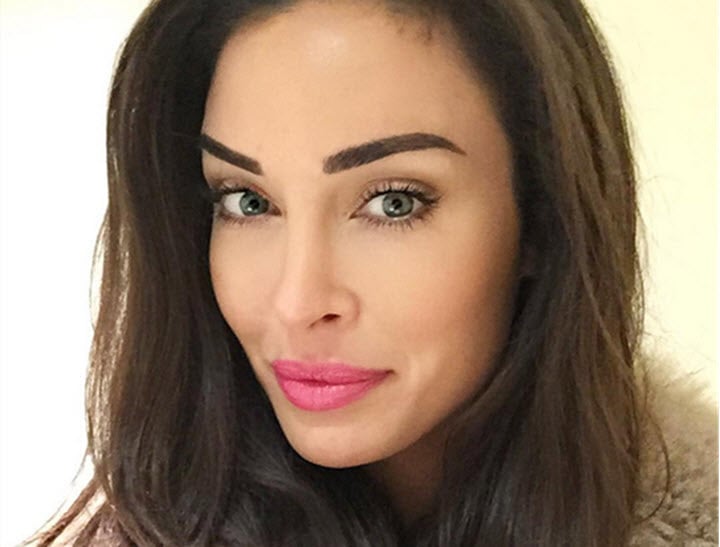 Laurina was almost the Bachelorette.
Laurina Fleure's back doing what she does best: detonating truth bombs.
Now, don't get us wrong, we love us some Sam Frost. She is an excellent woman.
We really had a soft spot for Laurina, though. The straight-talker was just so damn watchable.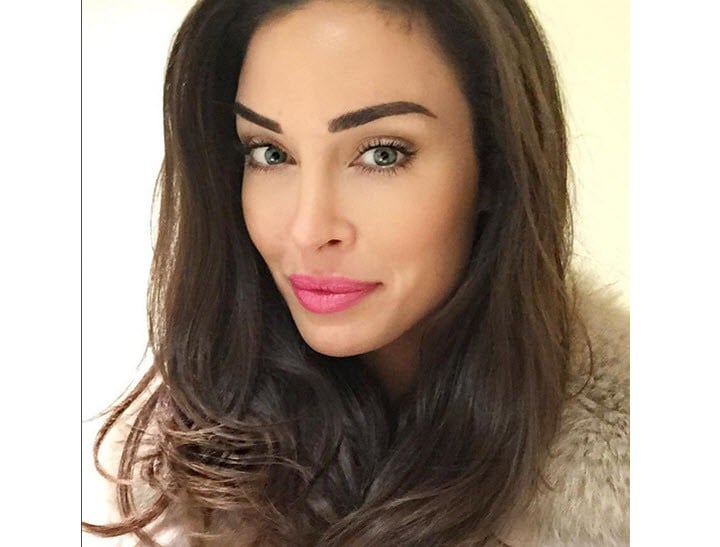 Which begs the question: why wasn't she chosen as the Bachelorette?
Well, it seems she didn't walk the company line for the show's production company, Shine.
"They wanted me to bullshit them and say, 'No, no, my single, only priority in life is finding love', and I couldn't tell them what they wanted to hear," she told News.com.au.
Here is Laurina being Laurina. Post continues after gallery.