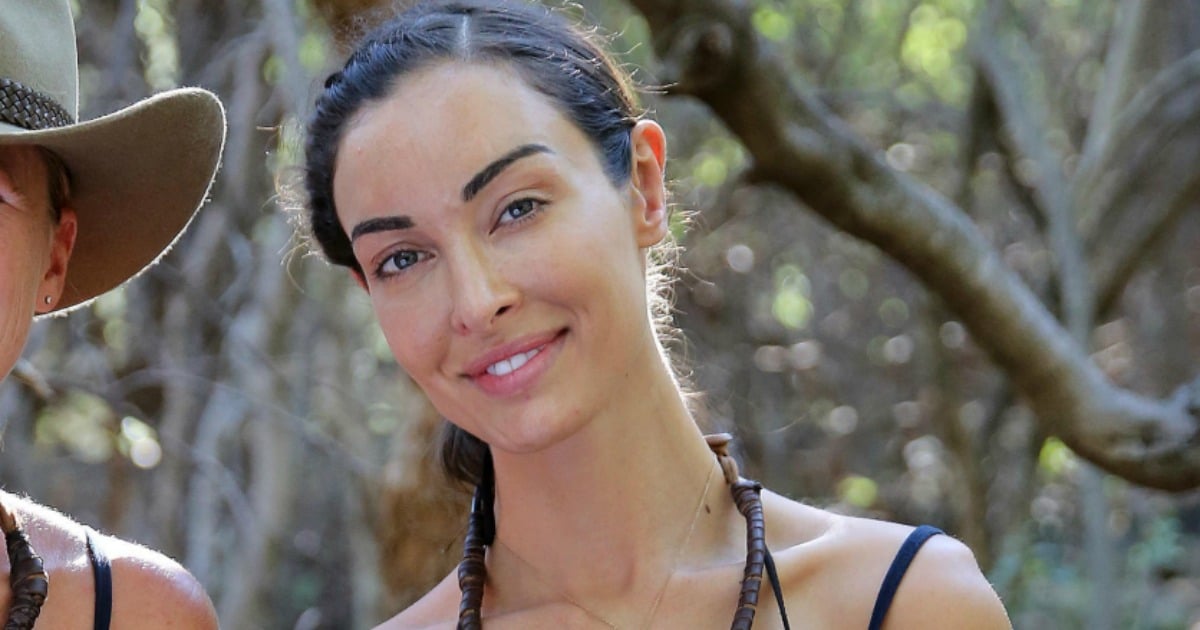 It seems that people really love to shit on Laurina Fleure.
Earlier in the week it was her "former best friend" saying she used to be on the dole, and now it's a "former school friend" dishing on her high school years.
In an exclusive interview with TheFIX, the source – who, by the way, was unwilling to be named – said, "She was always an opportunist, looking for the next money grab or whoever she can use."
Watch Laurina reading her Wikipedia page on I'm A Celeb. Post continues after video… 

"We all stopped talking to her quite soon after high school just because of her behaviour, the way she'd use people," the friend continued.
"She'd talk about us to the other girls and then say things and it would get back and then finally we all got together and we were all like, 'We've had enough of you, you're a terrible person, you're not nice, you're a user.'"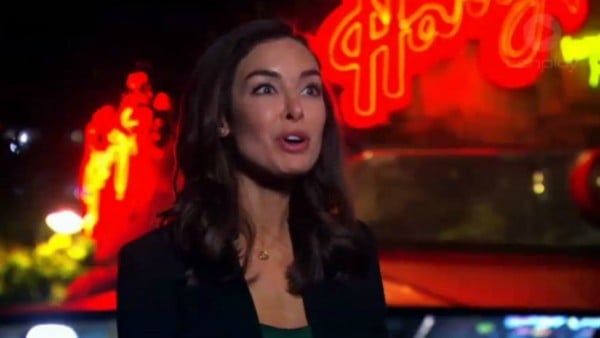 The friend also discussed her now famed "dirty street pie" date with the Bachelor's Blake Garvey, saying, "If you knew her in the past, she was quite grungy…so for her to get her nose up about a street pie. Mate, Saturday nights out, 3am at 7/11, what do you think she was eating? A dirty street pie!"
For the record, Laurina left school (and assumingly her bottom-feeding friends like this one) behind 13 years ago.
13 years!
As we discussed earlier in the week, taking swipes at someone who receives government assistance at one time or another – which Laurina did – is misguided. Calling someone out on their teenage behaviour during their 15 minutes of fame isn't much better either.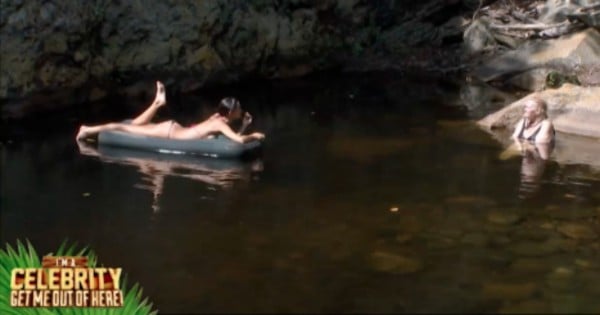 Before anyone starts passing judgment on the reality TV star, let's all take a minute to remember what it was we were all doing 13 years ago, and consider if we've changed at any point along the way.
I for example, have stopped vomiting on myself at parties. It's been a great transformation, and one that many people I went to school with might not know about. Actual current friends would though.
So she wasn't impressed that a guy took her to a pie shop? So what.
She's openly stated that money is a thing she's keen to have more of in her life? Who isn't?
It's time to move on Australia, it certainly looks as though Laurina has.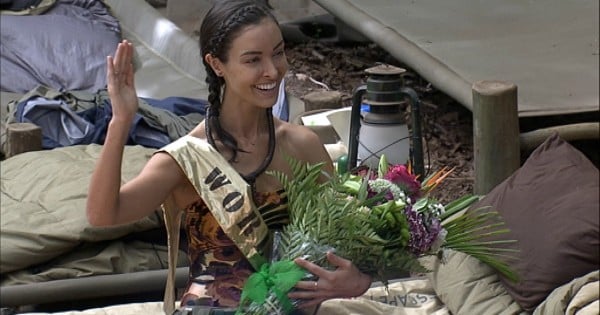 Maybe she is still of the things that her former friends says that she is, but just because a person is an opportunist or fame hungry doesn't mean they won't get to the top.
That's the way this unfair world works, dear former friends.
And FYI, giving exclusives to the media while a person is suffering in the jungle and unable to counter your claims seems pretty bloody opportunistic and fame hungry as well.