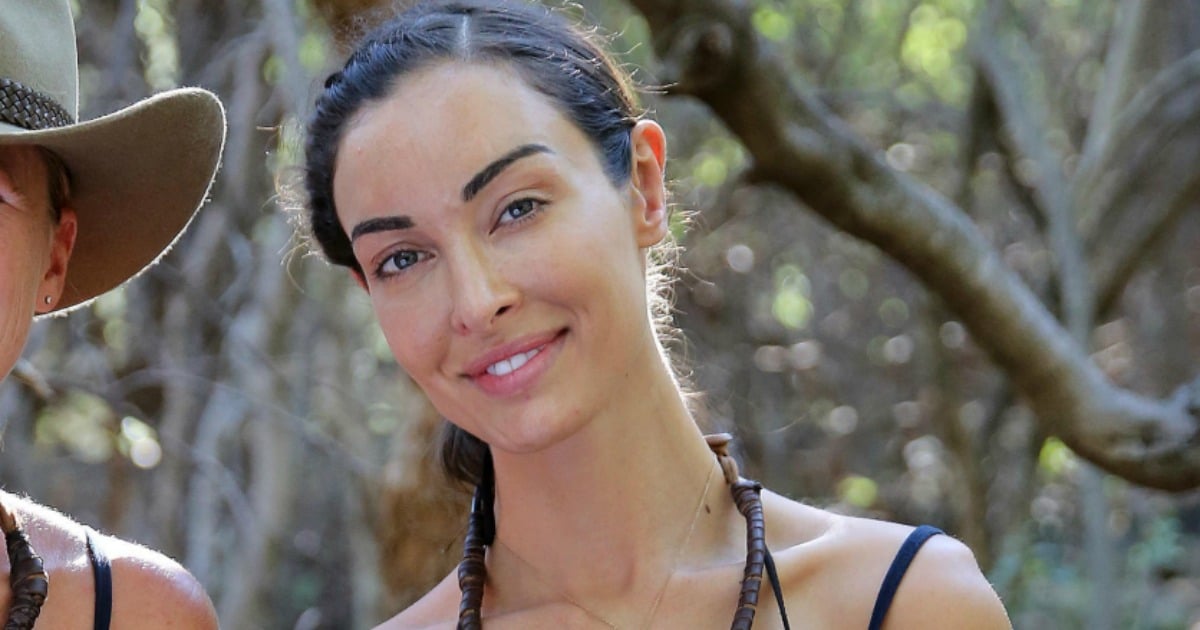 It seems that people really love to shit on Laurina Fleure.
Earlier in the week it was her "former best friend" saying she used to be on the dole, and now it's a "former school friend" dishing on her high school years.
In an exclusive interview with TheFIX, the source – who, by the way, was unwilling to be named – said, "She was always an opportunist, looking for the next money grab or whoever she can use."
Watch Laurina reading her Wikipedia page on I'm A Celeb. Post continues after video… 

"We all stopped talking to her quite soon after high school just because of her behaviour, the way she'd use people," the friend continued.
"She'd talk about us to the other girls and then say things and it would get back and then finally we all got together and we were all like, 'We've had enough of you, you're a terrible person, you're not nice, you're a user.'"