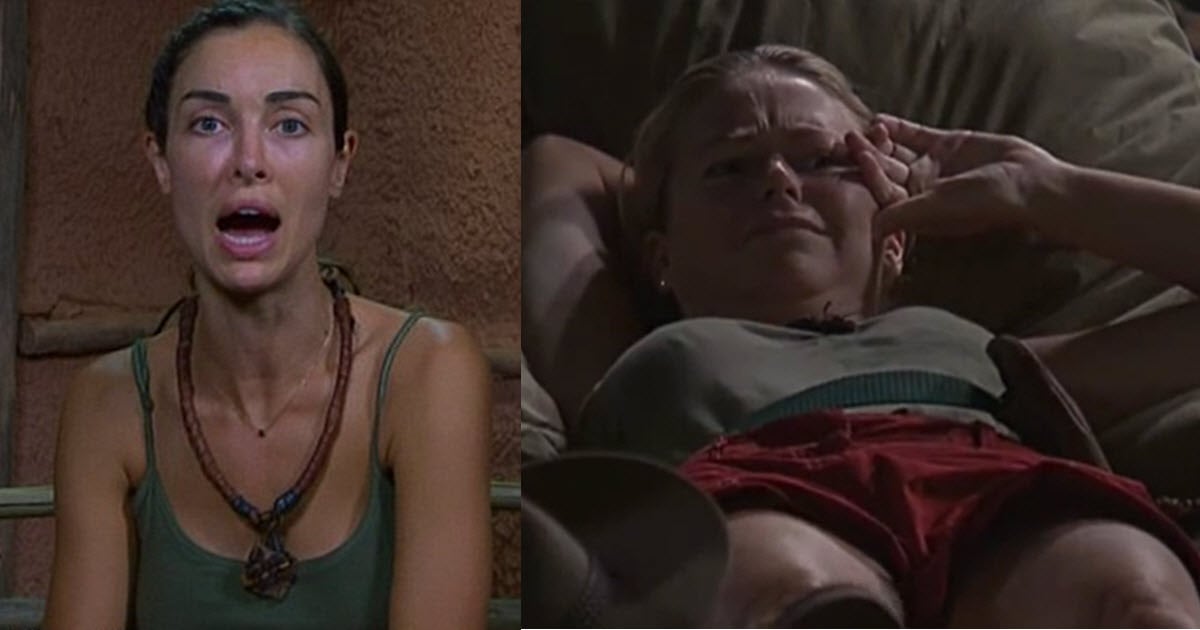 In a campsite conversation about self-esteem, the women of I'm a Celebrity… Get Me Out of Here! tried to explain what it's like to feel you don't live up to the ideal size and shape.
"You go in any room full of 10 women, 70 per cent of them will have breast implants," proclaimed Laurina Fleure.
Now, I was fascinated by this claim and, being surrounded by roughly 10 of my colleagues, I posed the question. I was astounded to find Laurina's statement was not reflected in real life.
NONE of the women I asked had breast implants.
I can't believe Laurina lied to me.
After her bold statement, Jo Beth Taylor made this face: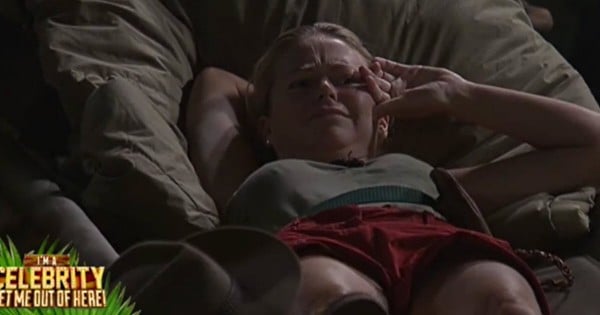 "Well, Bonnie had them. I've got 'em… Jo Beth's got 'em," she said glancing over at her sworn enemy.
"Excuse me! Speak for yourself," said Jo Beth Taylor, which you will note was not a denial. "Bonnie does not have breast implants."
Laurina said from her perspective, as a breast-implant haver, Bonnie totally did. "It's nothing to be ashamed of, most women have got them these days."
"No they don't," demurred Jo Beth.
Watch the boob-chat here… Post continues after video.
Laurina conceded that perhaps it was the circles she moved in. "Maybe it's an inner city thing?" Or perhaps it's a The Bachelor thing, hmmm?
In the diary room later, Jo Beth said, "I'm pretty sure that the group Laurina hangs out with might be tending towards, y'know, make up, and the whole glamour thing.
"And so therefore maybe 70 per cent of her friends do it, I don't know. But I don't like the fact that she spoke on behalf of all women and certainly ex-camp mates and myself."
Still no denial though. So if Jo Beth Taylor does have breast implants, does that mean that actually, 70 per cent of the women in camp DO have implants?
Maybe Laurina's on to something.
Hear what Rosie Waterland has to say about I'm A Celberity This week….