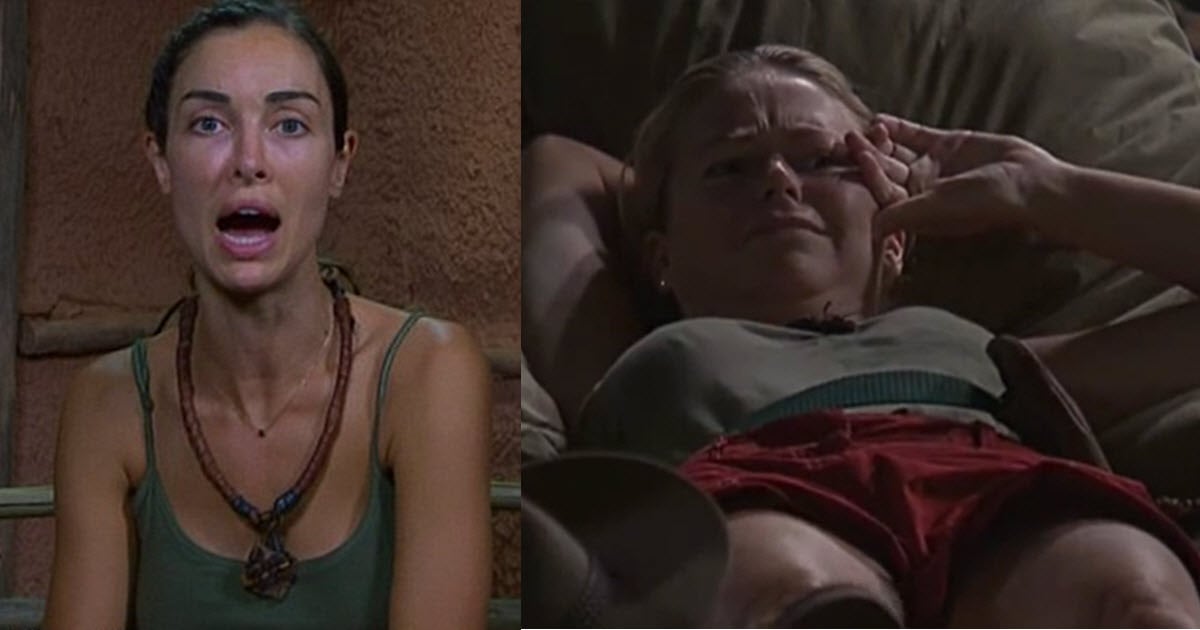 In a campsite conversation about self-esteem, the women of I'm a Celebrity… Get Me Out of Here! tried to explain what it's like to feel you don't live up to the ideal size and shape.
"You go in any room full of 10 women, 70 per cent of them will have breast implants," proclaimed Laurina Fleure.
Now, I was fascinated by this claim and, being surrounded by roughly 10 of my colleagues, I posed the question. I was astounded to find Laurina's statement was not reflected in real life.
NONE of the women I asked had breast implants.
I can't believe Laurina lied to me.
After her bold statement, Jo Beth Taylor made this face: