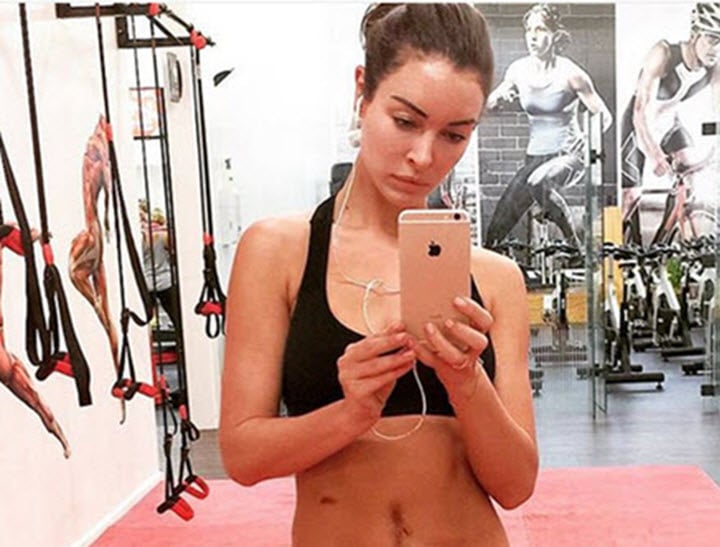 Oh, how we love Laurina Fleure.
In fact, we hoped we'd be seeing her on-screen this year on The Bachelorette, but she was robbed pipped at the post by Sam Frost.
But now we know that Fleure's had bigger worries than the twisted love-icosagon (that's a 20-sided figure, don't you know) of the reality series, as documented on her Instagram account.
She's had a twisted intestine, also known as an adhesion, and underwent a serious operation to correct it, which left her bedridden for two months.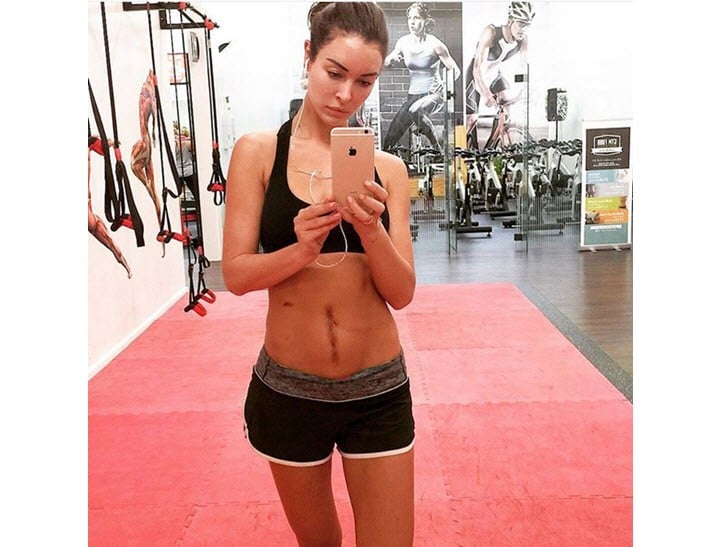 It's difficult to wear a cocktail dress and bestow roses upon hopeful suitors when you're laid-up with pain "worse than a gunshot wound".
"When I was a baby I had a twisted intestine, which is pretty much a bowel obstruction, and because the intestine twists up nothing can pass through and you get really bad cramps and inflammation," she told the Daily Mail.