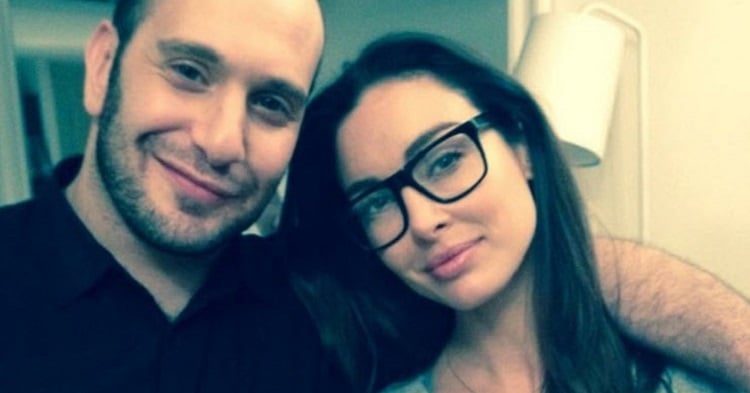 Laurina Fleure might be gone from our screens (for the moment) but the controversy surrounding her former best friend continues to unfold.
He had previously chosen to remain unnamed, but now it appears Mr Andrew Taza is willing to own up to his less-than-complimentary comments about the I'm A Celeb star.
In an interview with TheFIX, Taza says it all went down hill in 2014, when he posted a video of Fleure on New Year's Eve and she ended their friendship. "She said I was a a liability," Taza said.
Taza says it was after that Fleure began spreading rumours and negative comments about him. His answer? Fight fire with fire. In an interview with New Idea, Taza spoke about Fleure's pre-Bachelor days and the fact that she used to receive Centrelink payments (and?).