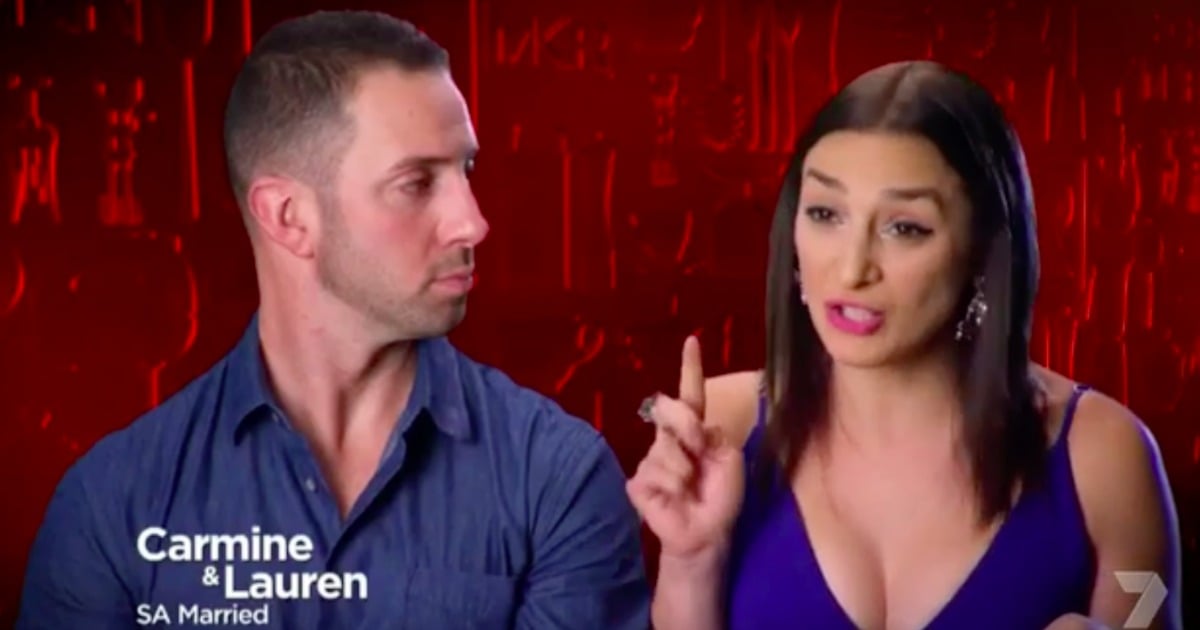 It's possible that South Australia's Lauren is the least popular My Kitchen Rules contestant of all time – and that's saying something. (Do the names "Zana" and "Jessica" ring any bells?)
Last night, Lauren hit peak reality TV villain – and we've collected the four most confronting moments.
1. When she couldn't stop with the eye rolls.
Oh god, the eye rolls. How does she hold a conversation when her eyes are moving so rapidly inside her head? Can she even see the food?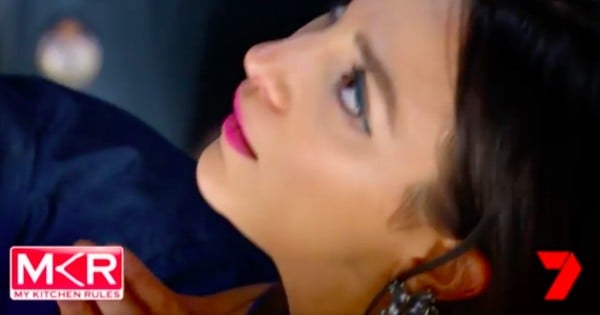 2. When she was "just being honest" about her opinions. 
Confronted by the other teams about why she was being so, well, mean, Lauren fell back on the age-old defence: At least I'm saying it in public, not behind closed doors! I'm just being honest!
I'm going to say it now: some opinions belong behind closed doors. The nasty ones.
3. When she "tooted her own horn".

Bring on a custard-off! #RedemptionRound #MKR https://t.co/ghgtRuNZnE

— #MKR (@mykitchenrules) March 6, 2016