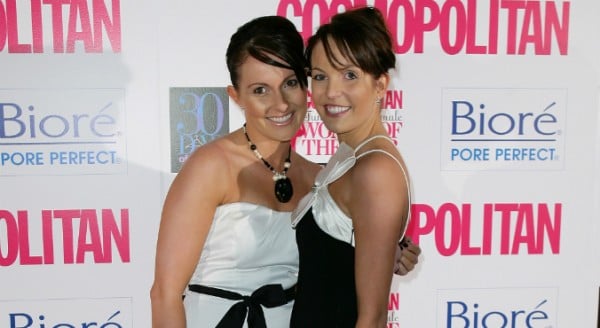 Lauren Huxley before she was attacked (left), and today on the cover of "Sunday Style" (right). (Source: Fairfax, Instagram.)
It's been 10 years since then-teenager Lauren Huxley was violently attacked in her home in Sydney's Northmead, set alight and left for dead.
Now 28, Huxley has shown incredible resilience and optimism and is living her life to the fullest.
Speaking to NewsCorp's Sunday Style magazine, she spoke about not being the type to cry, "why me?'.
"It makes you more appreciative. It changed my life in that way – I got through it. I'm just so glad to be here," she explained.