This post originally appeared on Medium and has been republished with full permission.
April 26, 1980 — Manchester, New Hampshire
Judith Rahn stepped into her apartment building on Merrimack Street shortly after midnight to discover that every single hallway light was out in the three-story building where she lived with her daughter, Laureen.
Reportedly, Judith had just come home from an out-of-town tennis tournament she'd attended with her boyfriend. Normally, her 14-year-old daughter would tag along, however, Laureen had asked Judith if she could skip the outing this time and Judith obliged.
As she walked into her second-floor apartment, Judith noticed that the front door was unlocked and the back door was wide open. She entered Laureen's bedroom to check on her sleeping daughter only to discover that her child was not in her bed. One of Laureen's girlfriends who had been visiting that night was sleeping in her bed. When Judith asked the young girl where her daughter was, the girl said that Laureen was sleeping on the couch. While there were both a blanket and pillow on the couch and Laureen's brand new sneakers out in the living room, the teenager was nowhere to be seen.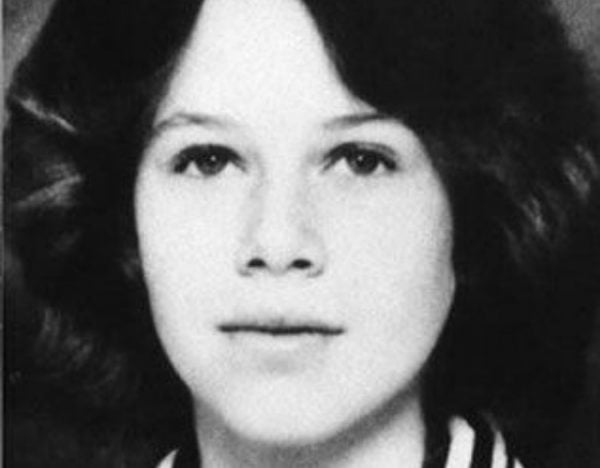 According to the New Hampshire Department of Justice, Judith called the police at 3:45 that morning to report Laureen missing.
While Judith had been out the previous evening, Laureen invited her girlfriend and a male friend over and the three reportedly hung out in the apartment drinking alcohol. It's believed that, at one point, the male friend thought he heard someone in the hallway and thinking that it may be Judith, left the apartment by the back door and was certain that he heard Laureen lock it behind him. This friend later committed suicide in 1985. Authorities never considered him a suspect in this case, but how they came to this conclusion is unknown as is the reason for taking his own life.