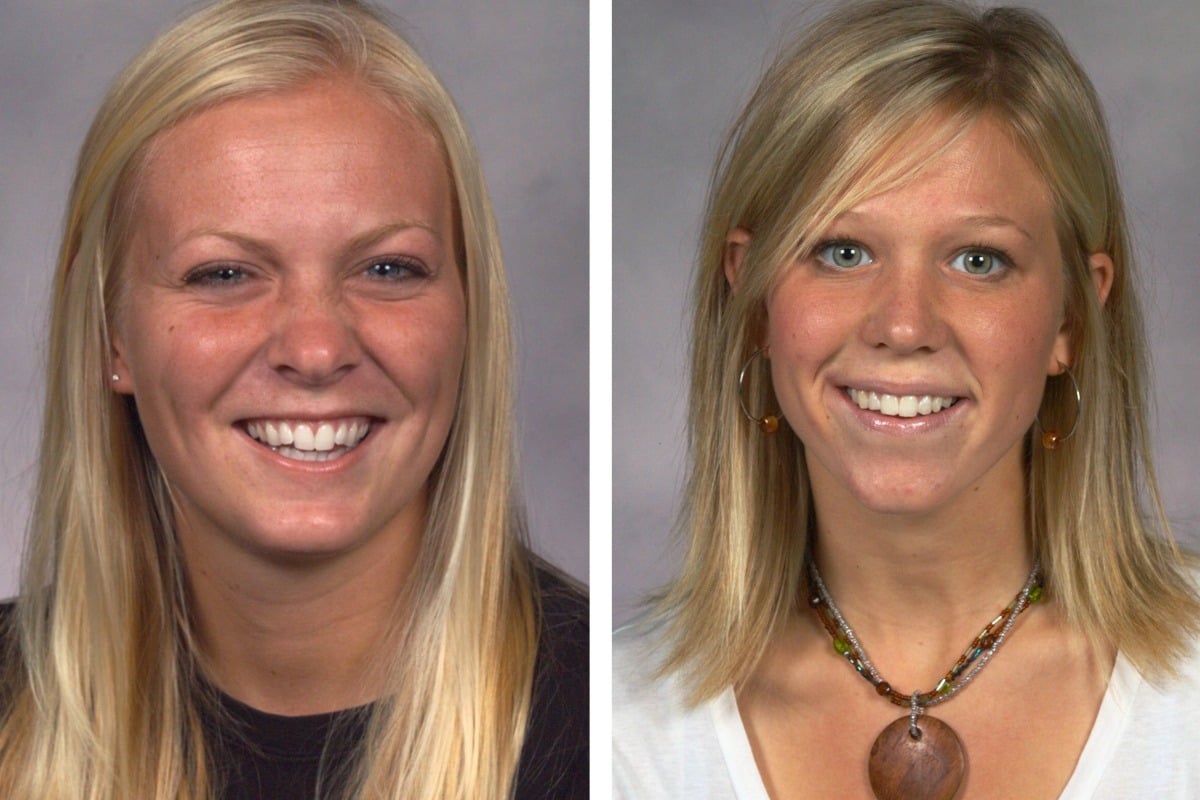 For five weeks, Laura Van Ryn's family kept a bedside vigil around her hospital bed.
They were told their daughter had survived a horror crash on April 26, 2006 when a university van carrying her and eight other students and staff members collided head on with a tractor-trailer. Five people in the van died.
Laura, a 22-year-old from Michigan, suffered serious head trauma. She was wrapped up in bandages and was initially unable to communicate, but her family documented her recovery online for more than a month.
Then as she emerged from a coma, Laura began to say confusing things.
"Whitney," she repeated, whenever asked a question or referred to as Laura. "It's Whitney."