As Skye Turner's heroin addiction tightened its grip on her, she turned to her mother and told her she "was worthless and that she may as well die".
Those would be the heartbreaking final words Marie Turner heard from her daughter.
Days later on March 10, 36-year-old Skye was found dead in a van on Melbourne's Elizabeth St hours after injecting a fatal dose of heroin; something her family insists would not have happened had she had access to safe injecting rooms.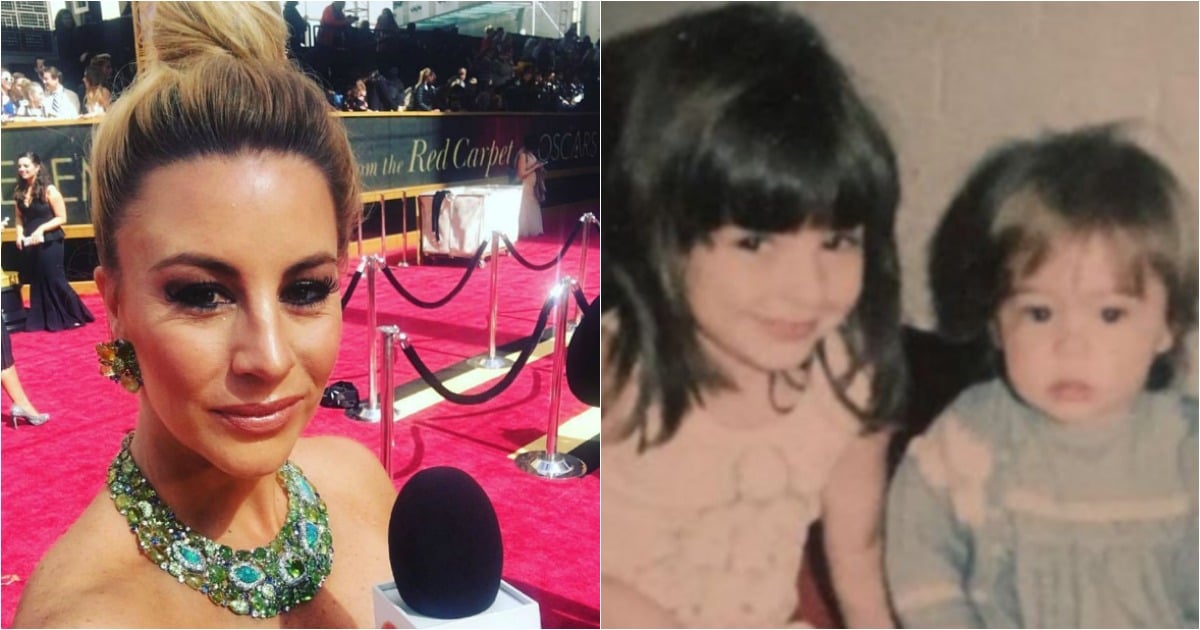 Skye's sister is Channel 9 journalist Laura Turner, and she yesterday made the brave decision to cover her own sibling's death to make a heartfelt plea.
"People are dying at the highest rates since the 90s of heroin overdoses... things are not working," she told Neil Mitchell on 3AW.
"People like Skye are the forgotten ones. They're judged. They're people, real people."
To her family, Skye was a "beautiful and intelligent" daughter and mother-of-two, and the idol of her only sister.
"She was my sister, she was a state champion sprinter in her prime, and now she's dead," Laura said.