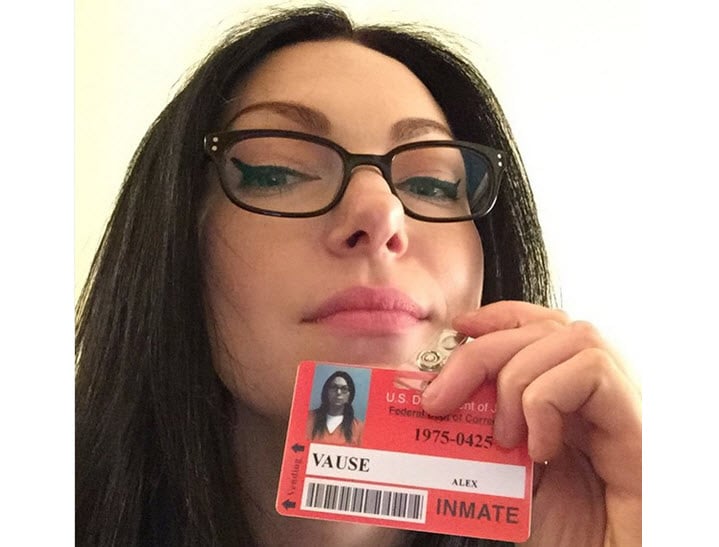 It's so depressing when it emerges that people you admire are Scientologists.
It's like when I found out that Elmo was a sex pest, or that Milli Vanilli weren't really singing.
Orange is the New Black star Laura Prepon, 35, has given a jargon-filled interview to Celebrity magazine, an official Scientology publication.
This is because she is a longtime Scientology devotee and credits the "religion" with her current Zen-like state.
"So when I first got into Scientology, I did Personal Values and Integrity and then Overcoming Ups and Downs in Life…
"Pretty soon after that I got onto the Purification Rundown, and I started moving up the Bridge," she told Celebrity, via Defamer.
In case you don't know what the Bridge is, allow Scientology.org to enlighten you:
"Man, in his religious tradition, has long imagined a bridge across the chasm between where one is now and a higher plateau of existence. Unfortunately, many of those attempting to cross the chasm fell into the abyss."
Not anymore though, thanks to science-fiction writer and noted pathological liar L. Ron Hubbard!