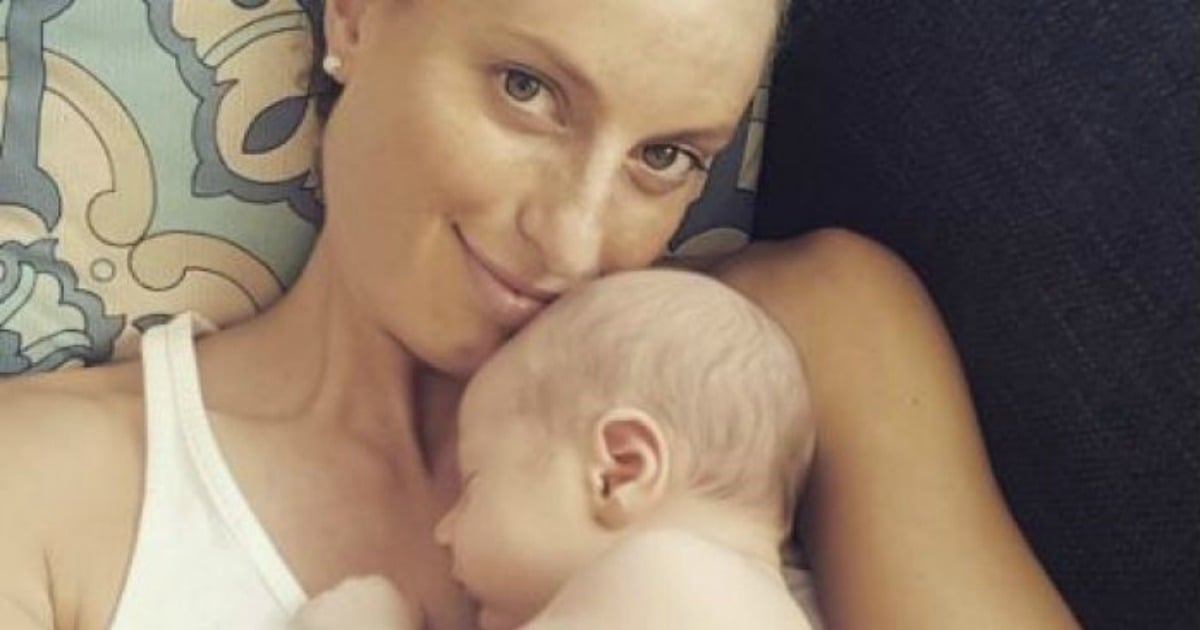 Former Australian netball captain Laura Geitz is still weighing up if she will make a comeback for next year's Commonwealth Games, five weeks after giving birth to her first child.
The 29-year-old two-time world champion has put her career on hold to enjoy motherhood with baby Barney.
She kept her pregnancy a secret from her teammates as long as she could, even captaining Queensland Firebirds to their national league grand final win last year while nine weeks' pregnant.
Tomorrow marks one year until the Gold Coast Commonwealth Games start, and Geitz said it was too early to make a decision.
She is still adjusting to motherhood and life away from the court.
"I'll probably have to make a decision at the end of this netball season," she said.
"I don't think you're in the right state of mind right now to be making any big decisions.
"Your mind is just so cloudy [after giving birth].
"I obviously just want to enjoy being a mum and he is my priority now.
"That will be the case forever."
The Australian squad is due to be announced once the national league season wraps up.
The squad is expected to start preparations at a July or August camp.
"[There may be a] burning desire to come back and I wake up one morning and go 'let's do it'," the Bulimba mum said.
"But that decision hasn't happened for me yet and I wouldn't expect at this stage that I would know.
"I'll have to play it out and just wait and see."
Played in grand final nine weeks' pregnant
Geitz announced last July, after the grand final win, that she would be stepping away from the sport.