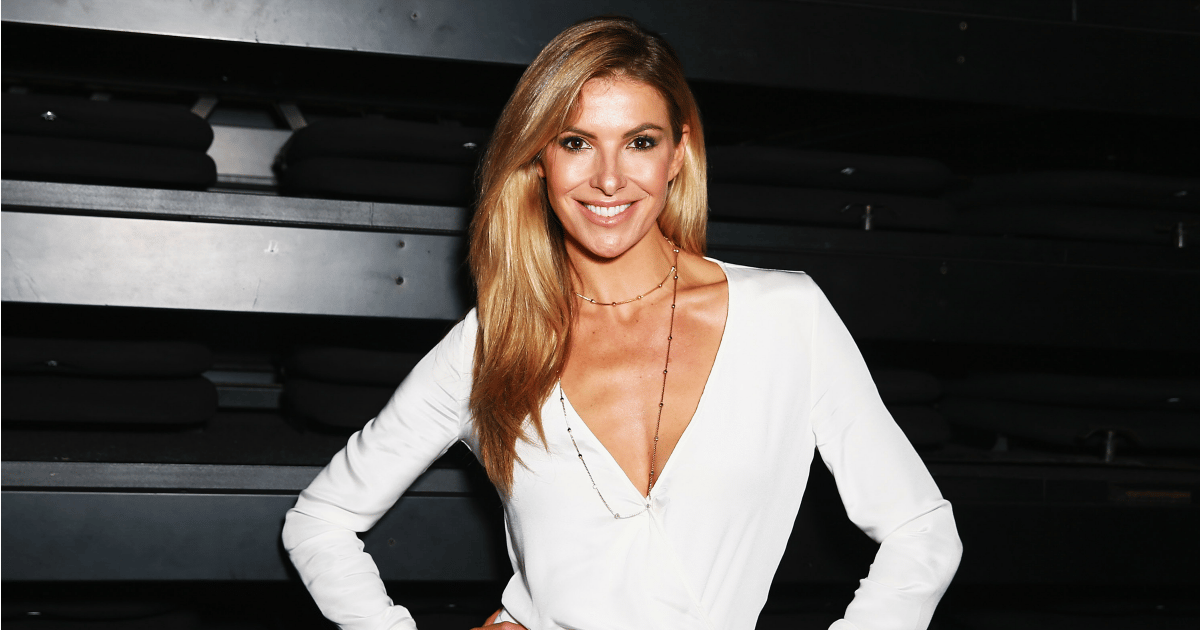 Former television presenter Laura Csortan has announced she's expecting her first child and the due date is only three days off her fortieth birthday.
The 39-year-old told Women's Day she couldn't be happier about tackling the upcoming November birth as a single mum.
"It's exciting. It was unexpected but I'm very happy about it," she said.
Csortan is a former host of The Great Outdoors and Wheel of Fortune after she was crowned Miss Australia in 1997.
The father of the child was said to have split with the former beauty queen before she knew about the pregnancy.
Csortan implied the father would have little-to-no involvement in the child's day-to-day life but she would be happy for them to know who he was at a later stage.
"He respects my decision (to have the baby), and when the baby's older I'm happy with her finding out who her father is. I'm going into this with an open mind," she said.
Watch to find out all the answers to the questions you were too afraid to ask. Post continues after video.
The mum-to-be said that while she has remained blissfully ignorant of her child's sex, she feels as though it's a girl.
Csortan also revealed that although she has been suffering from severe morning sickness, she was embracing each and every bodily change.
"I'm watching my belly get bigger, my bum get bigger and my boobs get bigger, and I'm just embracing it! I have never felt so womanly," she said.
The last person to have been seen publicly dating Csortan was Port Adelaide AFL player Chad Cornes.
The two were seen dating last year with The Advertiser reporting they met through mutual friends.
Feature image via Getty Images.