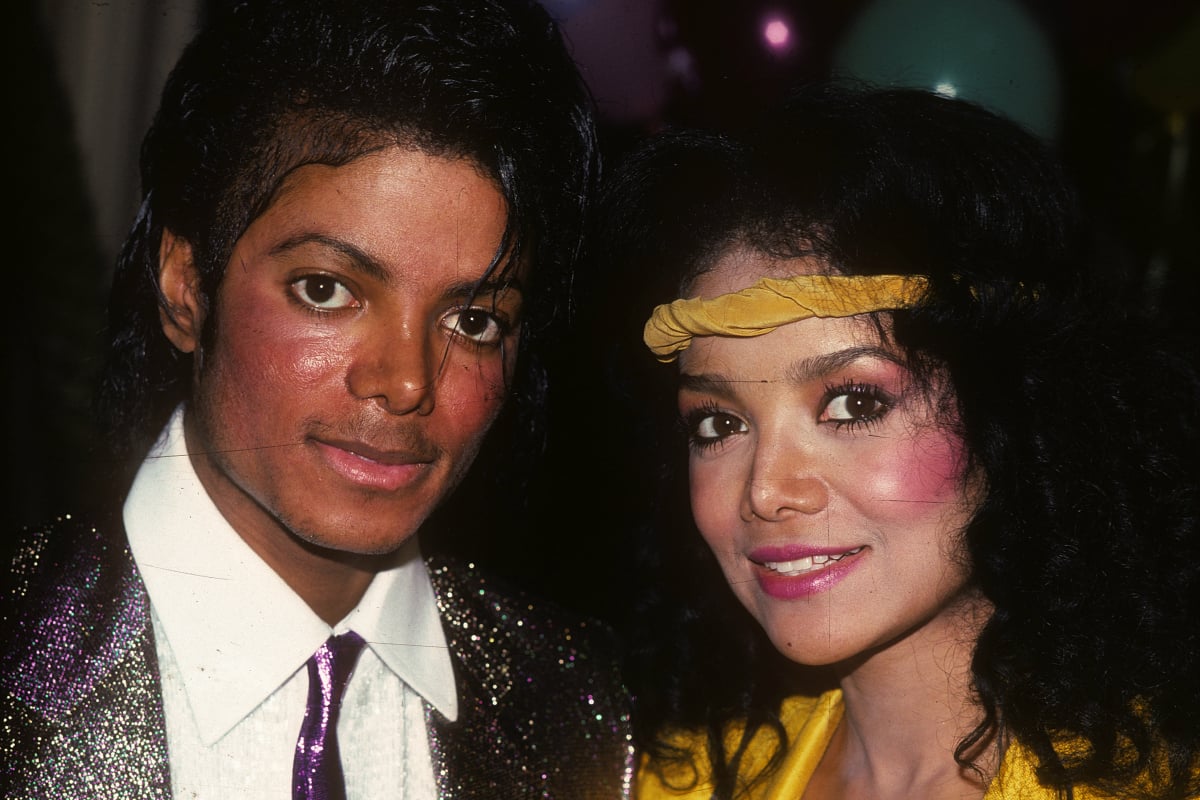 In the wake of Leaving Neverland, which details the late Michael Jackson's alleged sexual abuse of children, many are looking at all the signs we ignored that the King of Pop was a child molester.
Despite the Jackson family denying the documentary's claims and criticising its production, a resurfaced interview with LaToya Jackson says the opposite.
In 1993, the father of Jordan Chandler, then 13 years old, made allegations that Michael Jackson sexually assaulted his son. The case was later settled for US$20 million out of court.
However in the latter half of 1993, when the court case was still ongoing, LaToya Jackson publicly corroborated claims that children had experienced sex abuse at the hands of her brother.
"Michael is my brother and I love him a great deal," she began the interview, broadcast on MTV. "But I cannot, and will not, be a silent collaborator of his crimes against small, innocent children."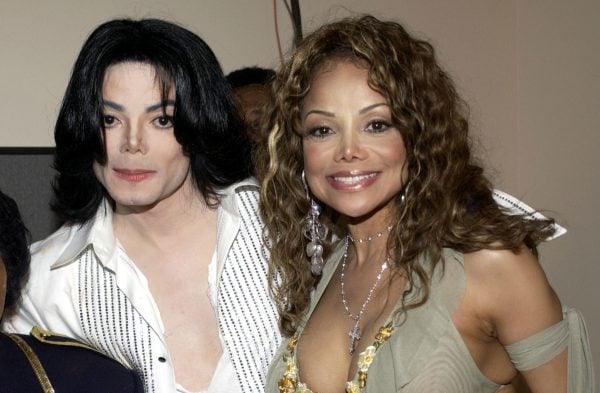 "If I remain silent, then it means I fuel the guilt and humiliation these children are feeling and I think it's very wrong."
LaToya went on to say she never planned on speaking publicly on the issue, but she couldn't remain silent after seeing cheques made to the parents of the victims.
"I think it's sad because I am a victim myself and I know what it feels like," she continued. "These kids are going to be scarred for the rest of their lives. I don't want to see any more innocent small children being affected this way."
She continued: "I love Michael very dearly but I feel sorry for these children because they don't have a life anymore. They don't."
LaToya Jackson, now 62 years old, went on to vehemently denounce her brother for spending time with young boys behind closed doors.
"Now you stop and think for one second and you tell me, what 35-year-old man is going to take a little boy and stay with him for 30 days? And take another boy and stay with him for five days in a room and never leave the room?"