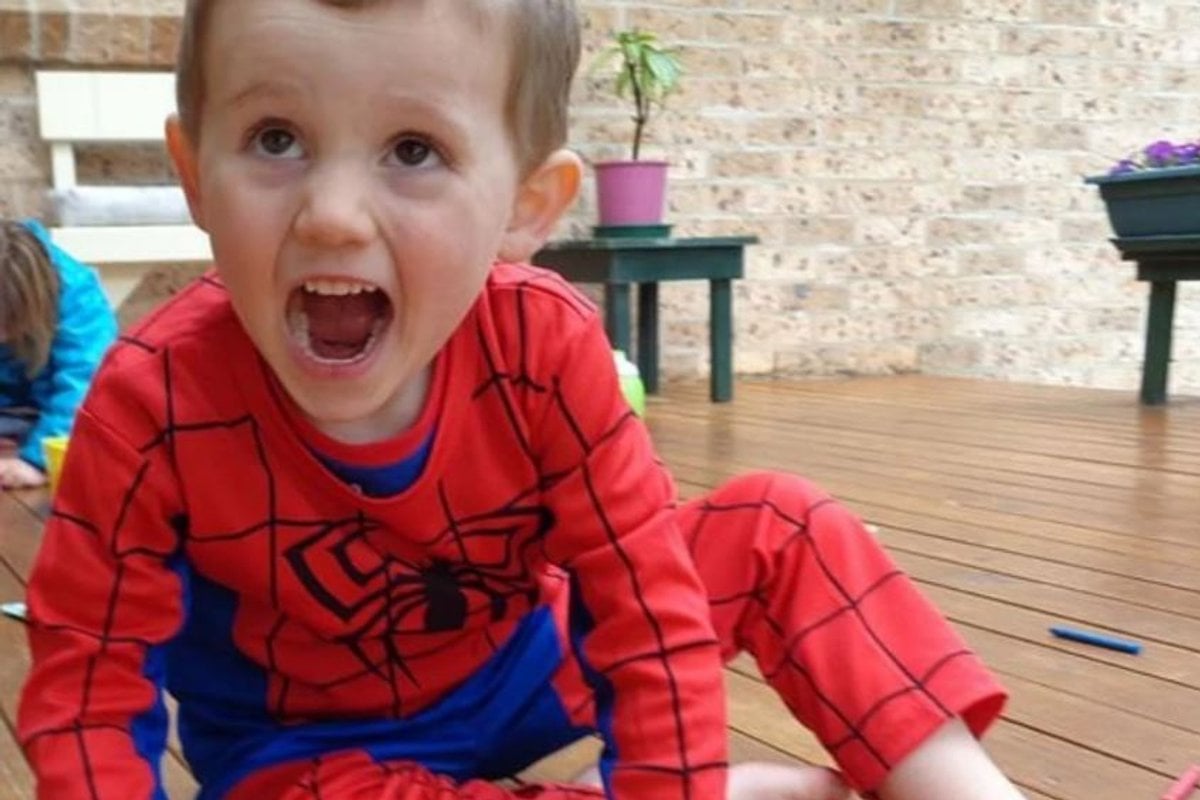 It's been two weeks since NSW Police launched a new "high intensity" search for missing three-year-old William Tyrrell.
Specialist police are backcombing through bushland around Kendall, where the little boy disappeared seven years ago on the morning of September 12, 2014. 
As the investigation continues, NSW Police Minister David Elliot said they're "not going to stop" looking for William's remains after clearing less than 20 per cent of the search area.
"They wouldn't be there unless they thought there were new and fresh leads," Elliot told Sunrise on Tuesday. 
"I think that is the expectation for the people of NSW, and for Australia, that police go to the nth degree and they don't stop until they know that every opportunity of finding evidence is exhausted.
Watch: NSW Police Minister David Elliot on the new William Tyrrell search. Post continues below. 
"As far as the commission is concerned in the conversations I have had with those on the ground, they are not going to stop and they will make sure that when they go to bed at night they are confident that they have done everything that is humanly possible."
Hundreds of officers descended on three new areas around the town, with the help of 30 SES volunteers last Monday, for the extensive search. 
Investigators initially focused on the home where William's foster grandmother lived and where he was last seen, searching the garden bed outside the house.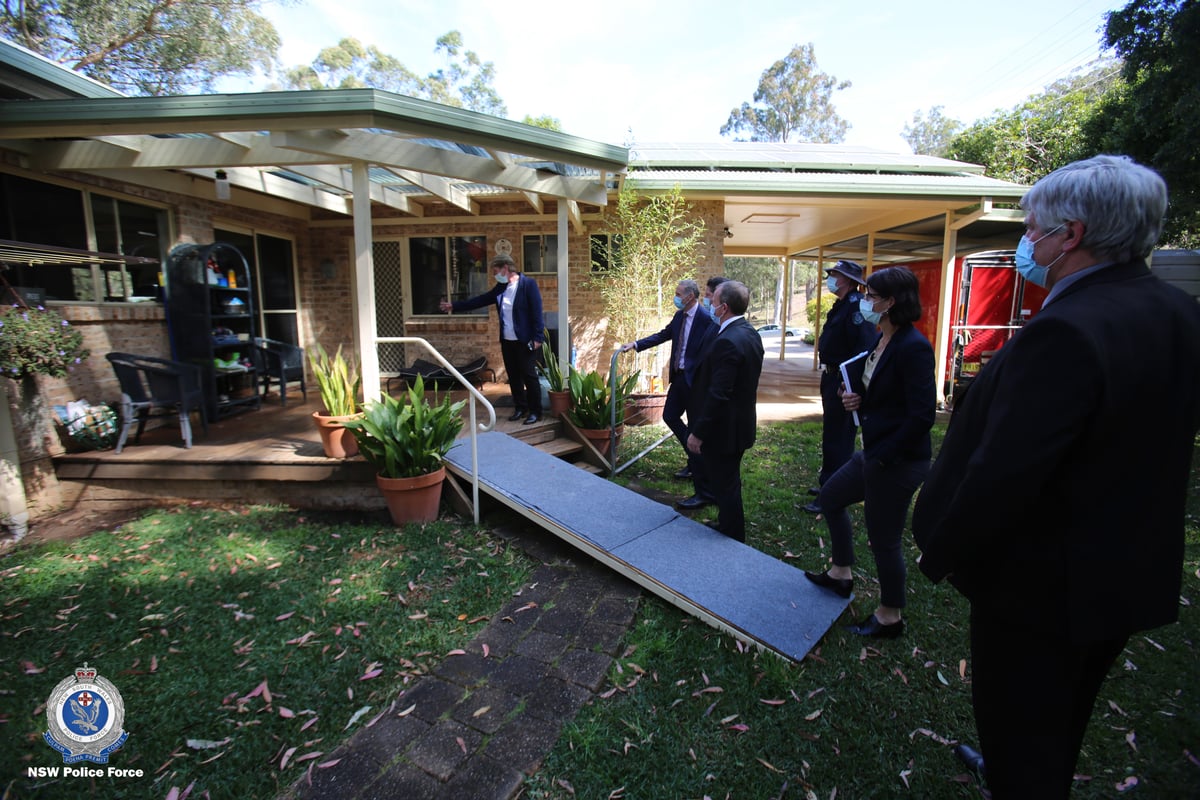 Image: AAP/NSW Police.