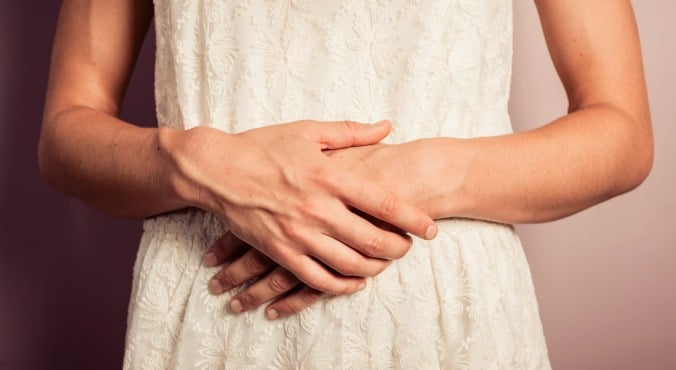 Image: iStock
By Cecily Kellog for Your Tango
I had an abortion after 20 weeks of pregnancy. It was a perfectly legal procedure done in a hospital by a medical professional. And I don't regret it.
Of course, that's not the full story.
I'll tell the full story again, as I've told it over and over since the end of 2004. But as the #ShoutYourAbortion movement has taken off online, I've been rethinking how I talk about what happened to me.
I think about how I've told the story over the years; how I've softened my language and talked about "life-saving medical termination" instead of saying ABORTION ABORTION ABORTION.
While being softer with the language has helped some people see grey in an issue they previously viewed as black and white, I'm not sure I've done other women a service by not calling it what it was.
It was a late-term abortion, and it saved my life.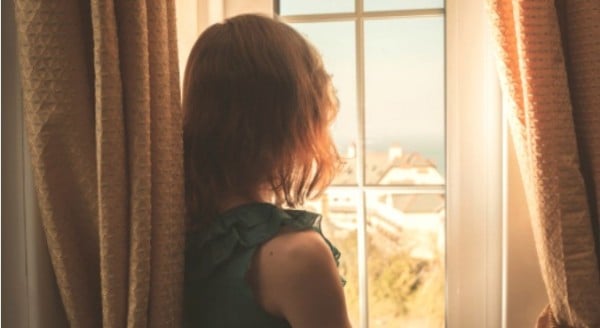 Here's what happened.
In 2002, my husband I decided to start a family. I was 34 years old, healthy and active, and we should've been able to get pregnant quickly — or so we thought. We were wrong.
After trying and trying, we finally sought help and got hard news: we could only get pregnant using IVF. After some weeping and gnashing of teeth, we underwent our first IVF cycle in April of 2004.
We were lucky: I responded like a college-aged egg donor and the doctors retrieved a whopping 35 eggs. Of those eggs, 27 were "good," 17 fertilised, and four were transferred into my uterus with hopes of implantation, meaning those little eight-celled suckers would burrow into my hormonally-inflated uterine lining and stick.