Trigger warning: This post contains details about simulated sexual assault that may be distressing to some readers.
The revelation that the infamous rape scene in Last Tango in Paris was contrived without the consent of actress Maria Schneider has reverberated around the world.
But there are few places where the shockwaves are being felt more strongly than Hollywood.
Since footage of the film's director Bernardo Bertolucci making the admission resurfaced over the weekend, several actors have expressed their outrage on social media – slamming both him and his leading man/co-conspirator Marlon Brando for exploiting the then-19-year-old Schneider.
The 1973 film's explicit, highly charged scene features Brando's character, Paul, using a stick of butter as lubricant to rape a young Parisian woman, played by Schneider.
It was a sequence that Bertolucci director said he deliberately shielded from the breakout star in an attempt to capture her reaction "as a girl, not an actress".
The approach has since been slammed by the likes of Lena Dunham, Jessica Chastain and Evan Rachel Wood, who described the pair as "very sick individuals".
Chris Evans also tweeted his horror. "Wow. I will never look at this film, Bertolucci or Brando the same way again. This is beyond disgusting. I feel rage," the Captain America star wrote.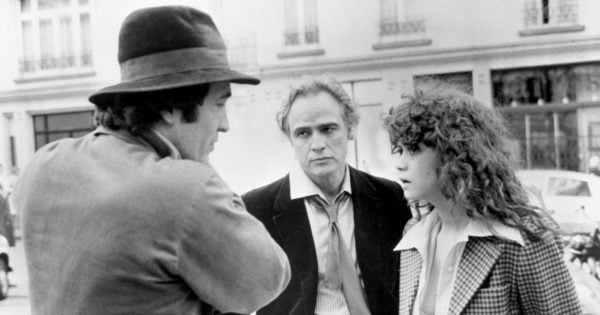 Anna Kendrick joined the conversation to point out that "Ms Schneider stated this several years ago. I used to get eye-rolls when I brought it up to people (aka dudes)."
Kendrick was referring to a rare 2007 interview with The Daily Mail in which Schneider, who passed away in 2011, said the scene wasn't even in the film's script.