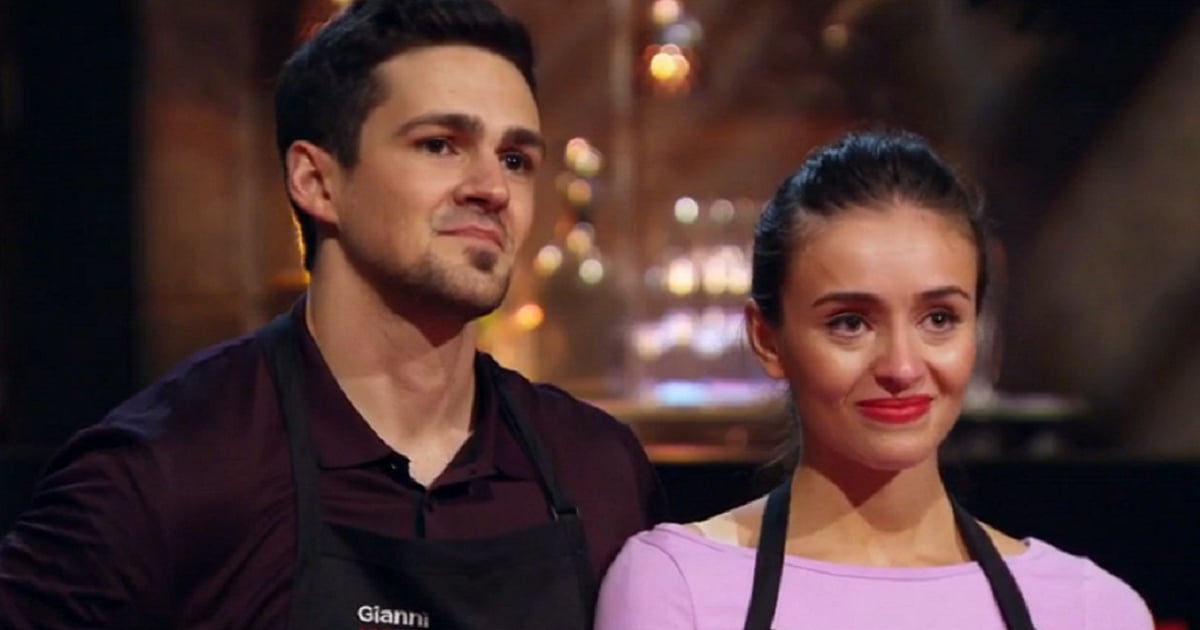 Thursday nights are usually pretty boring for me because My Kitchen Rules (MKR) isn't on and the kids don't have any appointments or engagements. On Sundays, Mondays, Tuesdays and Wednesdays I find myself racing home from therapy appointments, soccer training and netball training in order to make it home in time for My Kitchen Rules which starts at 7pm on Sunday and 7.30 on Monday through Wednesday. I have it all down pat.
Previously, on My Kitchen Rules…
I've always found it a bit strange how some top-rating shows only air from Sunday to Wednesday, a clear attempt to maximise ratings and avoid traditionally less successful viewing time slots on Thursday and Friday nights but I've done my best to adjust.
When something is as good as MKR you don't ask the show to change, you change yourself to suit the show.
In case you missed it last night (shaking fist) watch Zana and Gianni being eliminated from the show. 
I've been in my 2016 MKR routine since the first Instant Restaurant round, in absolute heaven, watching my favourite teams progress throug to the semi-finals.
Last night, being a Thursday night when MKR doesn't air, I spend the night cleaning, writing and watching Netflix before going to bed early (because MKR wasn't on so I may as well sleep).
I woke up this morning quite early and found out Prince had died which was incredibly upsetting (VERY upsetting. What a loss. What an icon!). Then I kept on scrolling down my Facebook feed and stopped in shock.
"Zana and Gianni eliminated in the first MKR semi-final."
What what what?
MKR's Zana gave great face.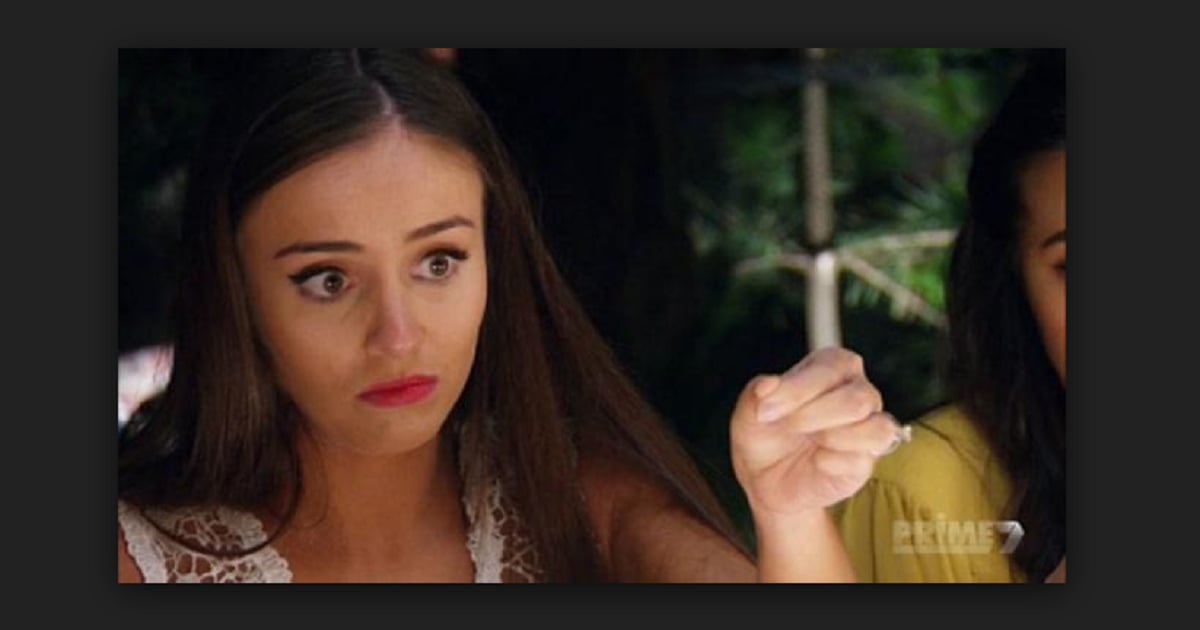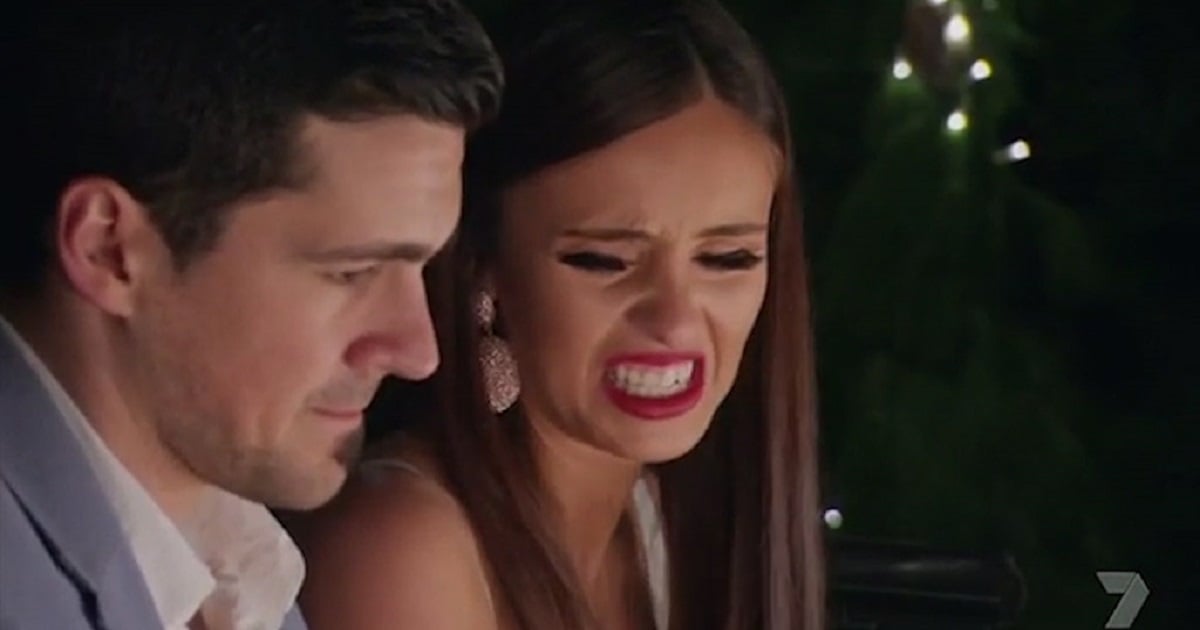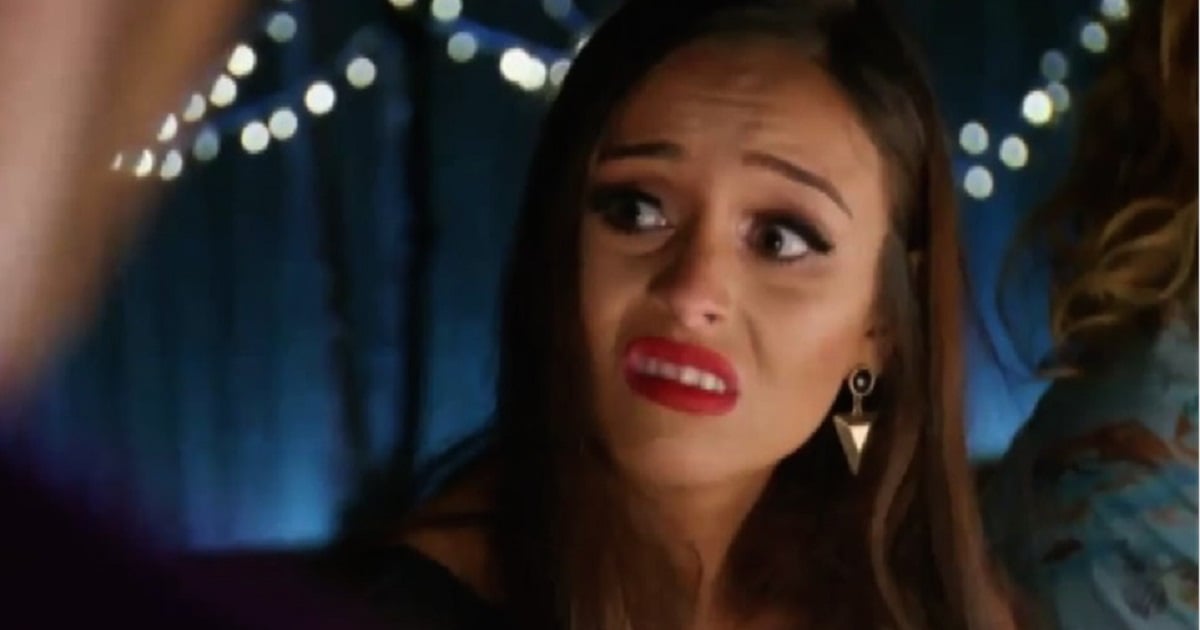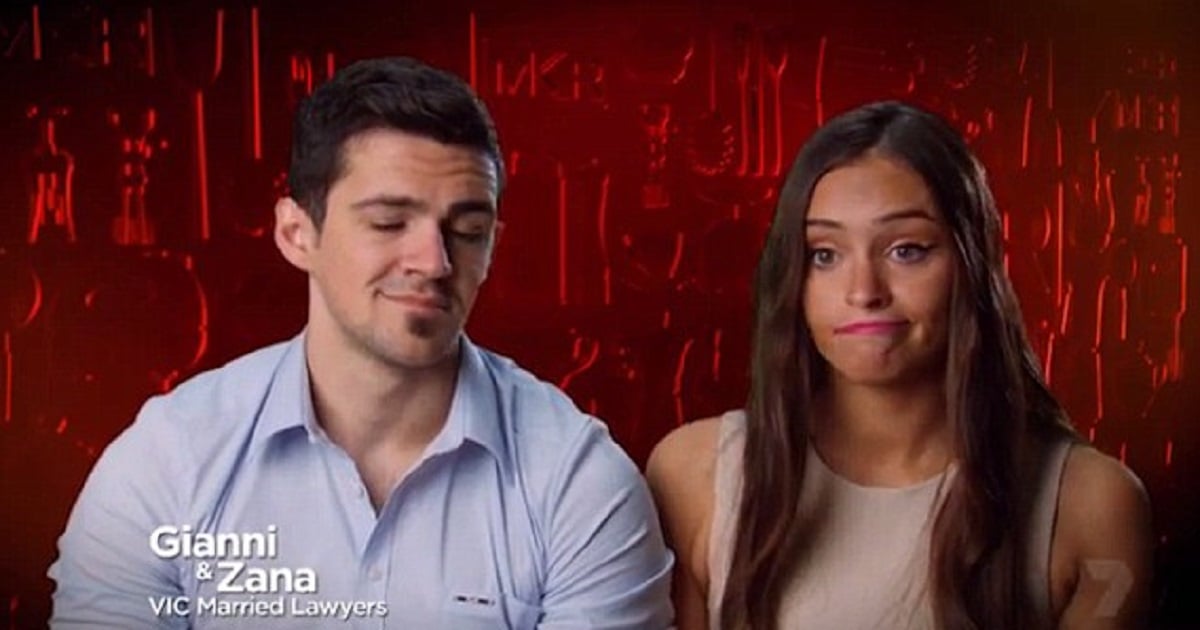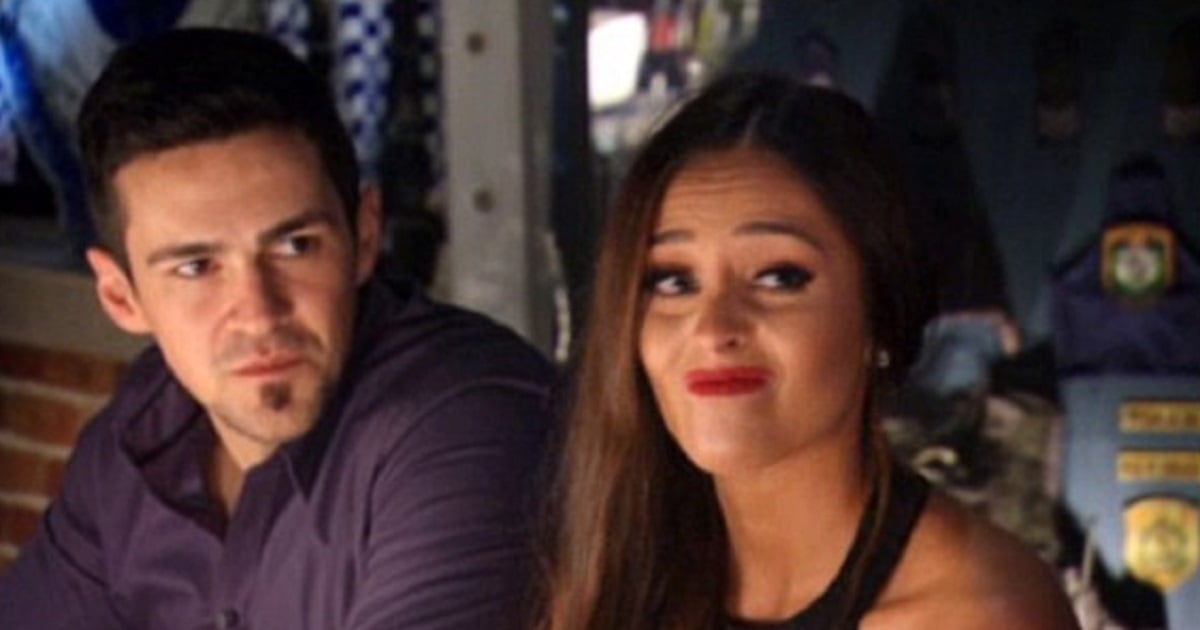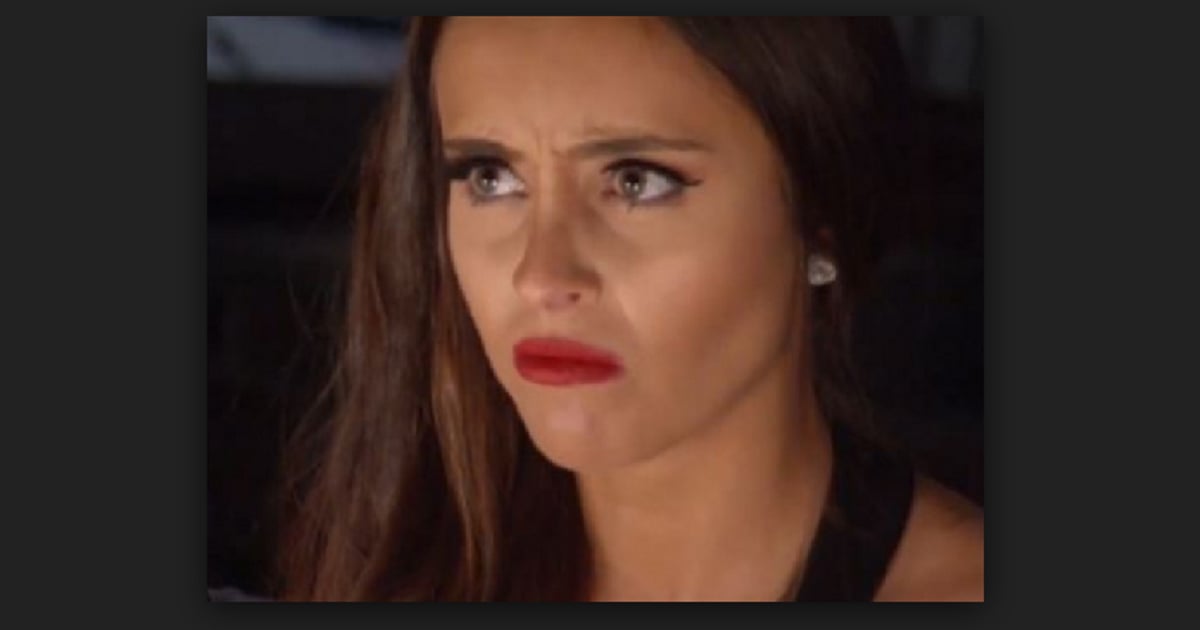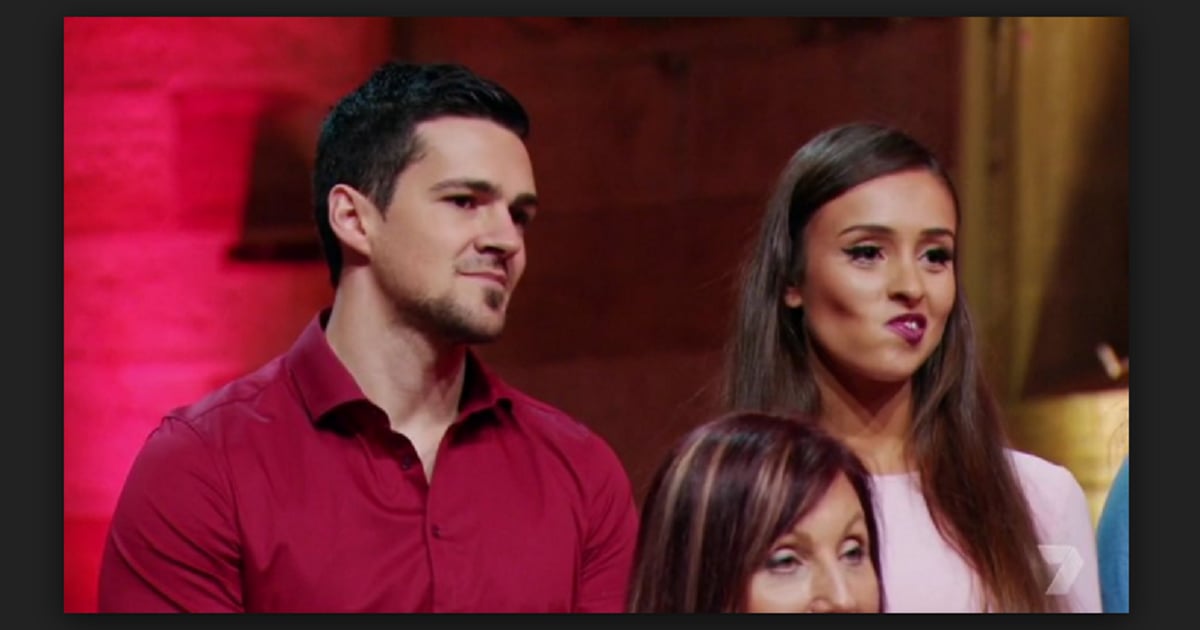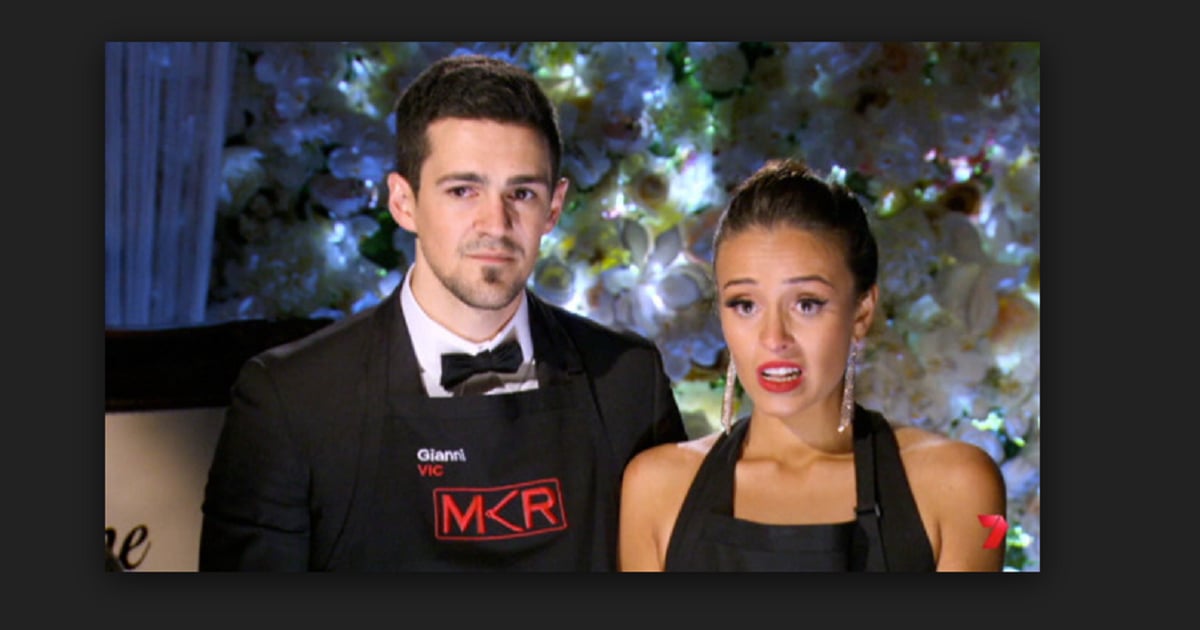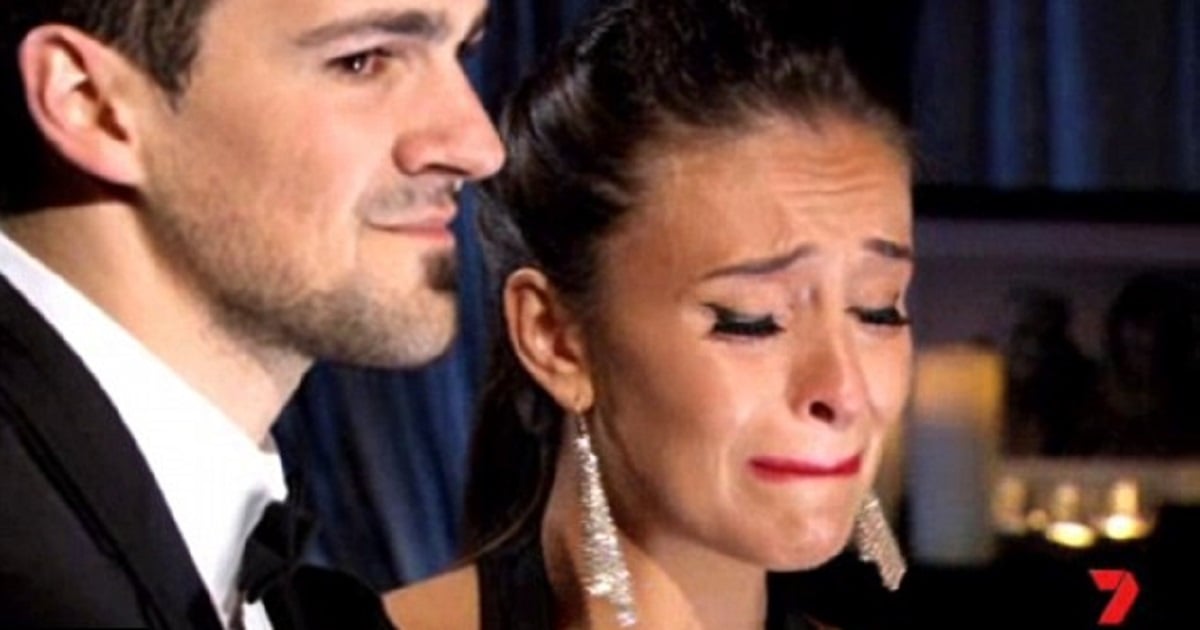 I opened the article and to my horror discovered that for some unknown reason Channel 7 had decided to air a very very important episode of MKR on a Thursday night, having never aired on a Thursday night before.
"If you'd watched on Wednesday night you would have known it was going to be on last night," a Channel 7 publicist scolded me when I rang to ask why they had RUINED MY LIFE.
Seeing as I had her on the phone I asked her when the second semi-final would air and then the grand final. Judging from their terrible decision to air the first semi-final on a Thursday night it could have been at any time. I had assumed the second semi-final would be shown on Sunday night and the grand final would be on a Monday.
"The second semi-final will be on Monday night and the grand final on Tuesday night," she said.
"But why? MRK is always on Sunday night?"
"That's just the decision programming has made," she said, dismissing my devastation and refusing to take any responsibility whatsoever.
Sorry, but this particular programming decision is very hard for me to swallow.
They've ruined the entire season for me and Zana and Gianni were one of my favourite teams. The only team I love more than them is Anna and Jordan and if they had been competing last night I would have had to ask for Compassionate Leave from work for a day because I seriously wouldn't have been able to peel myself off the floor.
Does anyone else get a sense that TV channels don't think very highly of us, the fans, the viewers, the REASON THEY EXIST?!?
#goannaandjordan