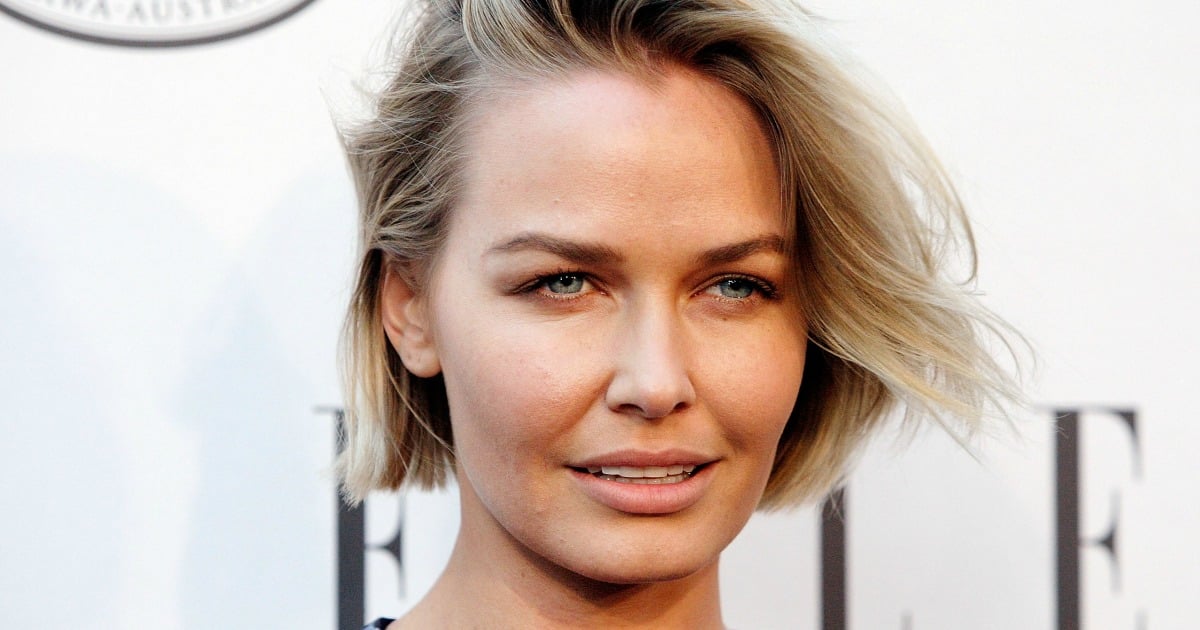 Lara Worthington has revealed her most treasured accessory is her wedding ring and when it comes with a price tag of more than $15,000, we don't blame her.
The sparkly band is a Cartier LOVE ring, which fetches up to $20,800.
While admittedly we half expected it to be more exxy, here's a fun fact: you could buy a kidney for almost the same price. On the black market in India, but nonetheless, a KIDNEY.
Worthington was asked to name her top accessory in a video interview with 10 Magazine. "My wedding ring. Don't steal mine," she responded, wearing a slouchy T-shirt, jeans and faux-fur jacket.
Worthington gave us a close-up look at the stunning bling on Instagram last month. But it first showed up on her social media back in August.
Worthington married Avatar star Sam Worthington in December 2014 in a small, intimate ceremony.
They are parents to baby boy Rocket Zot, now aged one.
On KIIS FM last week, Worthington did not deny there was any truth to rumours she is pregnant again - but she didn't confirm them either.
"I think being pregnant is such a personal thing for a woman," she said before adding, "I just find it weird even talking to you about it."
Watch a smitten Sam Worthington gush about Lara...