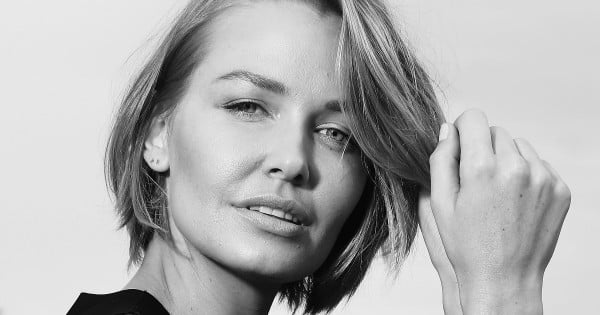 Unaffected, quietly confident, and a book you definitely can't judge by it's cover. For a lot of us Lara Worthington is the quintessential natural Aussie beauty.
And when you look at her approach to skin and health you see that she really is all about being natural. Focused on looking after her skin and health without fuss, she eschews injectables and any cosmedic surgical 'solutions' for exercise, vitamins, lots of water, regular facial treatments and simple skin care routines.
Lara has never looked better since becoming a mum (and an amazing hands-on one at that). She has perfected my favourite style – the effortless, natural, 'un-done' look. And she shows us that it's a look that just needs equal parts effort, knowledge, and self-confidence.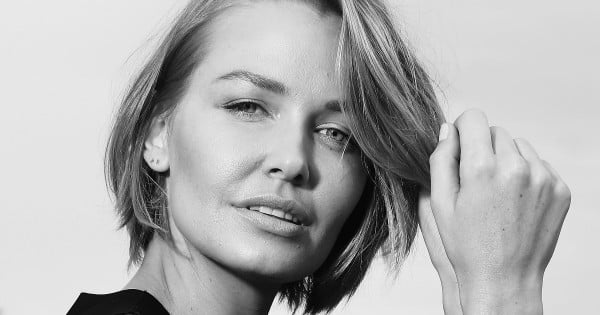 What is your morning skincare regime?
For the moment I use, CosMedix Purity Clean Cleanser, Actinica Liposomal SPF50+, The Base LB Cream in Caramel and for the body I use Kiehls Crème de Corps and Aesop Geranium Leaf is my favorite body wash.
What is your evening skincare regime?
When I was pregnant I got a lot of pigmentation so I have just started to use SkinMedica Lytera Skin Brightening Complex every night. I also sleep in Cosmedix Rescue Balm on my face and Results RX Eye Dr eye cream.
What are the three skincare products you can't be without?
The Base Gradual Tanning Lotion is my essential for an all year round glow. My hair is probably the most low-maintenance thing about me but I love EVO 'the therapist' Calming Shampoo and Conditioner. In the summer I let it air dry — the only heat I use on my hair is the sun.
Favourite skin tips or tricks?
I can honestly say I have never taken much skin care advice from anyone, except from the women in my family, who swear by such old fashioned tips, such as swimming in the salty sea and drinking water.