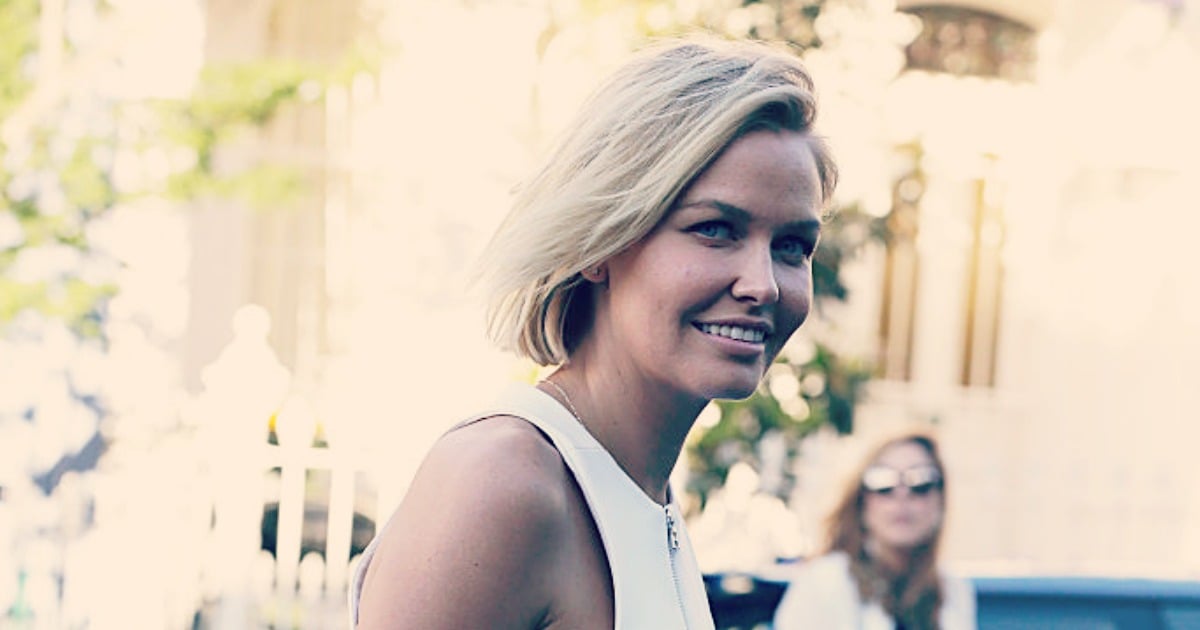 It would be a lovely announcement on Mother's Day for Lara Worthington as rumours swirl she is pregnant with her second child.
The Daily Telegraph have reported that Worthington is five months pregnant with her husband, Sam.
In an interview with Today, Worthington said she had always wanted more children.
"I would love to have more children, definitely," she said.
The reports claim that Worthington is slowly telling her close friends and family about their exciting news.
If Worthington is pregnant, the child would be the sibling to Rocket Zot, who is currently 13-months-old.
Friends of the couple also confirmed they never wanted their children to be years apart.
"Sam and Lara have been talking about this [having a second child] for months now. They agreed when they got engaged that they don't want a big age gap between their kids," they told OK! Australia.
Despite Worthington opening up to Today, she and her husband are a notoriously private family.
It was only a couple of days that she shared the first photo of her son's face and she was married in a secret ceremony two years ago. When pregnant with Rocket, it wasn't until seven months into the pregnancy that Worthington confirmed she was having a child, so it's no surprise any word from the model is yet to come through.
It has been a big change for Worthington who once had her own TV show that documented her entire life.
When talking to Today, Worthington opened up about living with her beautiful child, Rocket.
Speaking of pregnancy, we share some of the most embarrassing pregnancy sex stories. Post continues after video…
"He does a little bit [talking] but you can't really make out it, but he walked very early at 10-moths so he's almost running now," she said.
"He's an Aries baby so he's quite strong so when he doesn't want to eat something he doesn't want to eat it.
"But Sam's very headstrong as well, he's a Leo, so I've got two."
If Lara is pregnant, we couldn't be happier for her (and Sam, and Rocket)!