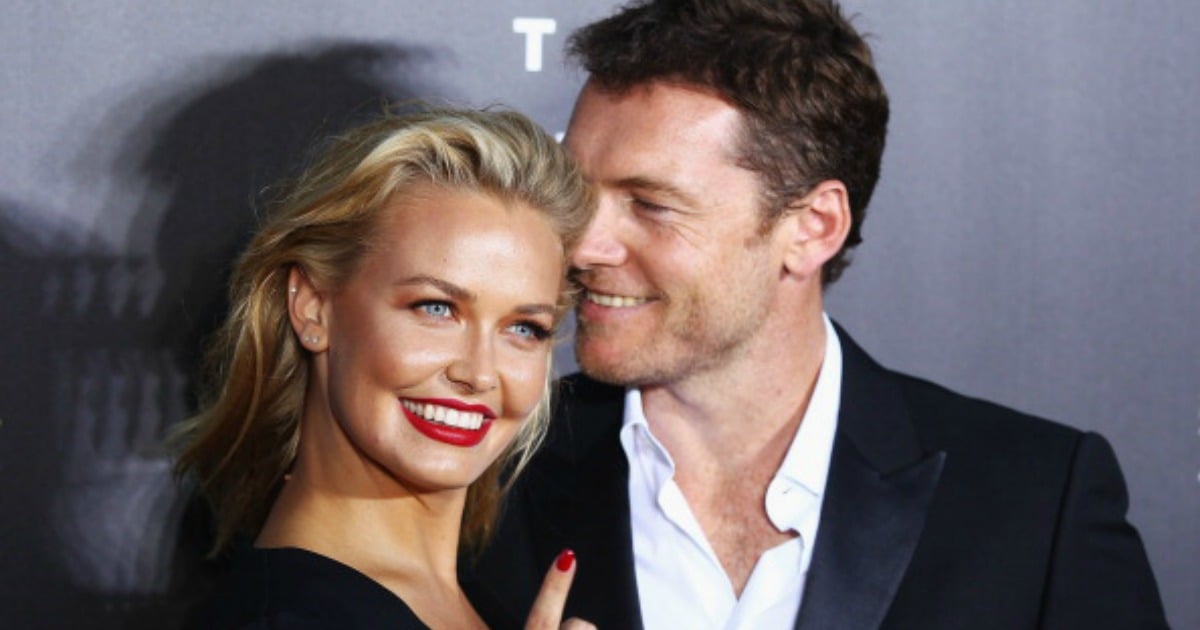 Since Mother's Day, rumours have been swirling that Lara Worthington may be pregnant with her second child.
And finally, the 28-year-old has announced that is expecting in an interview with InStyle Australia magazine.
The Sunday Telegraph reports that so far she is feeling fine.
"I had a great pregnancy with Rocket and touch wood, it will be the same this time," Worthington said.
"I don't really get morning sickness but I do have to eat consistently to keep my energy up."
Check out Lara throughout the years. (Post continues after gallery.)
Lara Bingle through the years.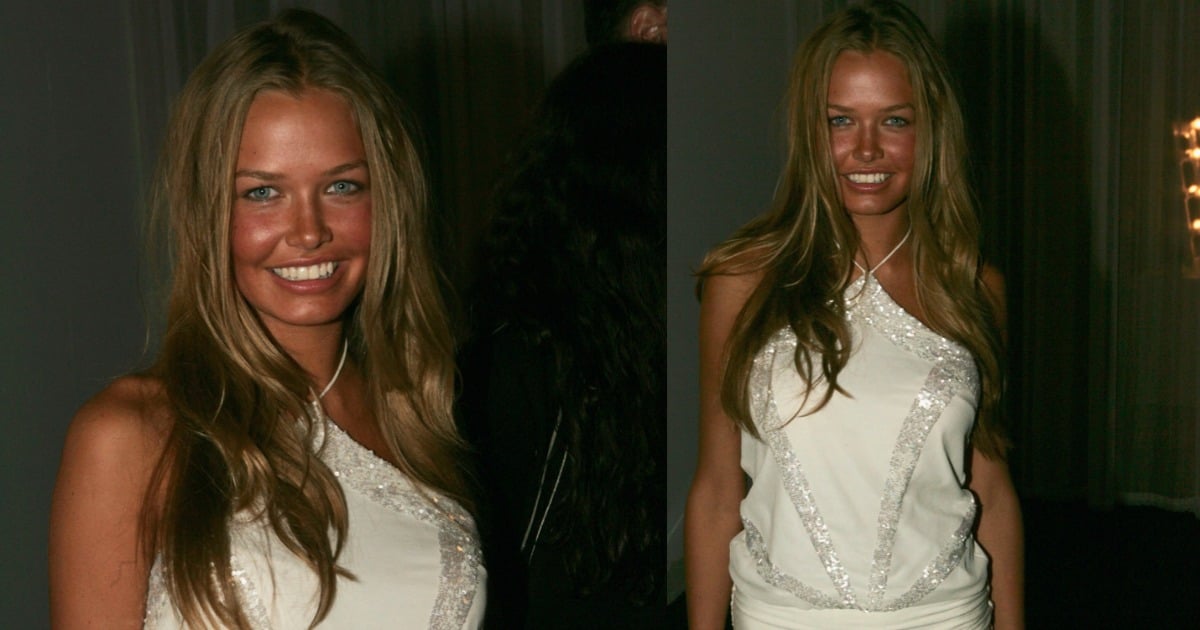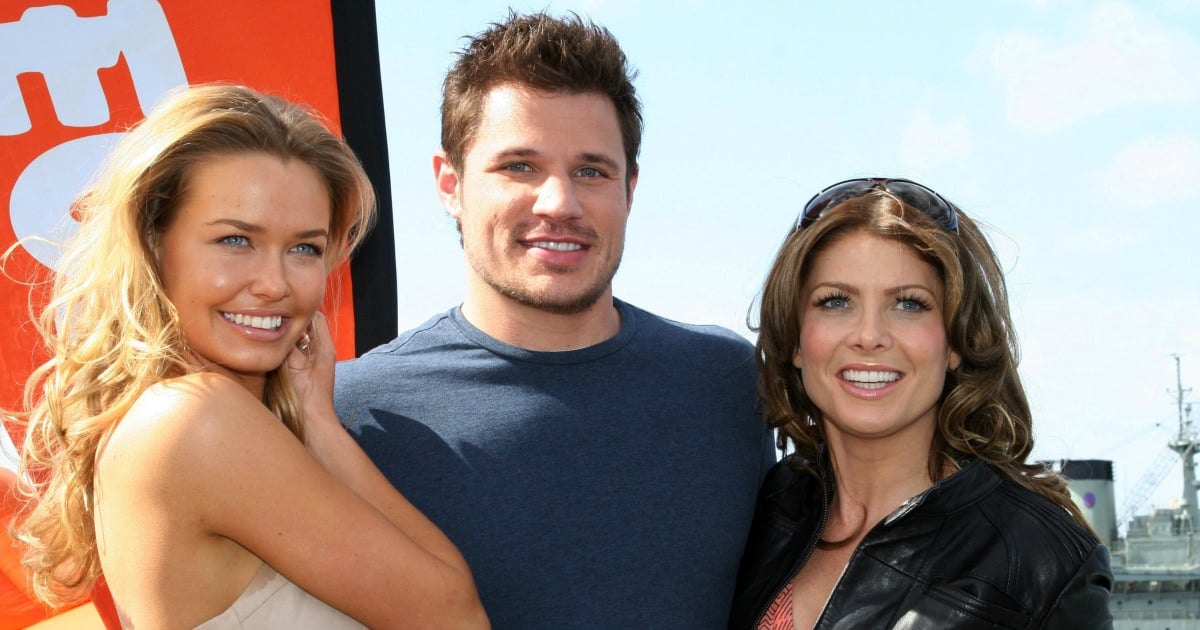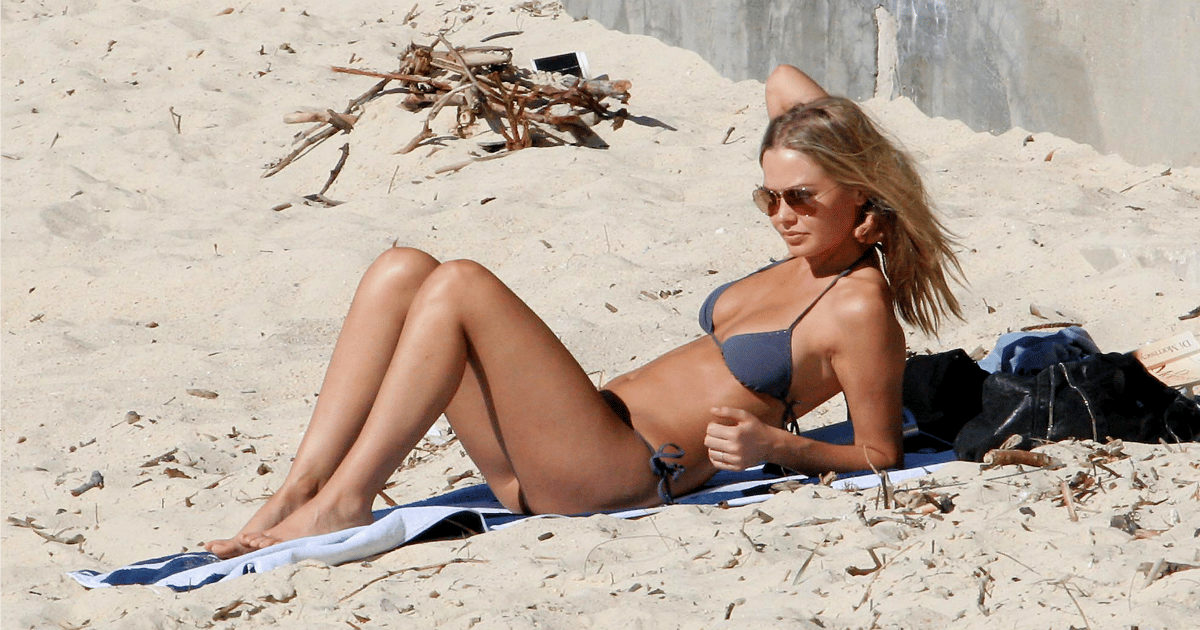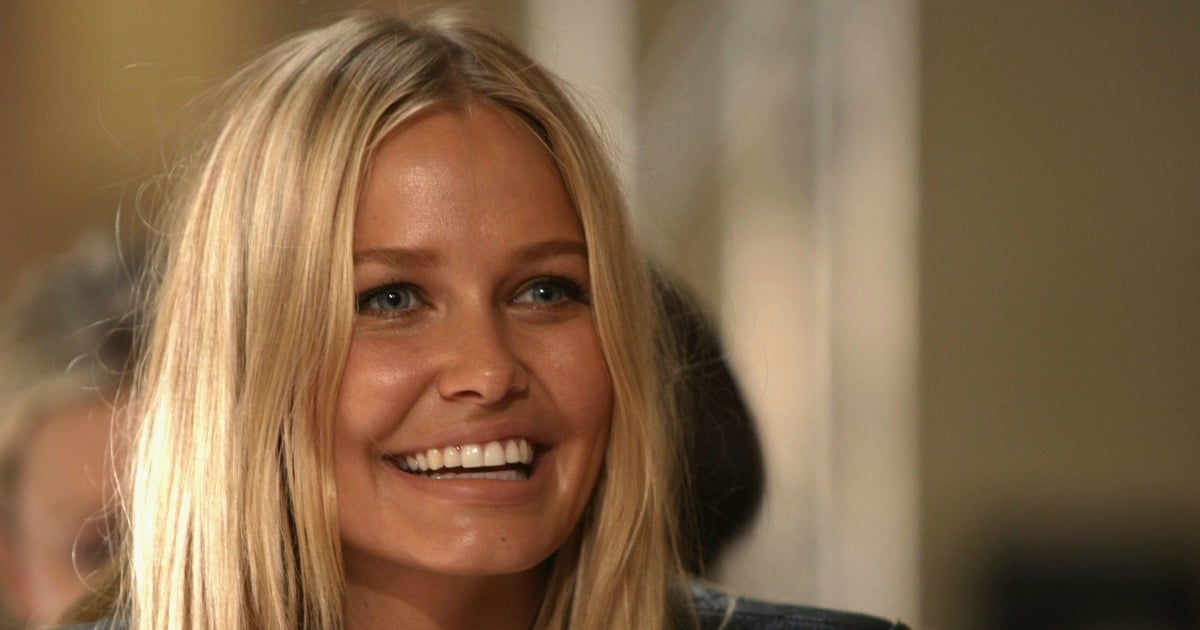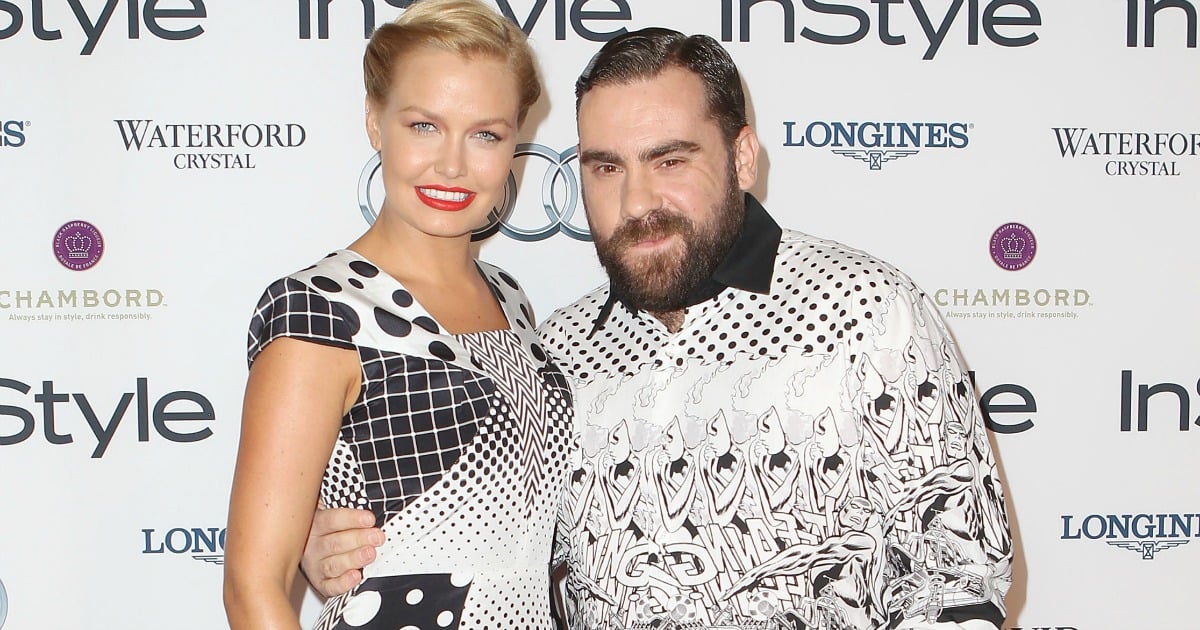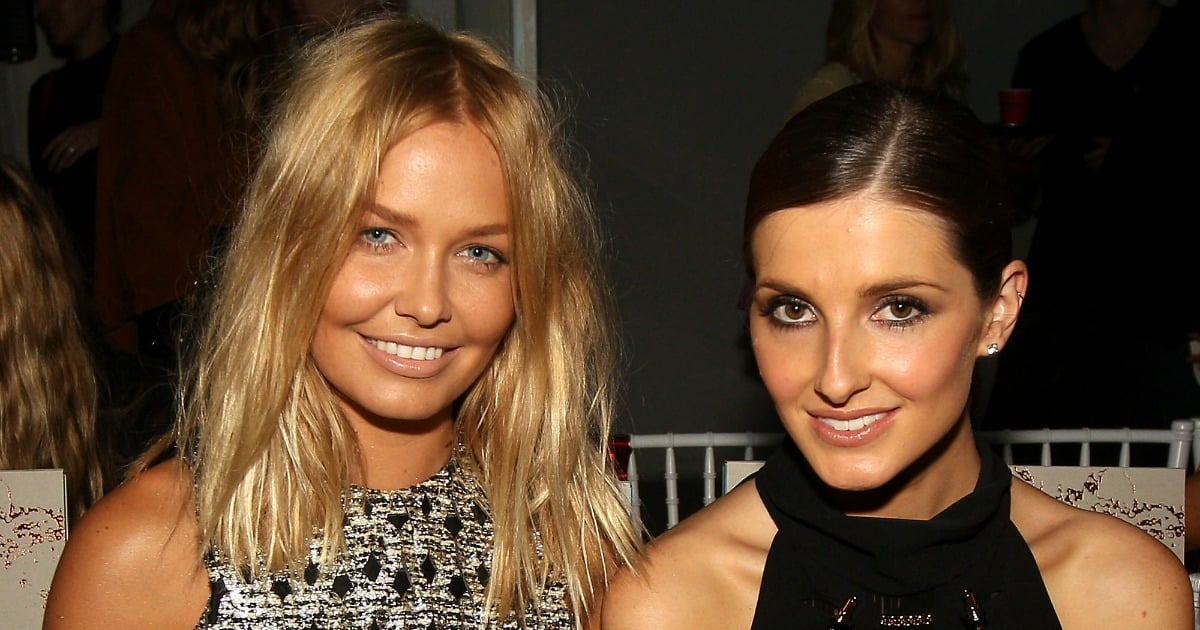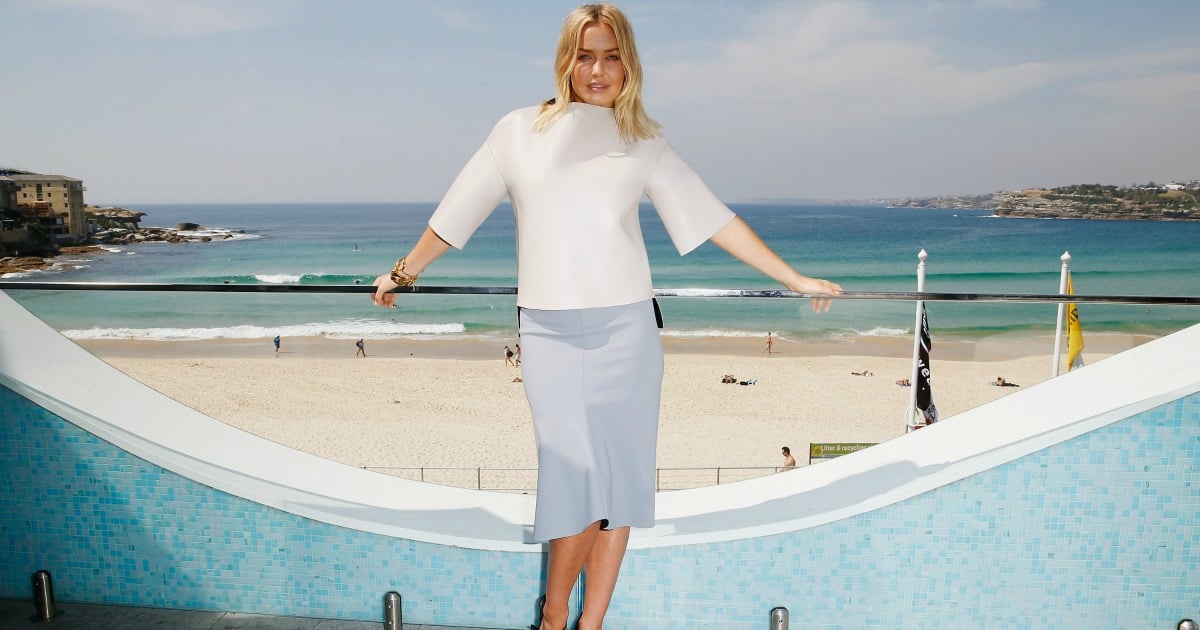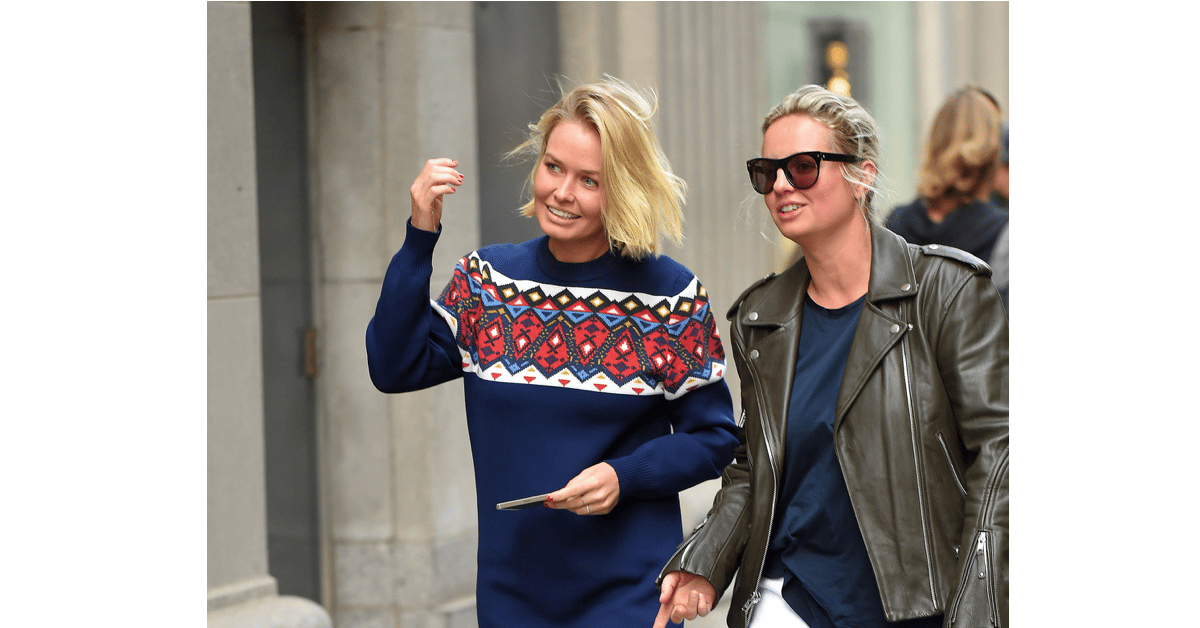 In the interview, Worthington also admitted it was going to be hard to have children aged so young.
"I'm sure it might seem full-on at the beginning for me (having two children so close in age), and it's probably a lot harder than it is now, but when they get older they can share their life together.
"I have a brother and Sam has a sister so it's nice when someone always has your back."
The couple have a little boy, Rocket Zot, who is currently 14-months-old.
What do we all secretly want to know about pregnancy? We ask the questions.