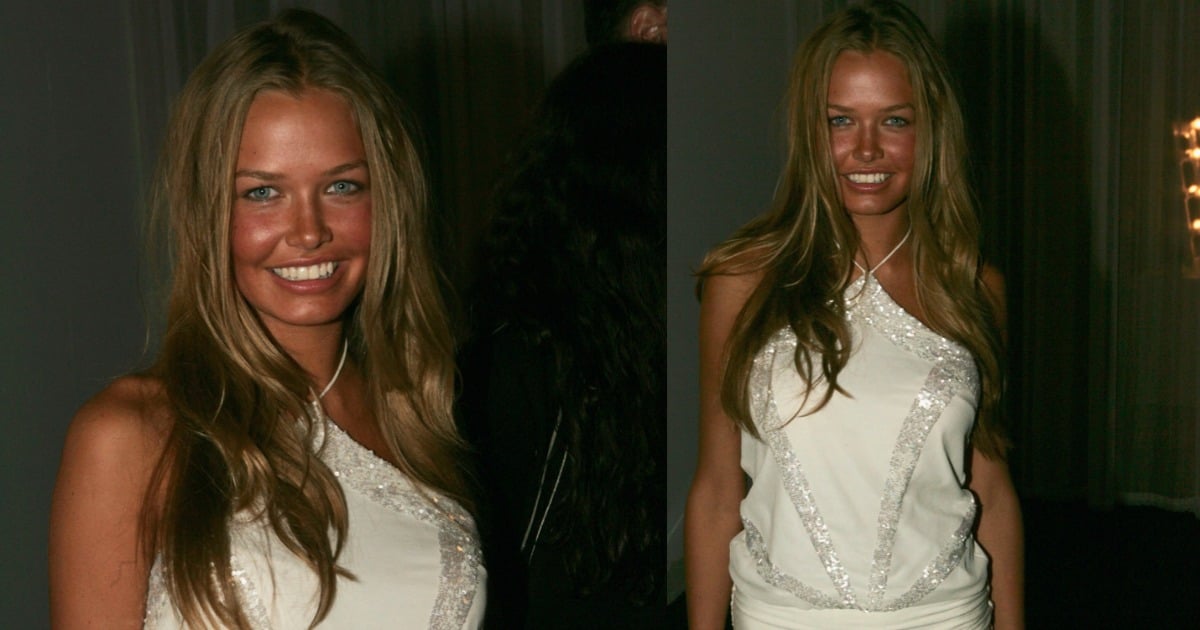 Since Mother's Day, rumours have been swirling that Lara Worthington may be pregnant with her second child.
And finally, the 28-year-old has announced that is expecting in an interview with InStyle Australia magazine.
The Sunday Telegraph reports that so far she is feeling fine.
"I had a great pregnancy with Rocket and touch wood, it will be the same this time," Worthington said.
"I don't really get morning sickness but I do have to eat consistently to keep my energy up."
Check out Lara throughout the years. (Post continues after gallery.)
Lara Bingle through the years.