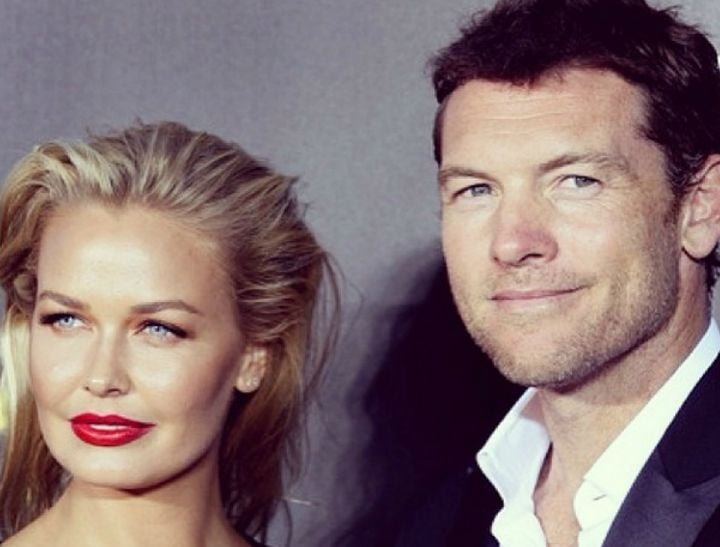 A possible secret wedding. A baby. And now a multi million dollar lawsuit.
It sure has been a big year for the Bingle/Worthingtons.
Over a year has passed since Lara Bingle and Sam Worthington were alleged to have physically assaulted paparazzo, Sheng Li, during an altercation in New York last February.
At the time of the incident, it was reported that Bingle and Worthington would be sued by Li to compensate him for the injuries he sustained in the assault.

And Li is staying true to his word, by suing the famous Aussie pair for $5.2 million in damages.
Read More: Sam Worthington defends "wife" Lara Bingle. Ends up arrested.
The Daily Mail reports that the multi-million dollar figure includes $2 million for compensation and punitive damages, $100,000 for lost income, $250,000 for surgery to his right rotator cuff, $250,000 for radiculopathy of his cervical spine and $500,000 for past and future damages.
WATCH the video of the alleged assault here. Post continues after video...

US District Court Judge Lorna Schofield has ordered that Li's footage of the incident, in addition to video acquired by Splash News and Picture Agency, be submitted to the court.
Read More: Lara Bingle shares a selfie. Accidentally flashes her wedding ring.

The new parents to five-month-old Rocket Zot have denied Li's claims in their entirety. It is expected that the couple's lawyers will submit photos of Lara's leg that shows injuries sustained from when she alleges Li kicked her in the shin, in addition to photos taken outside of the hospital where their son was born in March.

In September last year Li's attorney, Mark J. Heller, told News.com.au that Fashion Week had brought the famous pair to the streets of Manhattan.
"At the time of the assault, the internet was flooded with images of the beat down which Sheng Li suffered at the hands of Worthington and Bingle and now they both will have starring roles as defendants in a federal court of law," he said.
The case is set to begin before a jury in New York on September the 8th.
TAP on the image below and scroll through the gallery for more pictures of Lara and Sam...