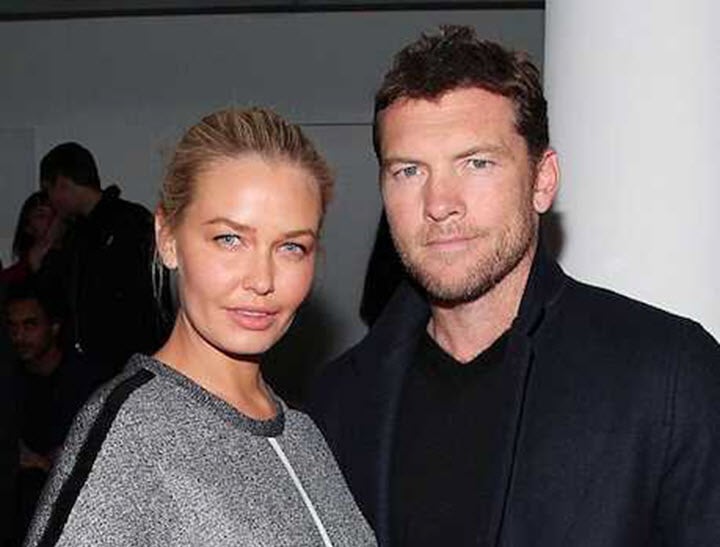 Apparently we have a name for the Bingle baby. APPARENTLY.
UPDATE:
We've got a name, people. Maybe. Probably. Who knows for sure.
"Sources" have "confirmed" to Woman's Day that the Bingle baby is called…
Rocket.
Rocket ZOT Worthington.
… It's so… unique.
This could just be one big ol' late April Fools Joke. In fact, we're kind of hoping it is, for the sake of this child.
But if not, at least he'll have some company with the Apples of the world.
Mamamia previously wrote… 
The most anticipated celebrity baby arrival since Prince George (big call) has (maybe) just arrived. FOR THE SECOND TIME.
Lara Bingle, failed reality star/ex of a cricketer/current possessor of the world's best hair, has reportedly given birth to a baby boy.
Representatives of the pair have yet to confirm the birth, but it hasn't stopped the world, you know, tweeting the shit out of it.
Congrats to @MsLaraBingle and Sam Worthington who have reportedly welcomed their first child, a baby boy! X pic.twitter.com/4BZaX43jvW

— OK! Magazine (@OKmagAustralia) March 24, 2015
Lara #Bingle …birth? — Sandra Sully (@Sandra_Sully) March 24, 2015