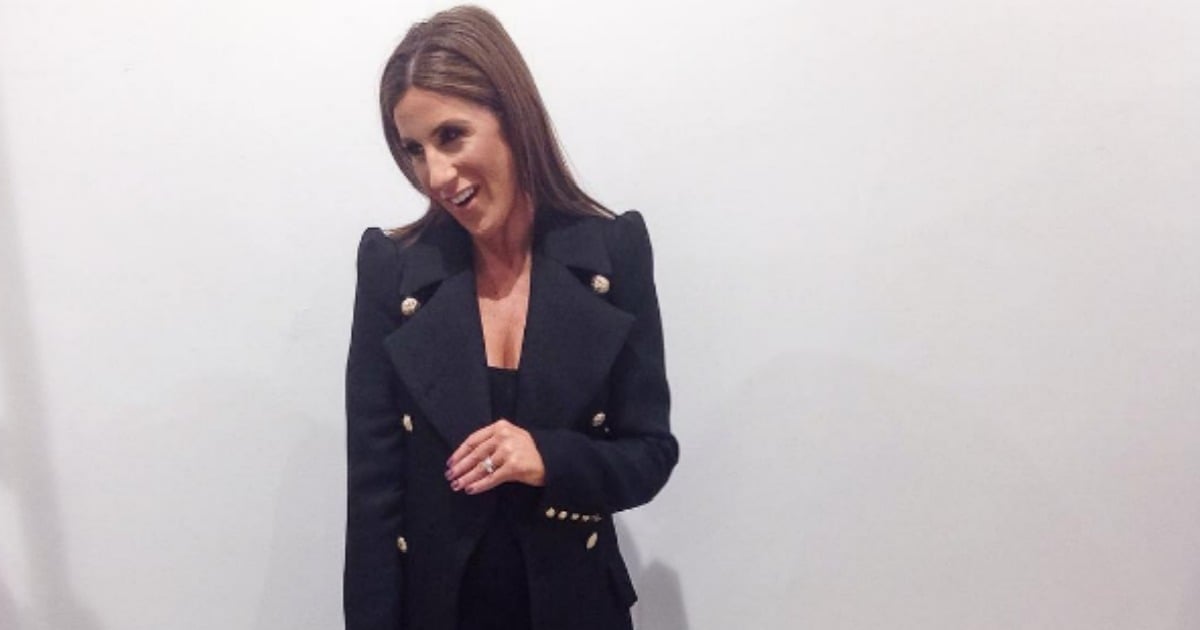 Name an Australian celebrity and stylist Lana Wilkinson has probably dressed them.
Megan Gale? Yep. Rebecca Judd? Definitely. Ashley Hart, Nadia Bartel, Isabel Lucas, Made in Chelsea's Millie Mackintosh… yes, the list goes on.
Whether it's putting unexpected outfit combinations together or predicting the next big thing, Wilkinson knows her stuff – so when she tells you to buy a bomber jacket, you listen. We spoke to the fashion guru about the key pieces for the season, the ultimate capsule wardrobe and why you should never be afraid to break the style 'rules'.
What are some big international trends we can expect to see in the upcoming season?
"In the shoe department, loafers and mules are heading to our shores in a big way. In terms of outfits, the 'slip dress' is here to stay. With the likes of H&M, TopShop and Uniqlo, Australians now have further access to affordable, international fashion right on our door steps and can pick up the latest in global fashion trends.
"Right now, it's all about the '90s, so wear your slip dress over your T-shirt AND channel your inner 90210. Sport a choker, fine jewellery is on the way out."
What are the three key items we should be buying?
"The bomber jacket from TopShop, the statement bow mule, $189.95 from Wittner and denim anything (shirts, jeans, jacket) from H&M."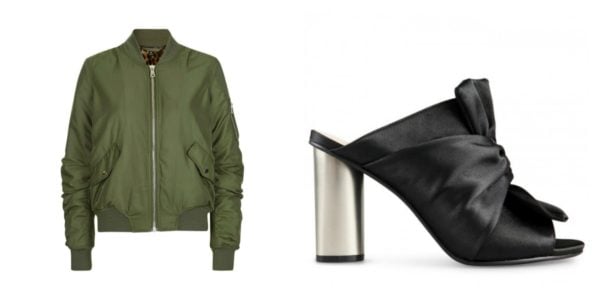 Image: Topshop/Wittner
What's your trick to transeasonal dressing?
"For me it's all about classic pieces in white, black and grey. Timeless colours that never date in classics – not trend pieces. That is, have a great blazer, denim jeans, white shirt and a quality knit."
You've dressed some of the world's most glamorous women - what's the one universal style tip you give them all?
"Make sure that your style and fashion choices reflect who you are. When styling Pacific Werribee ambassador and TV presenter Lauren Phillips, she is a busy woman who juggles work, social, travel, family and friends. So when I styled her outfits, I needed to be able to take her from day to night but also reflect her love of fashion and the season's must haves – the bomber, the jumpsuit and the ruffle dress. This is the thinking I employ with all my clients."