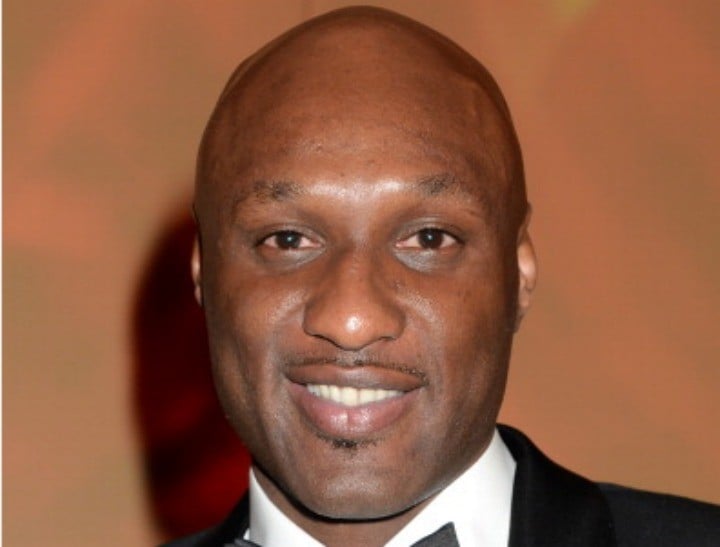 Lamar Odom has reportedly opened his eyes and is able to communicate.
While the former NBA player is not yet of the woods, ET Online reports the NBA player communicated "yes" when asked if he wanted to see his children.
The 35-year-old former Los Angeles Lakers star also gave his doctors a thumbs up and said "good morning," according to a spokesperson for Odom's aunt JaNean Mercer.
E! News additionally reports that at one point, when the 35-year-old saw Khloe Kardashian by his bedside, he said, "Hey, baby" and gave her a thumbs up before going back to sleep.
"There has been some improvement," a source told E!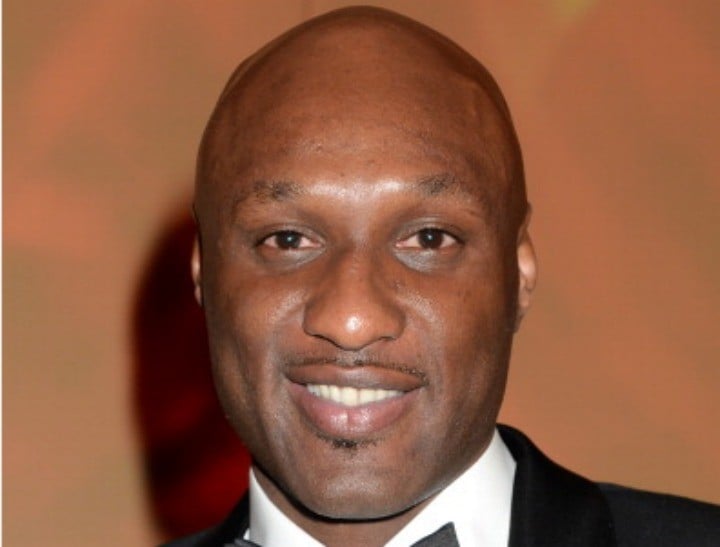 Odom was placed in a medically induced coma and on dialysis on Wednesday after being found unconscious in a Nevada brothel on Tuesday, having suffered a heart attack and organ failure.
He reportedly had drugs in his system at the time he was discovered, and was said to be in critical condition.