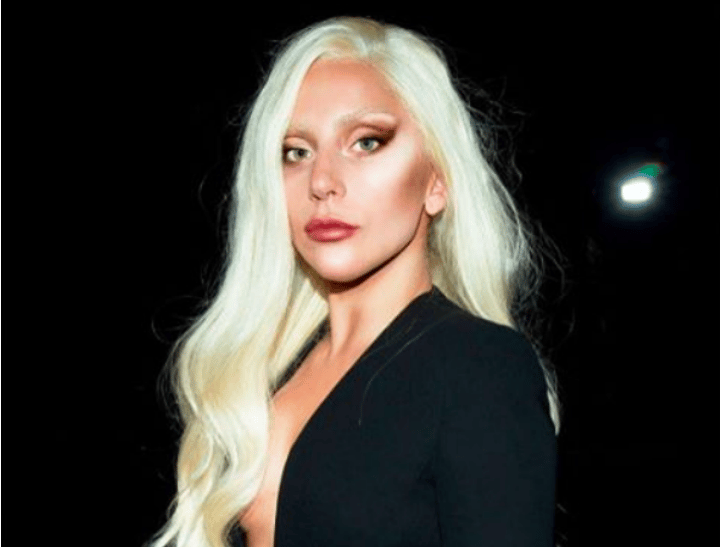 Trigger warning: this post deals with depictions of sexual assault.
Lady Gaga has released her most powerful and important music video yet.
"Til It Happens To You", a song written by Grammy award winner, Diane Warren, sends a strong message about the alarming rape-culture that continues to plague the American college system. The song is the theme for the campus rape documentary "The Hunting Ground", which was released in January and has been screened at hundreds of colleges around the United States.
"I didn't want to sugarcoat it," Warren told The Huffington Post.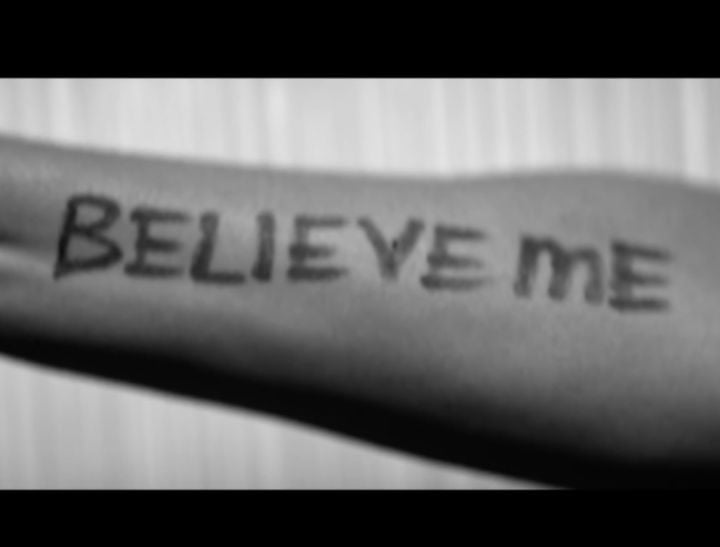 The music video was produced by Thirteen and Twilight director, Catherine Hardwicke, and is unapologetically graphic. Depicting three separate scenarios of on-campus assault, including one particularly harrowing scene where two women are drugged and raped at a party, it illustrates the immeasurable violence and suffering sexual assault victims are subjected to.