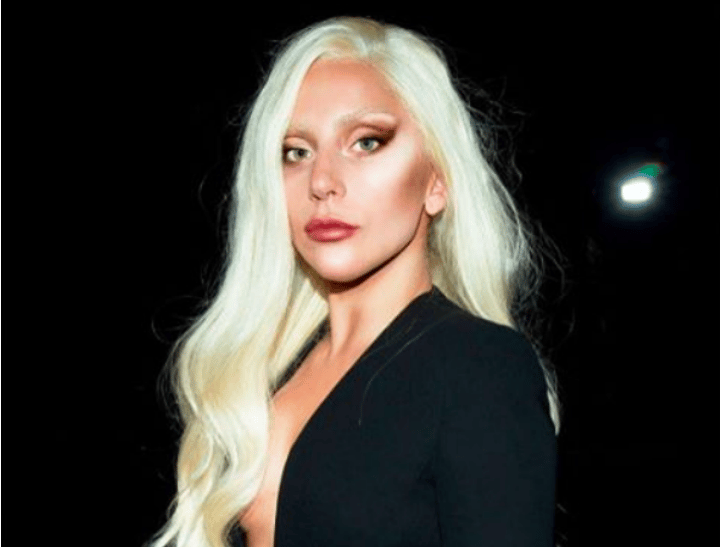 Trigger warning: this post deals with depictions of sexual assault.
Lady Gaga has released her most powerful and important music video yet.
"Til It Happens To You", a song written by Grammy award winner, Diane Warren, sends a strong message about the alarming rape-culture that continues to plague the American college system. The song is the theme for the campus rape documentary "The Hunting Ground", which was released in January and has been screened at hundreds of colleges around the United States.
"I didn't want to sugarcoat it," Warren told The Huffington Post.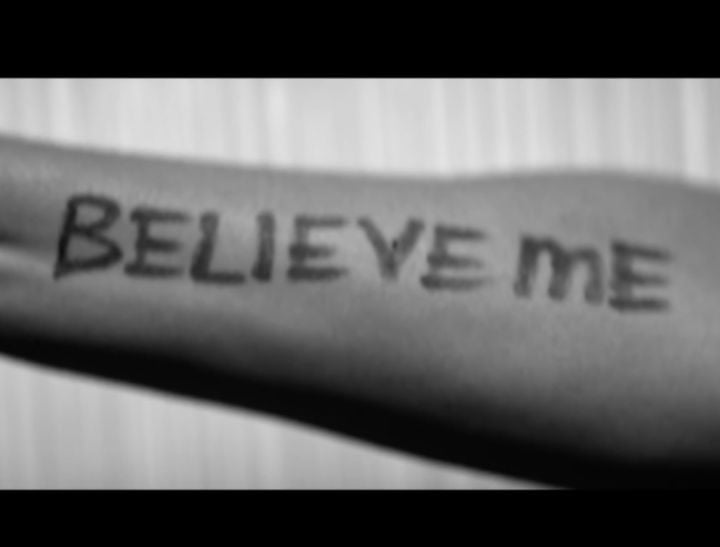 The music video was produced by Thirteen and Twilight director, Catherine Hardwicke, and is unapologetically graphic. Depicting three separate scenarios of on-campus assault, including one particularly harrowing scene where two women are drugged and raped at a party, it illustrates the immeasurable violence and suffering sexual assault victims are subjected to.
The video opens with the text: "The following contains graphic content that may be emotionally unsettling but reflects the reality of what is happening daily on college campuses."
It is Hardwicke's potent interpretation of the song's lyrics that Warren credits for making the video "really gritty, harsh and real".
Filmed in black-and-white, the video concludes with each of the victims walking arm-in-arm with loved ones, uniting together and making a stand against sexual assault. (You can watch "Til It Happens To You" below. Post continues after video.)
The statistic that one in five college women will be assaulted in 2015 is devastatingly mirrored by CASA statistics that one in five Australian women experience sexual assault from the age of 15.
Violence against women continues to be a blight on Australian society, with the current number of female deaths as a result of male violence thought to be 62 just this year.
With sexual and domestic violence against women continuing to haunt some of the world's most developed countries, "Til It Happens To You" may be Gaga's only single for 2015, but it is certainly her most poignant to date.
The popstar took to Twitter yesterday to explain why it is crucial that the song's message be heard.
For every sale of "Til It Happens To You" on iTunes and other major music services, a portion of profits will be donated to organisations that help sexual assault survivors.
Ultimately, Gaga and Warren want the song to connect those who have experienced first-hand the trauma of sexual violence.
"I want [people] to know they're not alone and they're not victims," Warren said, "but they're survivors."
What do you think about the "Til It Happens To You" music video?