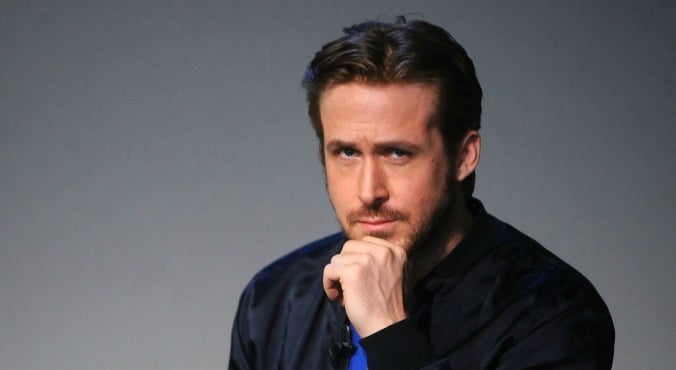 Going from dark brown to blonde is not a decision to be taken, well, lightly.  Just ask Kim Kardashian, who found herself in the salon every second day after going white blonde for Paris Fashion Week.
It lasted three weeks.
Now, singer Lady Gaga is the latest to make the change and luckily for us, she's shared the entire process step-by-step on Instagram. (Post continues after gallery.)
Step by step: Lady Gaga goes blonde
Sharing her tips and secrets, Lady Gaga updated fans with each stage of the process, as her "dear friend… blonde mad scientist bleach warlock" hairdresser Patti Song worked her magic.
The first task was to carefully loosen the colour  of Gaga's dark chocolate covered locks to keep the hair healthy and strong.
RELATED: How to go from black to blonde, Kim Kardashian style
"Like delicious love making. Or more boringly, a tortoise," the singer advised. "Slow and steady wins the race."
Instead of flipping through a magazine or trying to avoid awkward eye contact with her hairdresser, Gaga made the most of the waiting time by opting for a series of easy at-home beauty treatments.
"While my hair keeps working I do a series of plant stem cell masks and a collagen lip jelly mask. Good for hydration and plumping with no injections or silly bruising!" she wrote.
It's good to see Gaga showing concern for the welfare of her fans — especially after her most recent health advice! — advising against methods like the #KylieJennerLipChallenge which saw many young girls sucking on shot glasses to plump up their lips with painful results. (Post continues after gallery.)
The Kylie Jenner Challenge
As the bleach was mixed to go on her hair, Gaga called for someone to "get the whisky" in preparation for the sometimes painful process.
"Although it [can be] painful at times on the scalp, I like to avoid using any barriers with bleach so it's as reflective and translucent as possible while still healthy," she said.
"Advil and pound a few Pinot, but rinse immediately if the scalp is burning too much - not worth it to get blisters. You can always reapply bleach...better to be patient!"
RELATED: Sorry, but your hairdresser totally knows you're lying about these 8 things
Instead of balayage technique, Song went for a virgin bleach application.
"Balayage means 'to sweep' in French, I prefer not to use this kind because it will create a more highlighted look which I don't want. I want a clean solid classic blonde," Gaga wrote.