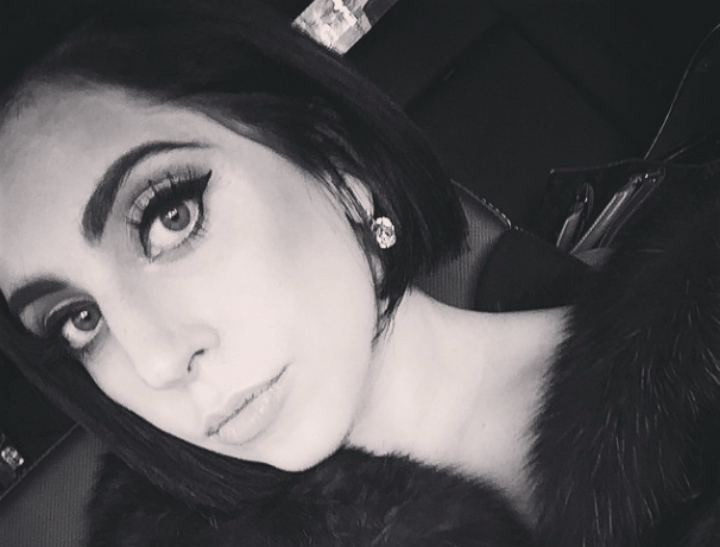 Lady Gaga is set to wed actor Taylor Kinney after he proposed on Valentines Day.
Yes, you read that correctly. The lover of all things meat dress and high high heel is getting hitched.
28-year-old Lady Gaga took to Instagram (as you do these days) to announce her engagement:
Yes, that is a diamond shaped ring. On Valentines day.
That's what we call love, people.
Lady Gaga's Versace ads without Photoshop will take your breath away.
"He gave me his heart on Valentines Day, and I said YES!" the pop singer announced on Instagram.
The couple met on the set of the singer's You and I film clip.
According to US Weekly, the pair celebrated their engagement at Gaga's family restaurant, Joanna Trattoria, on Manhattan's Upper East Side.
One thing is for sure and certain- we can't wait to see what Lady Gaga wears to the wedding.
For more Gaga-esque moments, click through the gallery below…
Lady Gaga and fiancé Taylor Kinney.